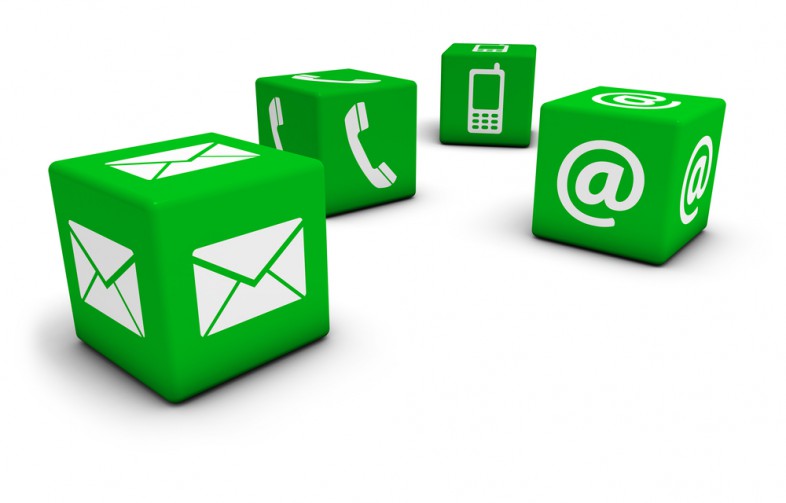 4 Email Marketing Hacks for eCommerce Marketing Managers
A versatile email marketing plan can drive your email marketing ROI upwards, more so in eCommerce.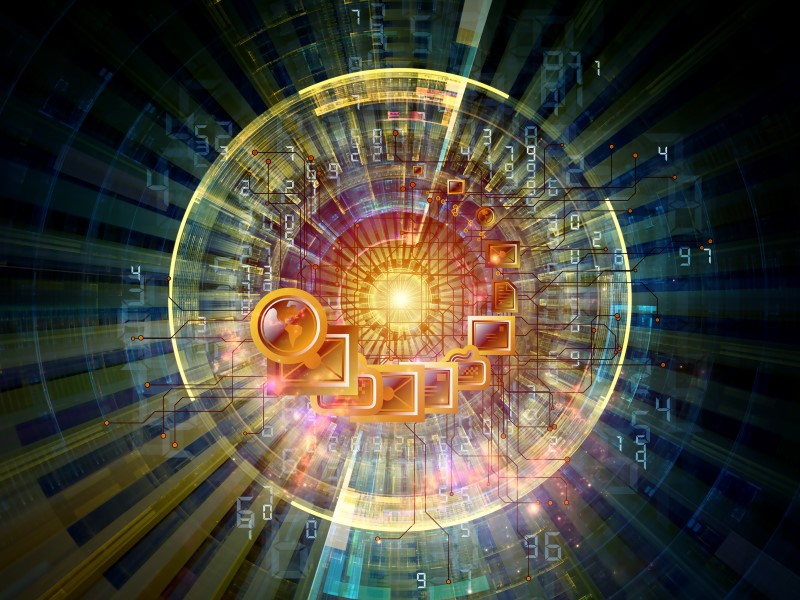 Email Marketing 101
Email marketing is one of the leading ways for businesses to connect with customers and build loyalty and brand awareness. Veterinary practices are no exception.