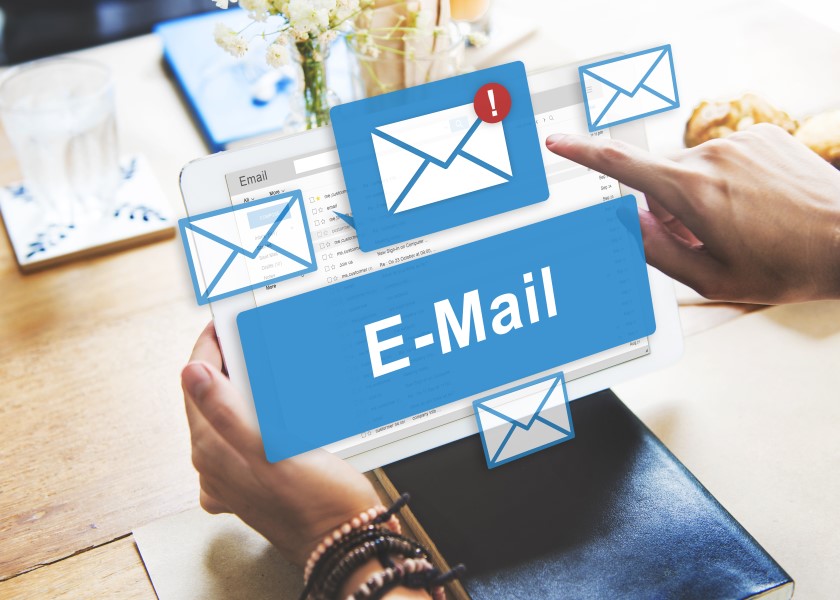 The Downward Spiral of Legacy Email Marketing
Email marketing is one of the most powerful and potent tools available to ecommerce and retail marketers. Legacy approaches like batch-and-blast distribution and basic segmentation are driving down results and impacting your customer relationships.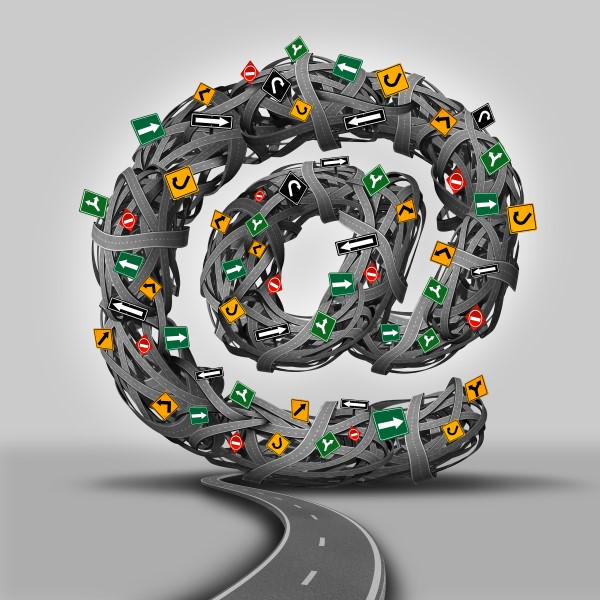 5 Email Marketing Errors to Avoid This Holiday Season
Email marketing is crucial for most ecommerce retailers during the all-important holiday shopping season. But misuse of email can irritate subscribers. It can spur unsubscribes and greatly reduce the overall return of your email efforts.