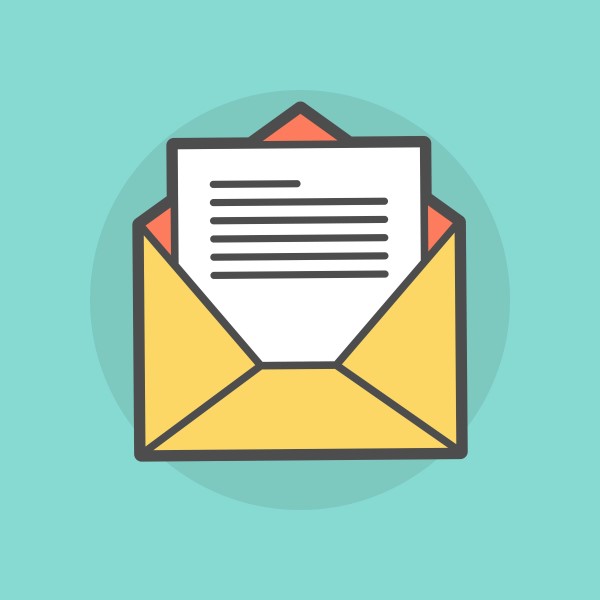 20 Tips to Boost Your Holiday Email Success
The holiday season is when email marketing really comes into its own. Subscribers who may have tuned out earlier in the year suddenly become receptive to promotional emails again.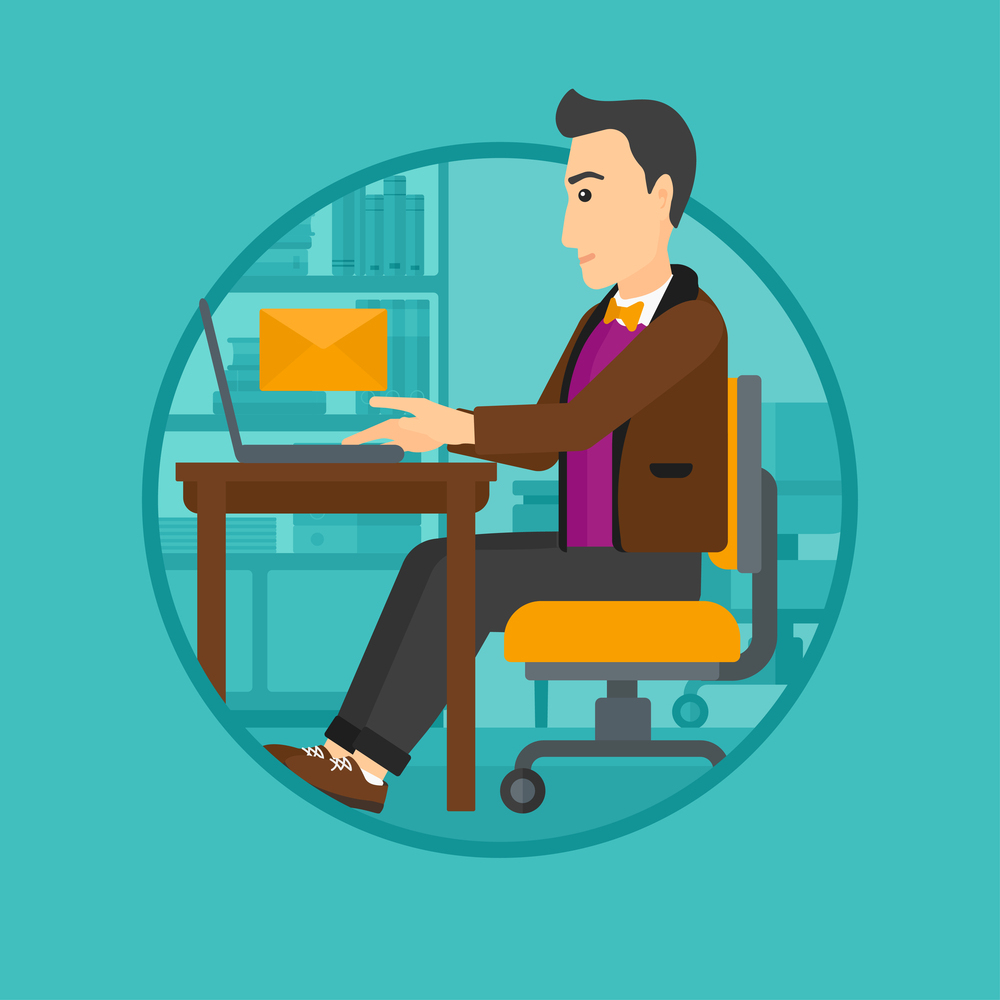 5 Ways to Make Holiday Email More Productive
If your email inbox is anything like mine, the recent influx of messages is overwhelming. Not only are you hearing from your direct contacts, but you're also getting a lot more partner emails and yes, spammers.