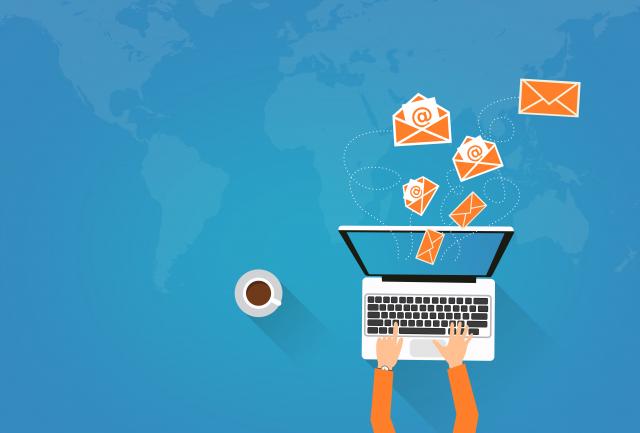 Is it Time to Assess Your Email Marketing Strategy?
It's safe to say that most marketers still rely heavily on email marketing to reach and engage our prospects and customers.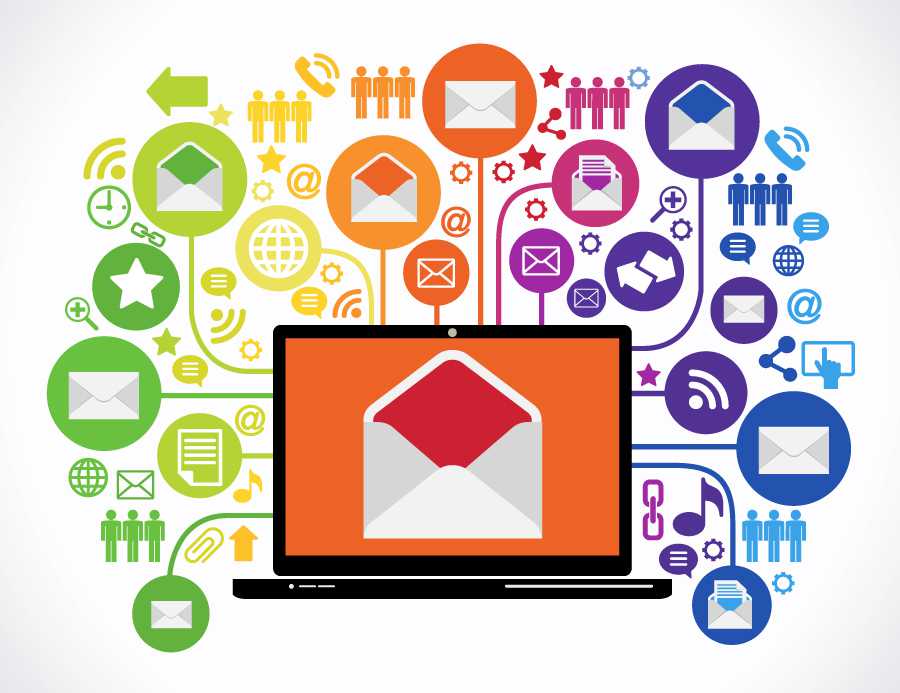 Using Triggered Emails for B2B Ecommerce
Email marketing is a powerful tool, one that many B2B companies do not take advantage of. Triggered emails are a good way to get started.