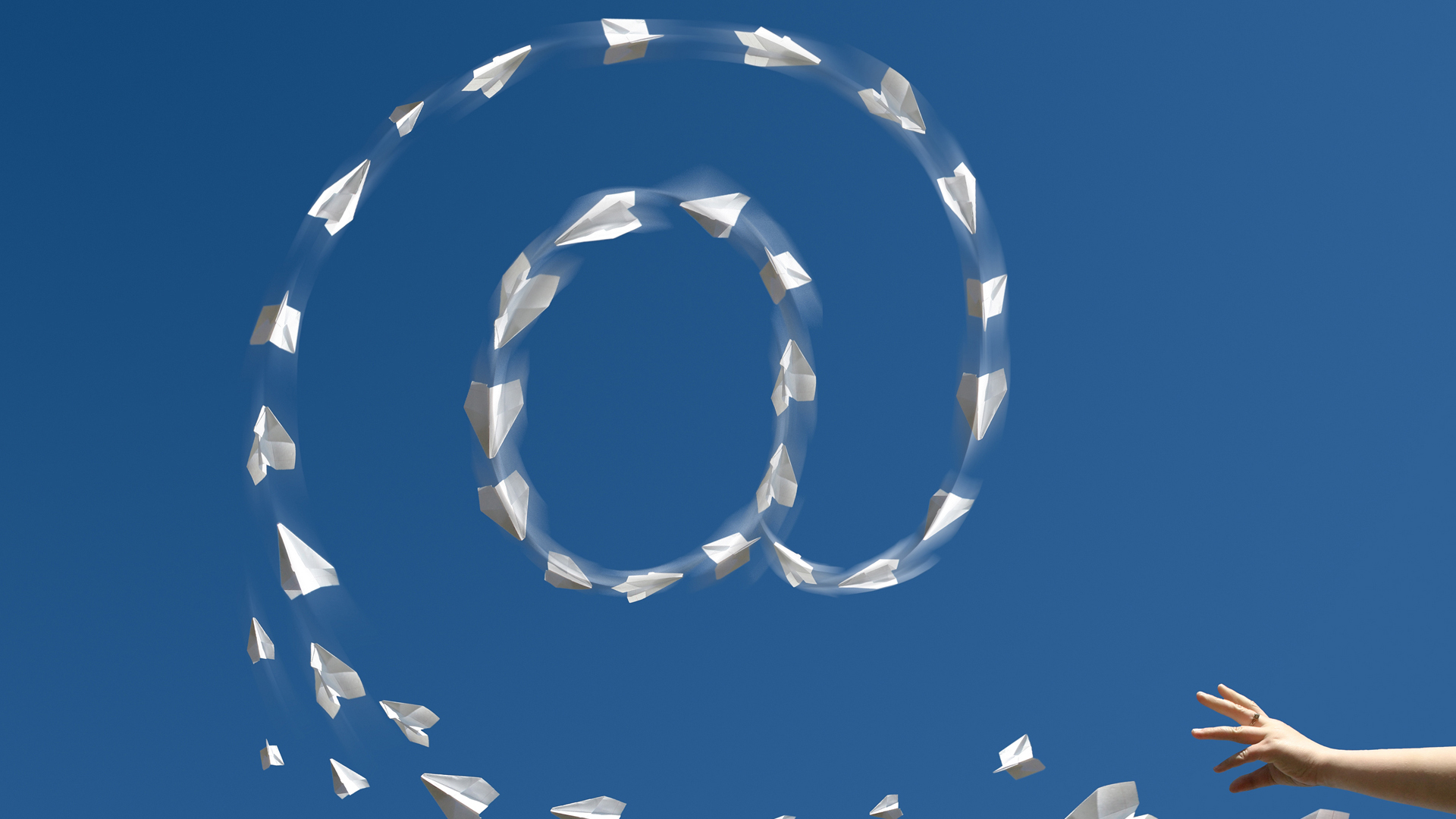 The Genius of Easy-Click Emails
A recent flight gives contributor Jason Warnock a glimpse into the future of email marketing and shows why marketers should care about easy-click emails.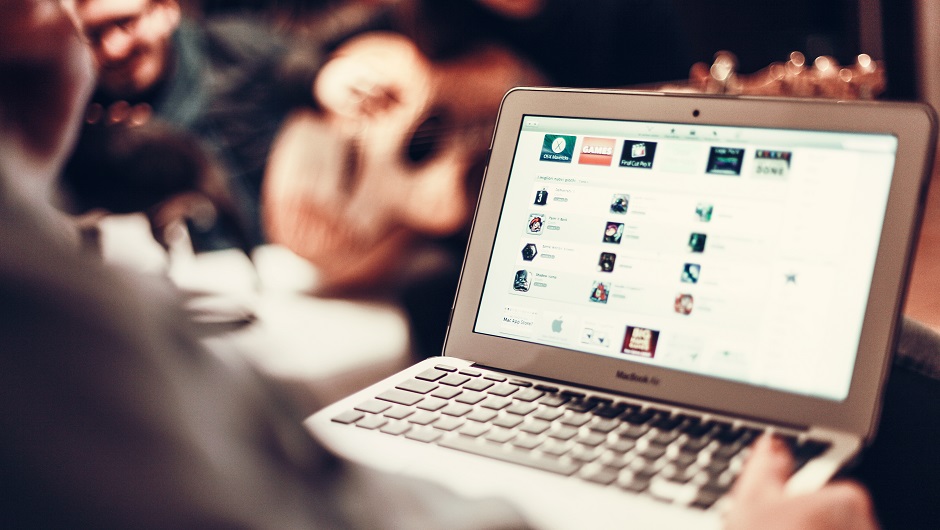 These Email Marketing Stats Will Make Your Rethink Your Strategy
Of all the different forms of online advertising and promotions, email marketing has to be one of the most effective. Not only that, it's also one of the oldest forms of engagement on the internet today. Just think about how everything has quickly changed on the internet over the past two decades. The one constant over the years has been email. Now it's just a question of how long it will last.
Abandoned Shopping Carts Are Email Marketing's Greatest Opportunity
So only around half of British retailers use abandoned cart email retargeting. Yet according to the same piece of research, and another that is coincidentally also published today, they are the most successful automated emails available to marketers. Just how successful?