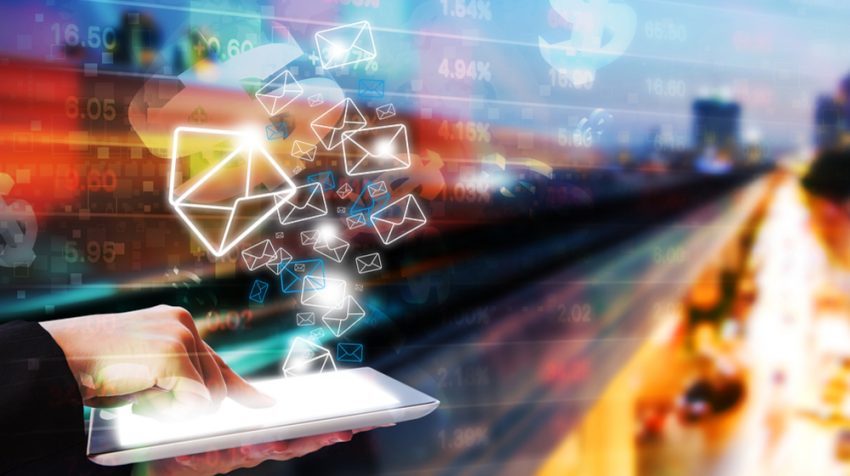 7 Step Email Marketing Checkup for Retailers
If you're in online marketing, you've likely heard the news...More than 50% of your visitors are now coming from mobile. That's half of all of your visitors.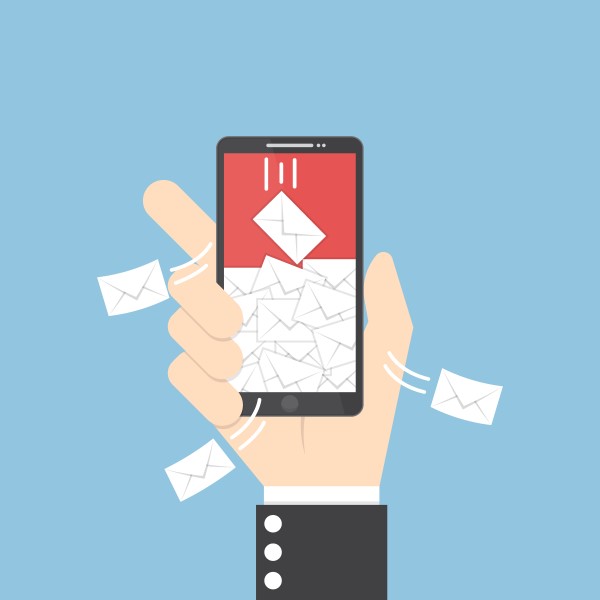 Email Marketing to Last-Minute Gift Givers
There's only a few days left to Christmas and Hanukkah, and marketing email should take that urgency into account.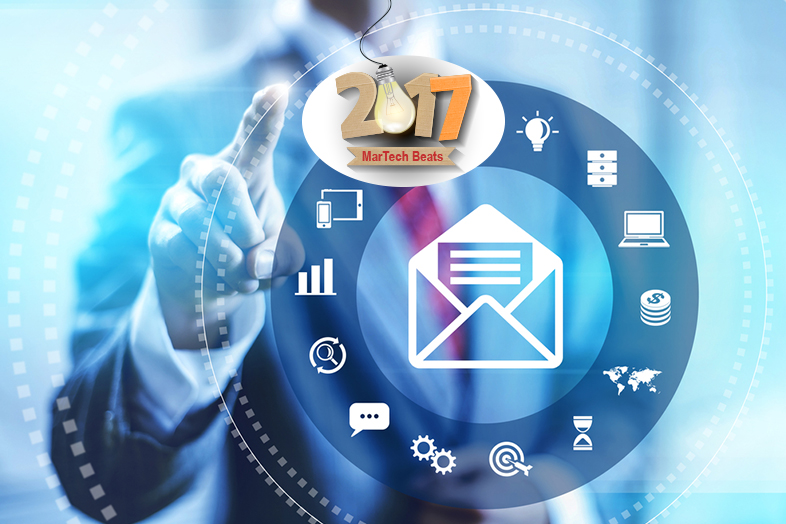 Personalization and Optimization Will Be the Focus for Email Marketers in 2017
Despite the infusion of several Team and Project management, social media customer interactions, email marketing will remain the ubiquitous and overriding medium that marketers will continue to rely on for their outreach.