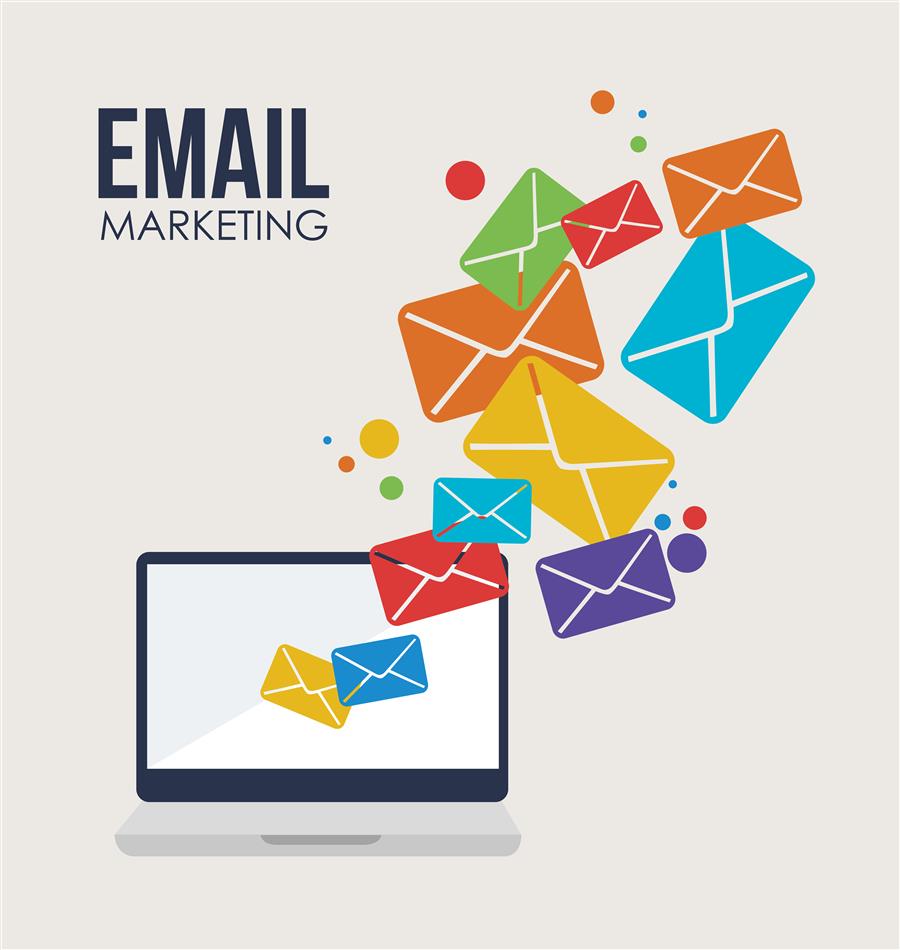 4 Ways to Cater to Your Email Marketing Audience
Email marketing is an essential part of any and all marketing strategies now.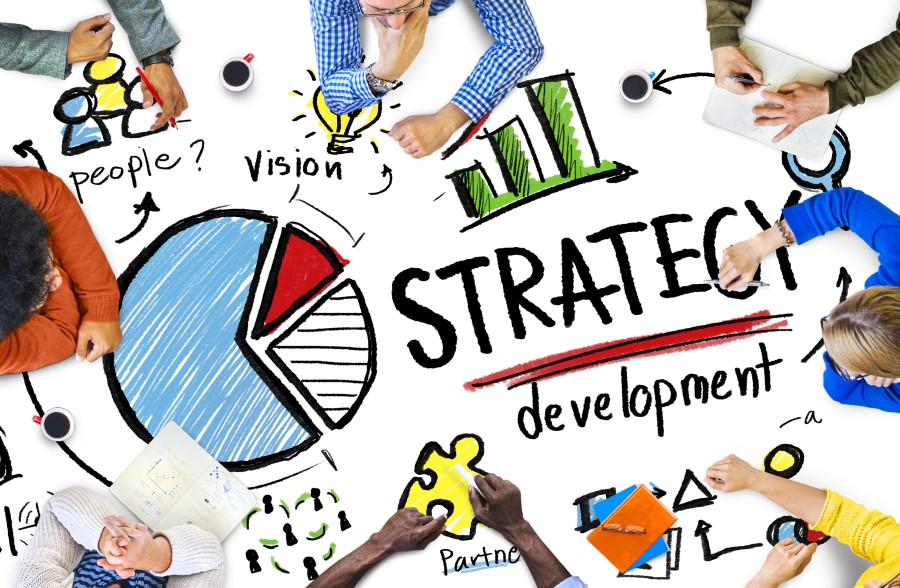 Make It Or Break It: 7 Things You Must Know About Email Marketing
To connect or to give space? If you connect, will they reciprocate? If they don't, how to get them to notice and respond? These are only a few of many questions that keep nagging an email marketer all the time. Every brand, every product needs a different approach. Nonetheless, there are a few basic things that anyone who is on the battlefield of email marketing should keep in mind.