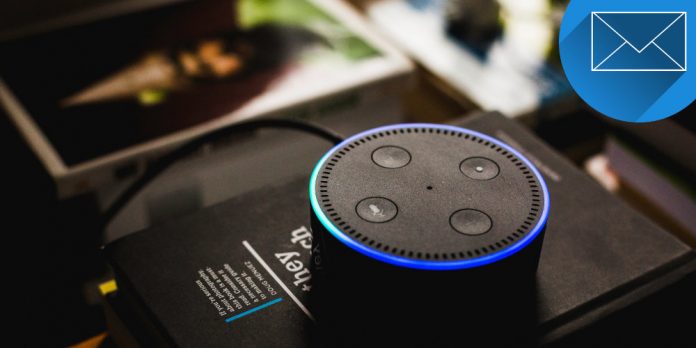 Alexa's Latest Email Feature Empowers Marketers
Email users can now access and manage their inboxes with a simple voice command.
Five Tactics to Improve Email Marketing for Your Legacy Brand
A legacy brand has a responsibility to match up to their customers' expectations and uphold a certain image.

Cross-Team Coordination Imperatie for Email Marketing Success
Teams in different departments—as well as different geographic regions—need to coordinate on their messaging.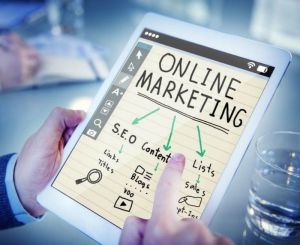 15 tips to building a mailing list for email marketing
Follow these effective ways to build a mailing list.