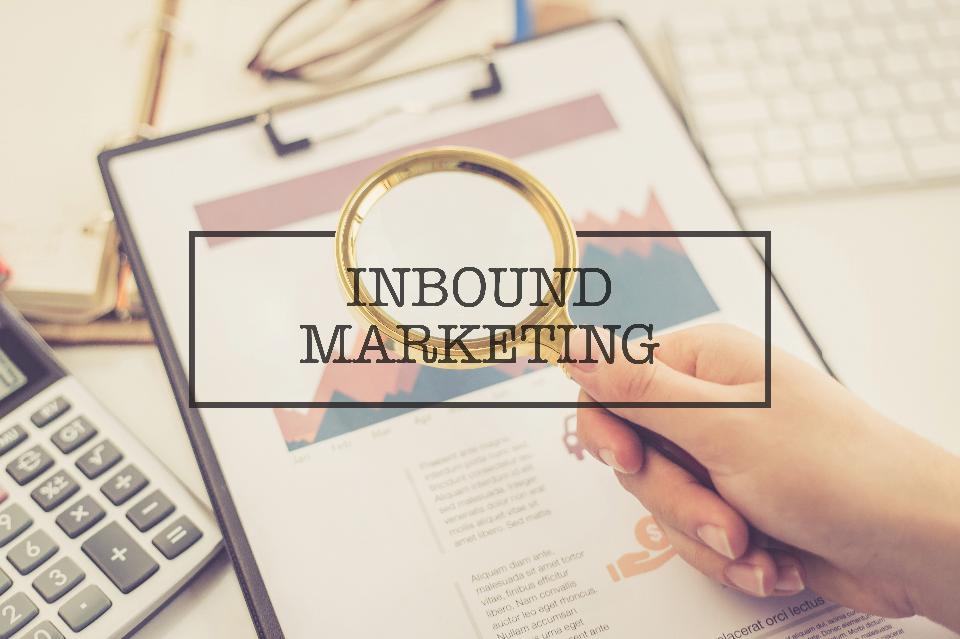 How To Develop A Strong 2017 Inbound Marketing Plan
With so many pieces to the inbound marketing puzzle, a brand can easily become overwhelm with the numerous tactics and techniques to generate exposure to their business.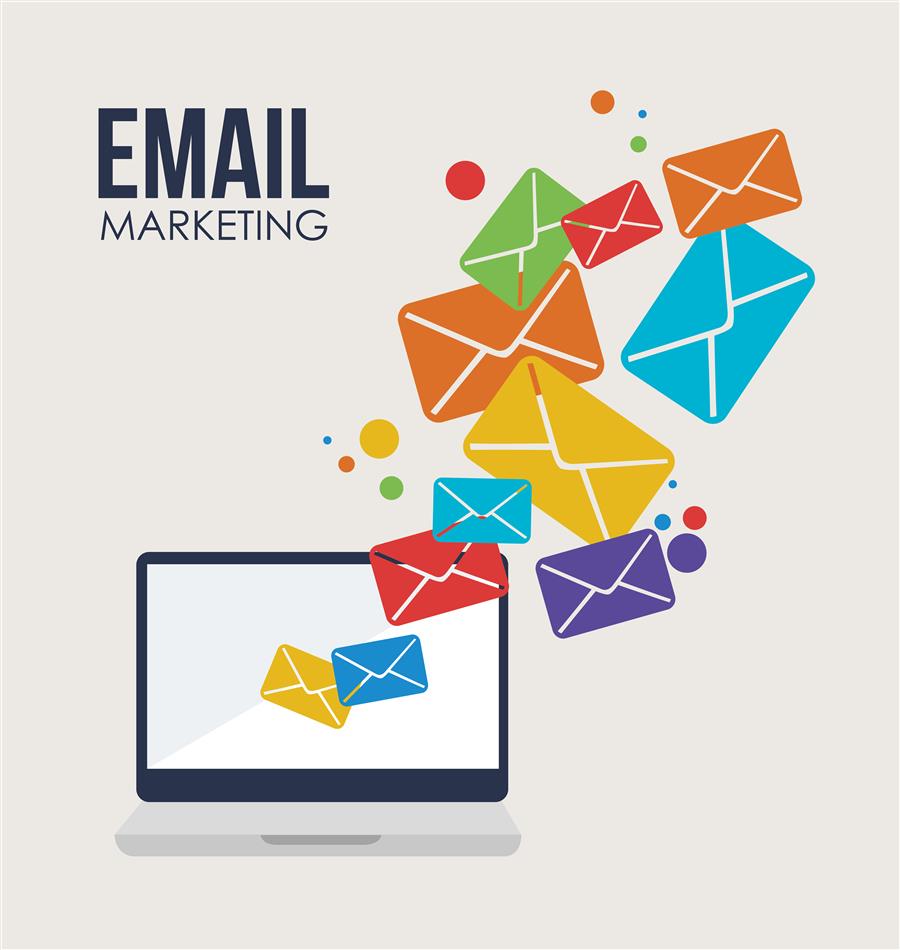 4 Ways to Cater to Your Email Marketing Audience
Email marketing is an essential part of any and all marketing strategies now.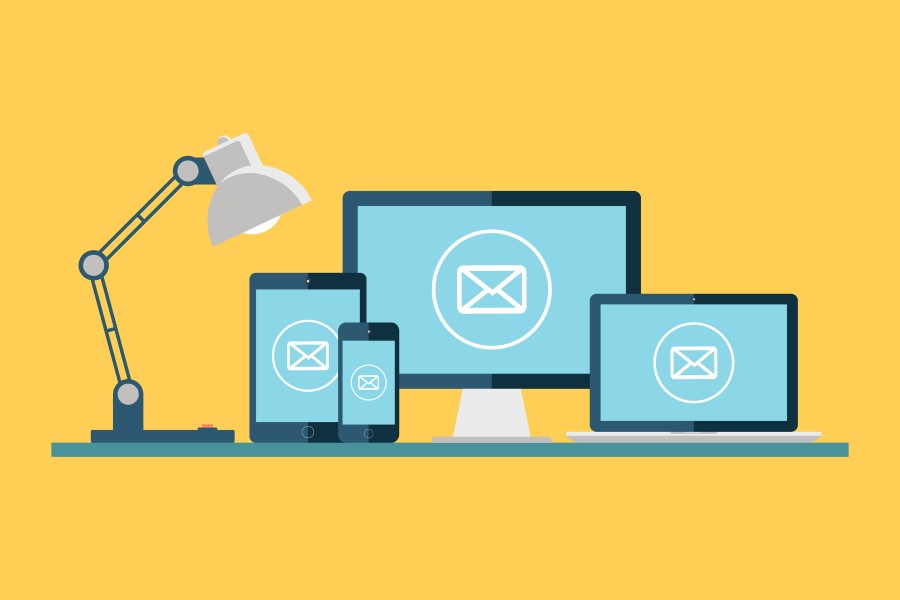 Start Off Fresh With These Email Marketing Cleansing Tips
It's a new year and that means a chance to try new things when it comes to your email marketing.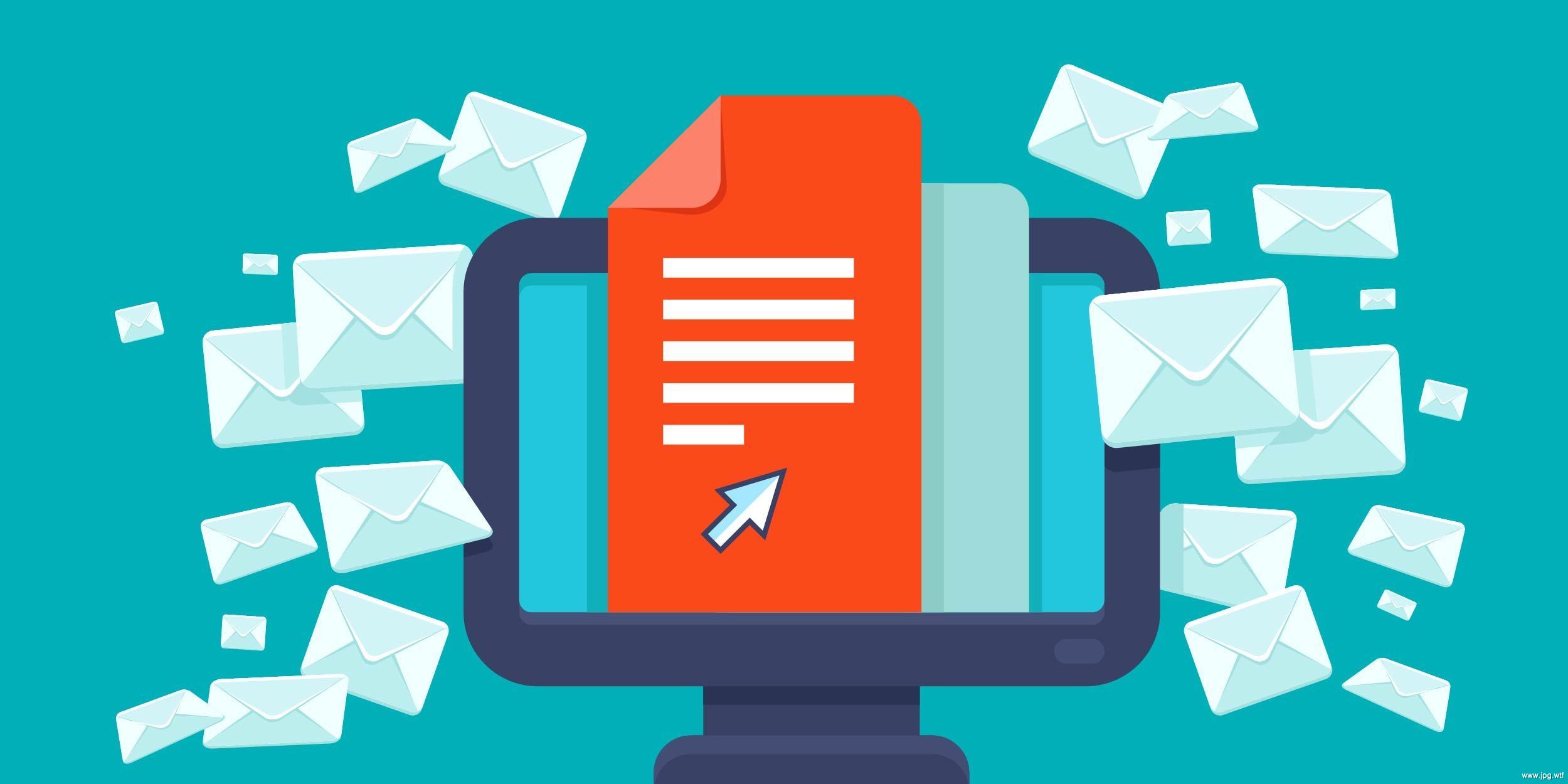 How to Leverage Your Email Marketing
While some might disagree, I firmly believe that email marketing is still an important and effective facet of digital marketing.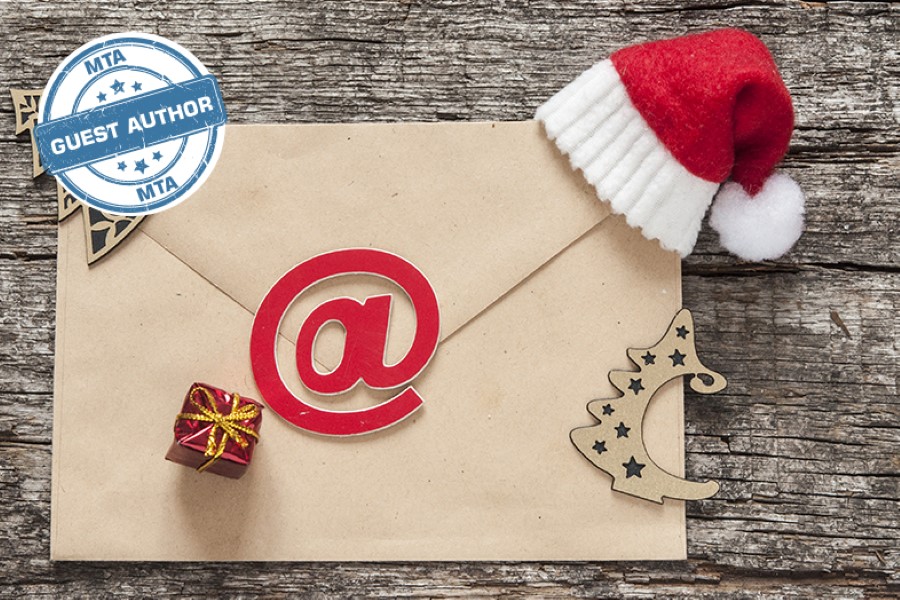 Make Subscribers Merry this Season: Tips to Maximize Holiday Email Marketing Success
The holidays are officially upon us. As the busiest and most lucrative time of the year, December typically brings about a shopping frenzy and a stressful year-end crunch, especially for marketers.