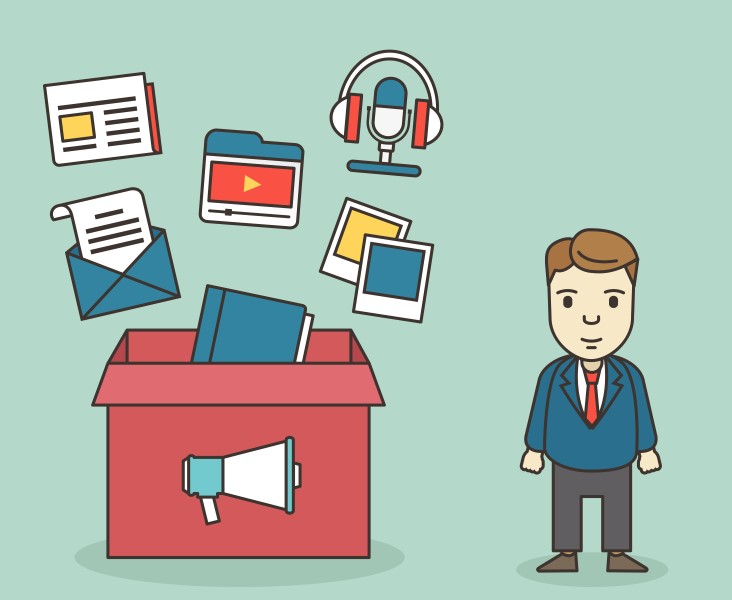 Social Takes A Battering As Email Drives 18x More Black Friday Sales
Ever need something to put the social team in its place? Well, how about this very simple statistic? According to the data crunchers at Adobe Digital Index, social accounted for just under 1% of Black Friday sales.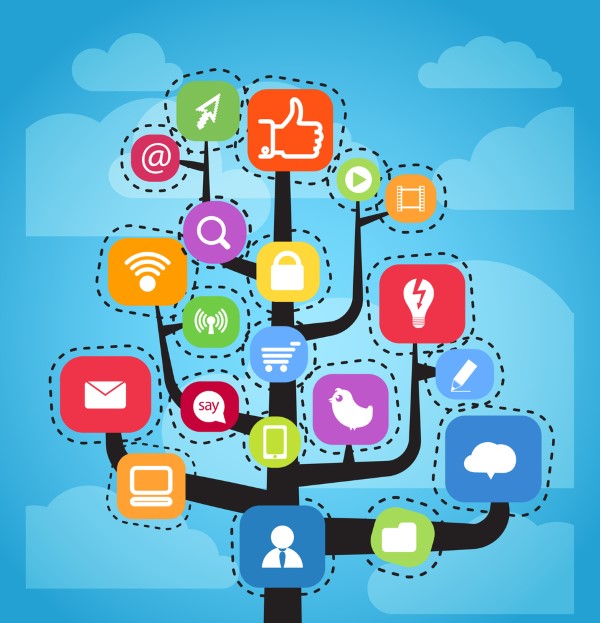 Email Marketing or Social Media Marketing: Tips to Swear By
A sea of opportunity awaits the marketers, but it all depends on what medium they use to target approach and nurture leads.
10 Laws of Social Media Marketing
Leveraging the power of content and social media marketing can help elevate your audience and customer base in a dramatic way. But getting started without any previous experience or insight could be challenging.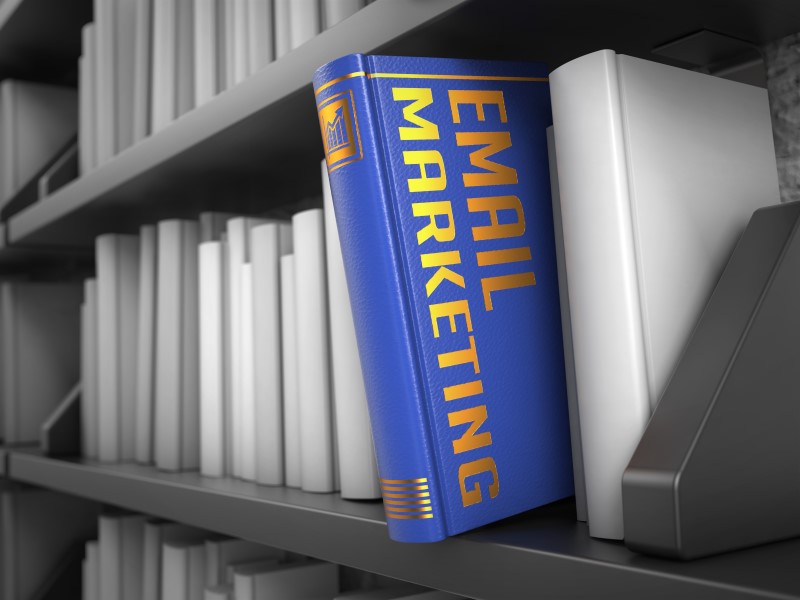 6 Ways to Use Facebook to Build Email Lists
Having a healthy fan base on Facebook? High Five. But how many of these followers are real and paying customers. So if you want to grow your customers then you have got to get them engaged.