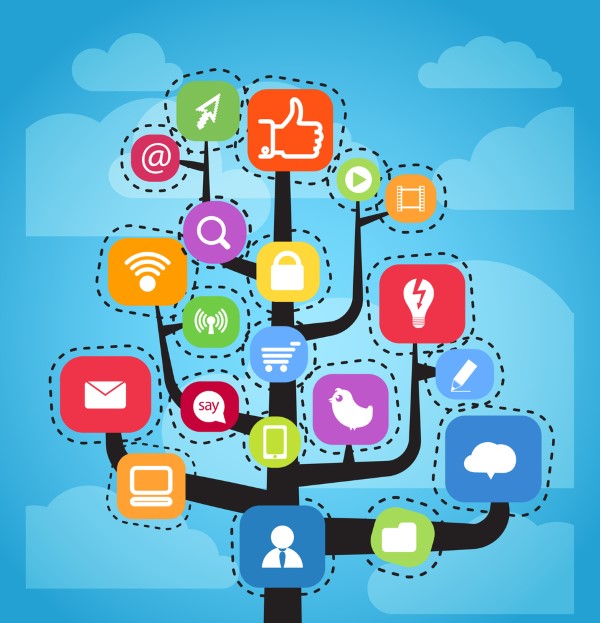 Email Marketing or Social Media Marketing: Tips to Swear By
A sea of opportunity awaits the marketers, but it all depends on what medium they use to target approach and nurture leads.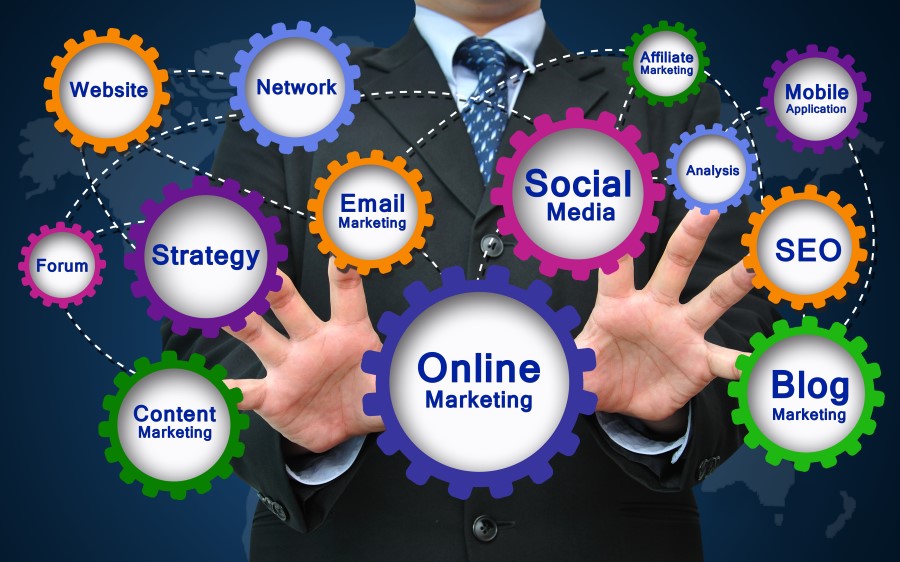 Five Ways to Create a Happy Marriage Between Email and Social
Back when Facebook and Twitter first emerged, there were many predictions that social media and email would never be destined for a long term relationship. Many assumed that social would spell the end for email, with the two unable to live together in the evolving world of marketing.