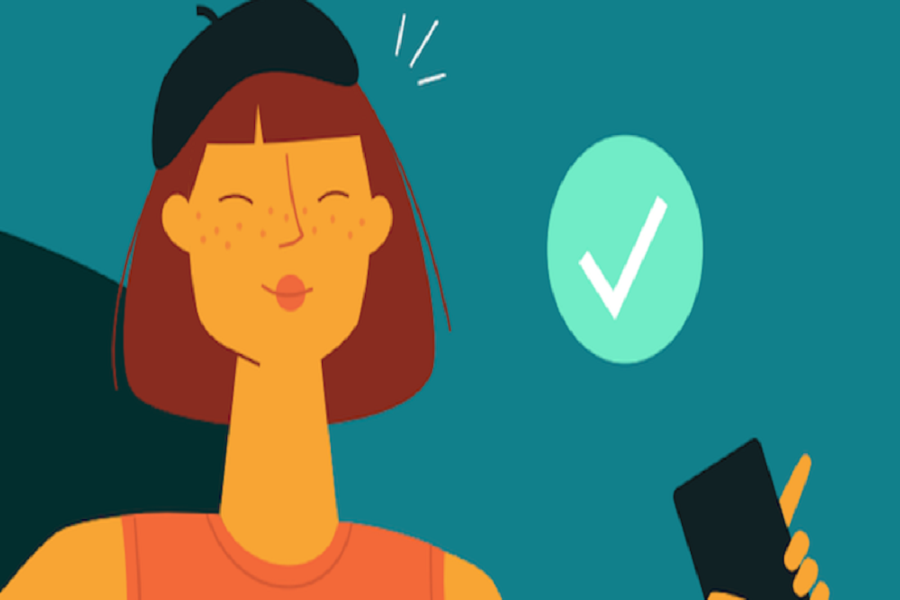 How To Add Personality To Your Email Campaigns
When it comes to promoting a show or event, email is your best friend, as it still yields a higher return on investment than many forms of promotion. For emails to be effective, however, they need to grab readers attention. Here we look at how.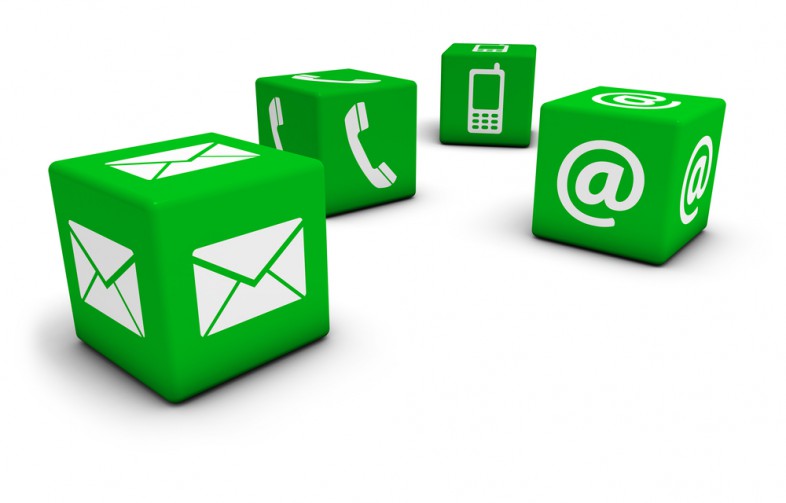 4 Email Marketing Hacks for eCommerce Marketing Managers
A versatile email marketing plan can drive your email marketing ROI upwards, more so in eCommerce.