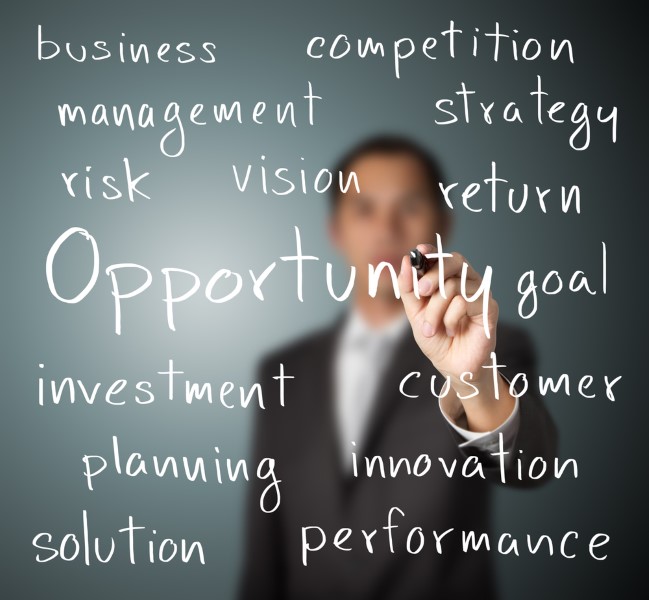 Digital Marketing: When To Outsource, When To Do It In-House
According to the 2016 Gartner Marketing Organizational Design and Strategy Survey, more than half of marketing leaders say their current marketing organization relies heavily on agencies and third parties and only 19% have a strong in-house focus.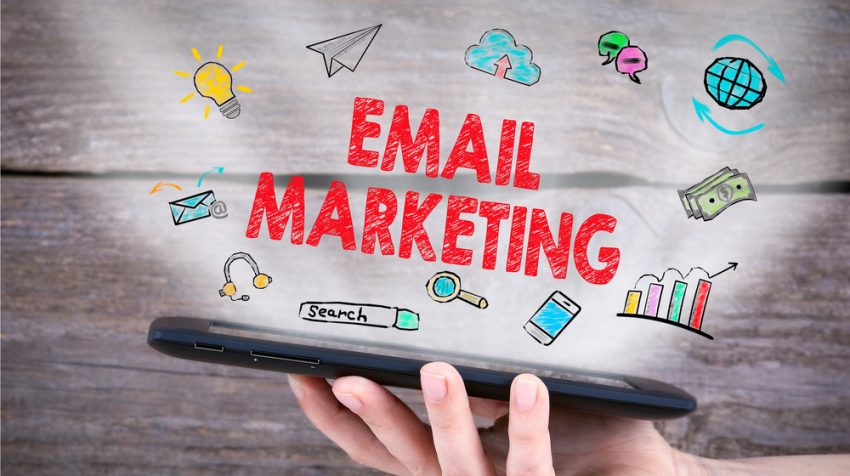 How to Run an Email Marketing Campaign That Doesn't Annoy Recipients
Email marketing is a core facet of online marketing. No matter how a customer or potential customer landed on your email list, it is important to use the opportunity to build a deeper relationship while avoiding falling into the "annoying" or "spam" categories.