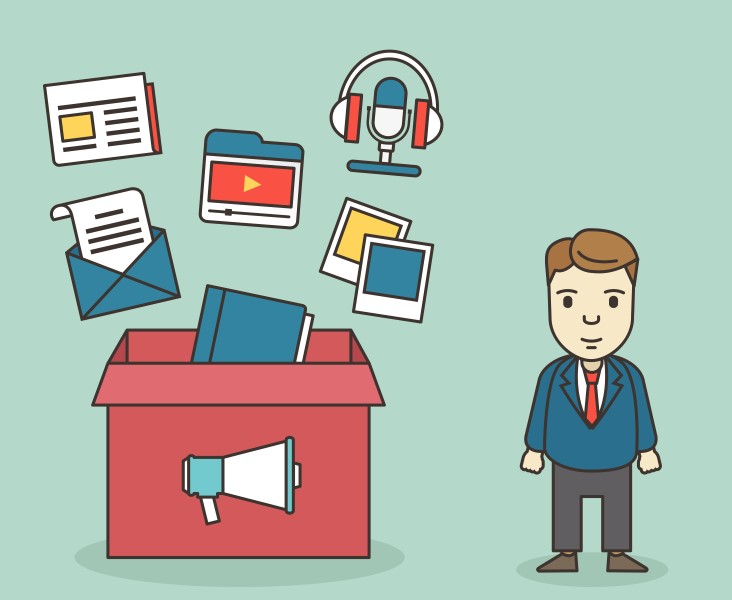 Social Takes A Battering As Email Drives 18x More Black Friday Sales
Ever need something to put the social team in its place? Well, how about this very simple statistic? According to the data crunchers at Adobe Digital Index, social accounted for just under 1% of Black Friday sales.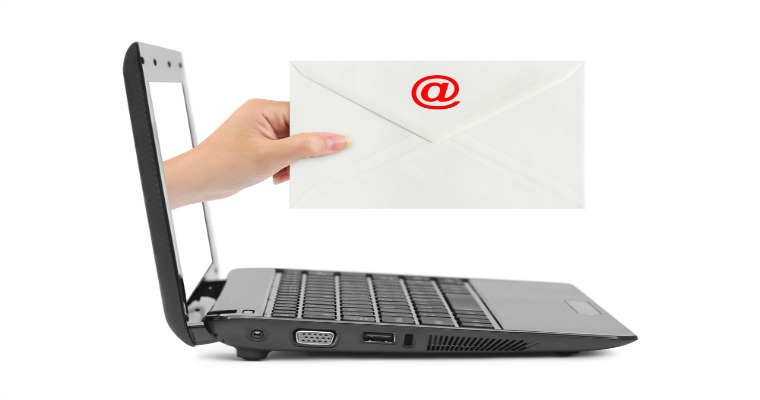 8 Battle-Tested Ways to Increase Email Open Rates
When it comes to email marketing, engagement is the key to driving long-term ROI.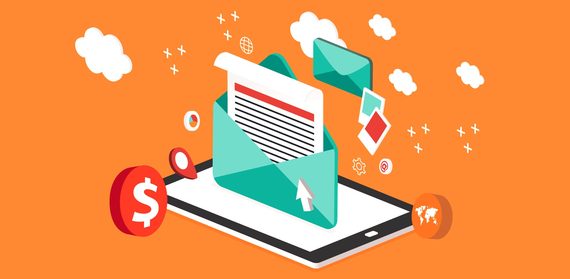 3 Facts About Email Marketing That Make or Break Campaigns
Does your brand obsess over marketing? Good. Does your marketing team constantly try to stay up to date and fresh with their marketing? Great. Do they tend to abandon older technologies, and assume that they're obsolete? Hold up.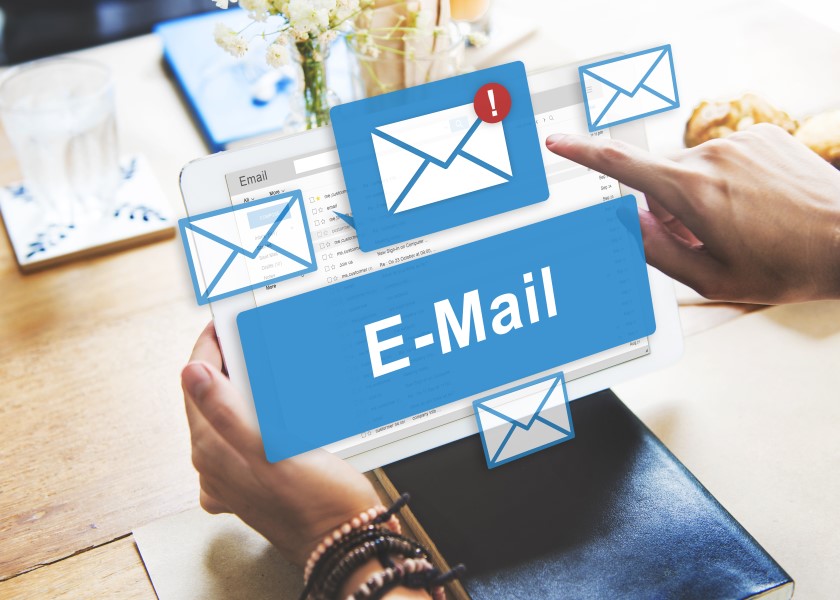 The Downward Spiral of Legacy Email Marketing
Email marketing is one of the most powerful and potent tools available to ecommerce and retail marketers. Legacy approaches like batch-and-blast distribution and basic segmentation are driving down results and impacting your customer relationships.