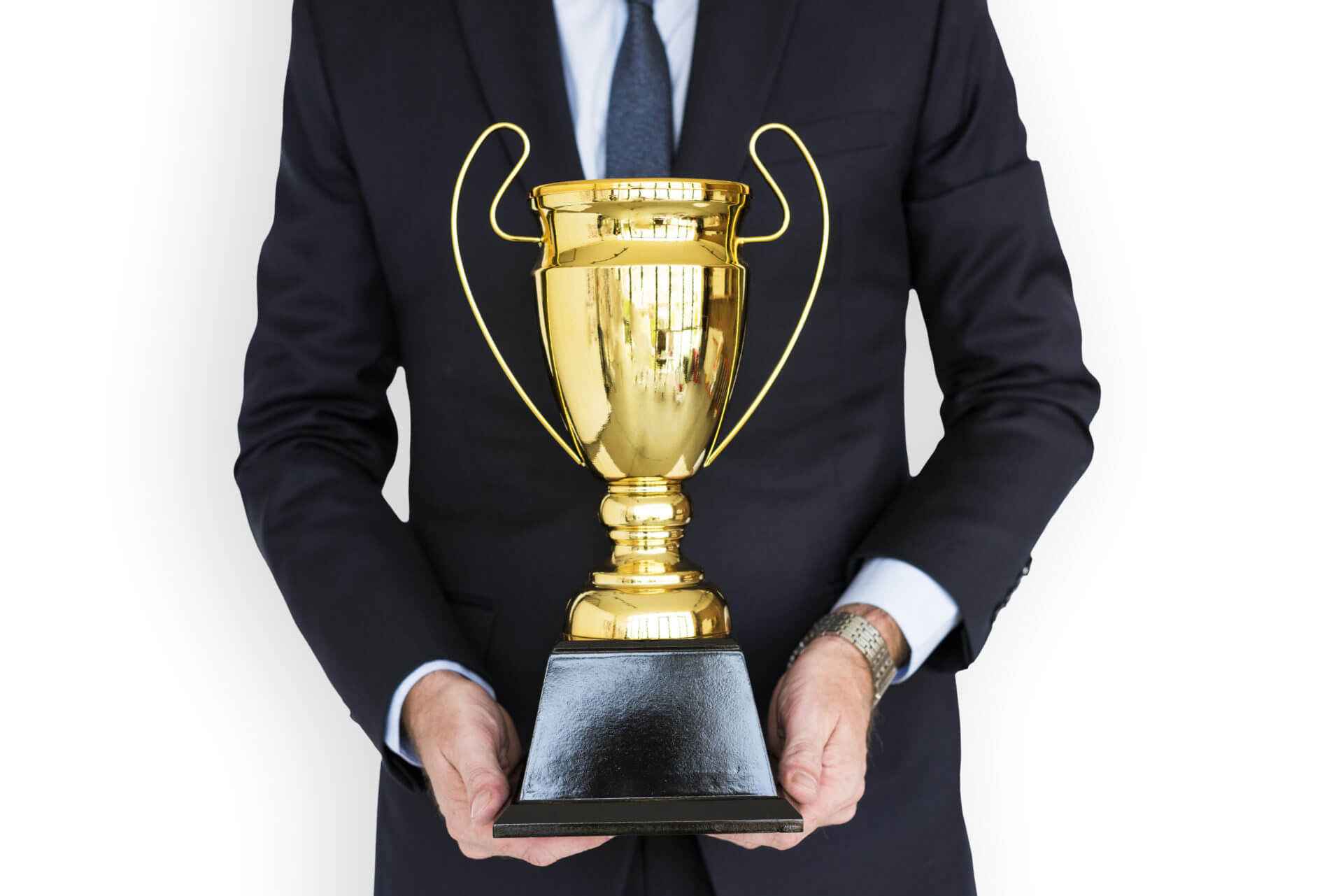 4 Ways to Win the Inbox in 2017
A new year means new opportunities to step up your email marketing strategy. Start planning now with these 4 tips from contributor Cynthia Price.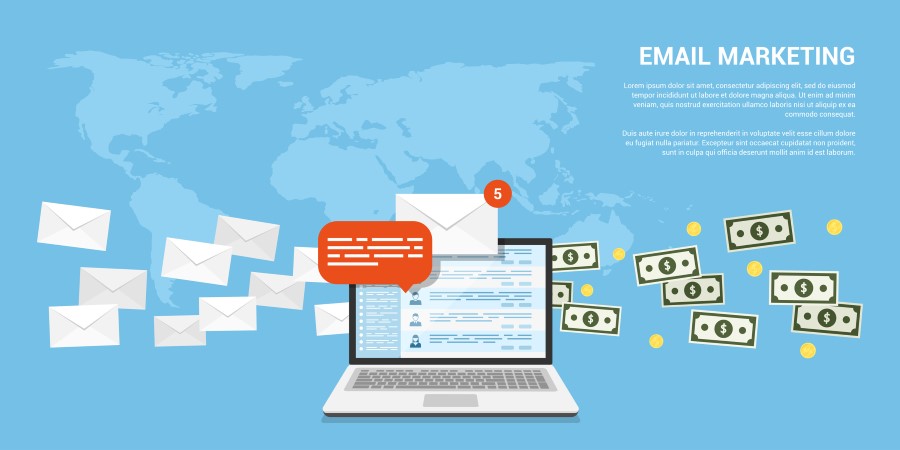 From Big Data to Big Personalization
The promise of big data: Companies can better know their customers and act on that information through effective personalization and segmentation.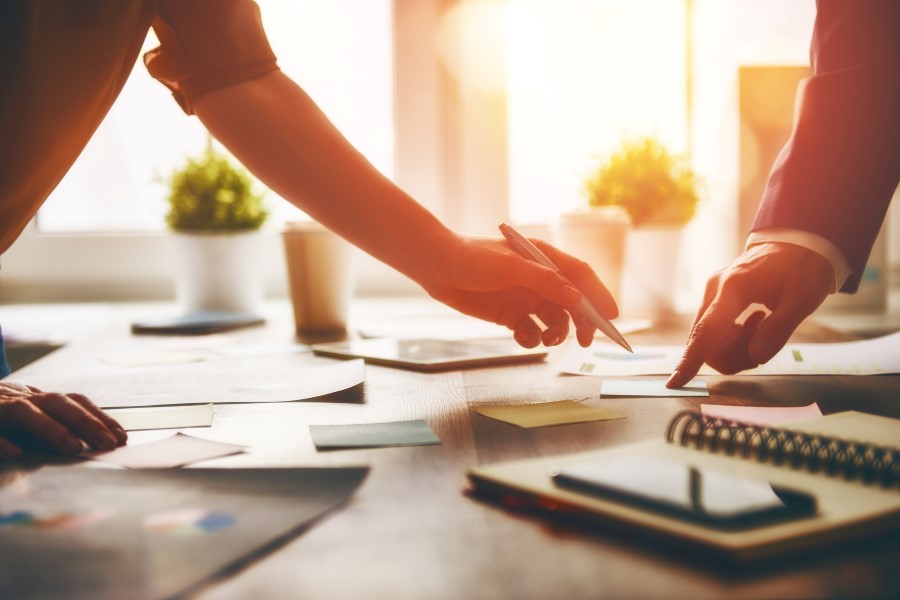 39 Expert Social Media Tips for B2B Marketers
Social media continues to grow at an exponential rate across most channels, becoming an increasingly important and viable method of connecting with potential clients.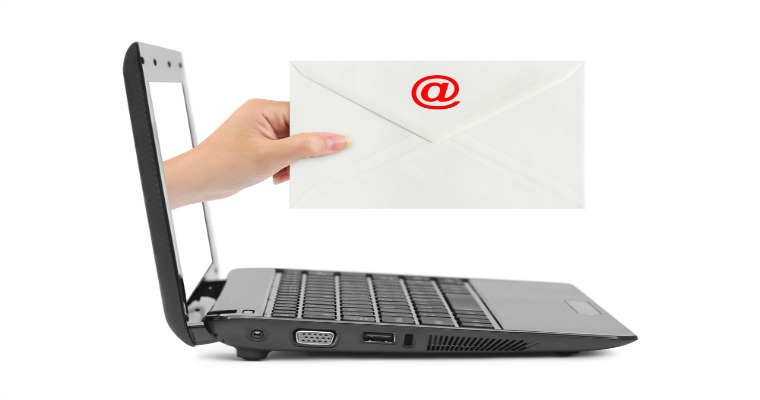 8 Battle-Tested Ways to Increase Email Open Rates
When it comes to email marketing, engagement is the key to driving long-term ROI.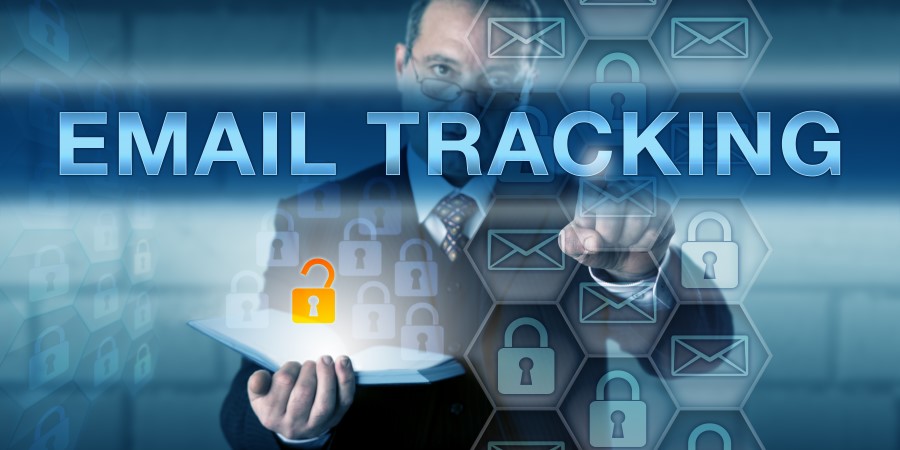 Why 2017 is the Year of Email Marketing (No Matter What Anybody Tells You)
If you're in online marketing, you've likely heard the news...More than 50% of your visitors are now coming from mobile. That's half of all of your visitors.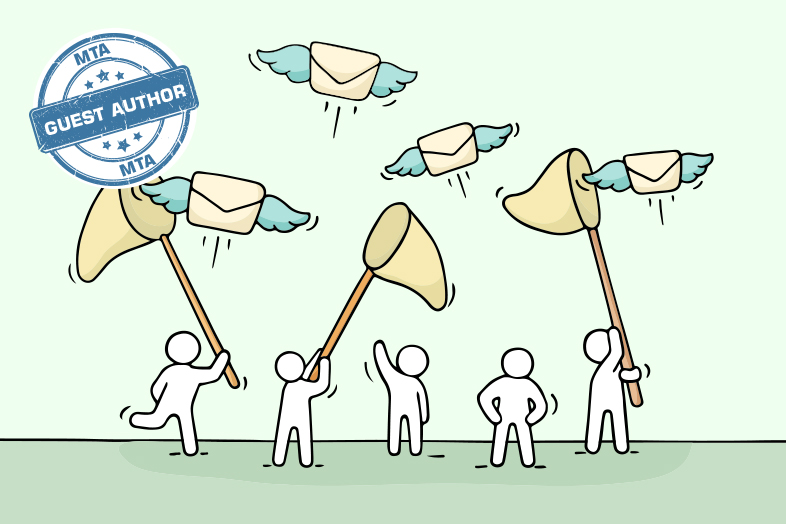 In Trying Times, Email Still Cuts Through the Dissonance in Digital Marketing
In a presidential campaign that was noisier than usual, it seemed like some of the loudest rattlings involved emails.