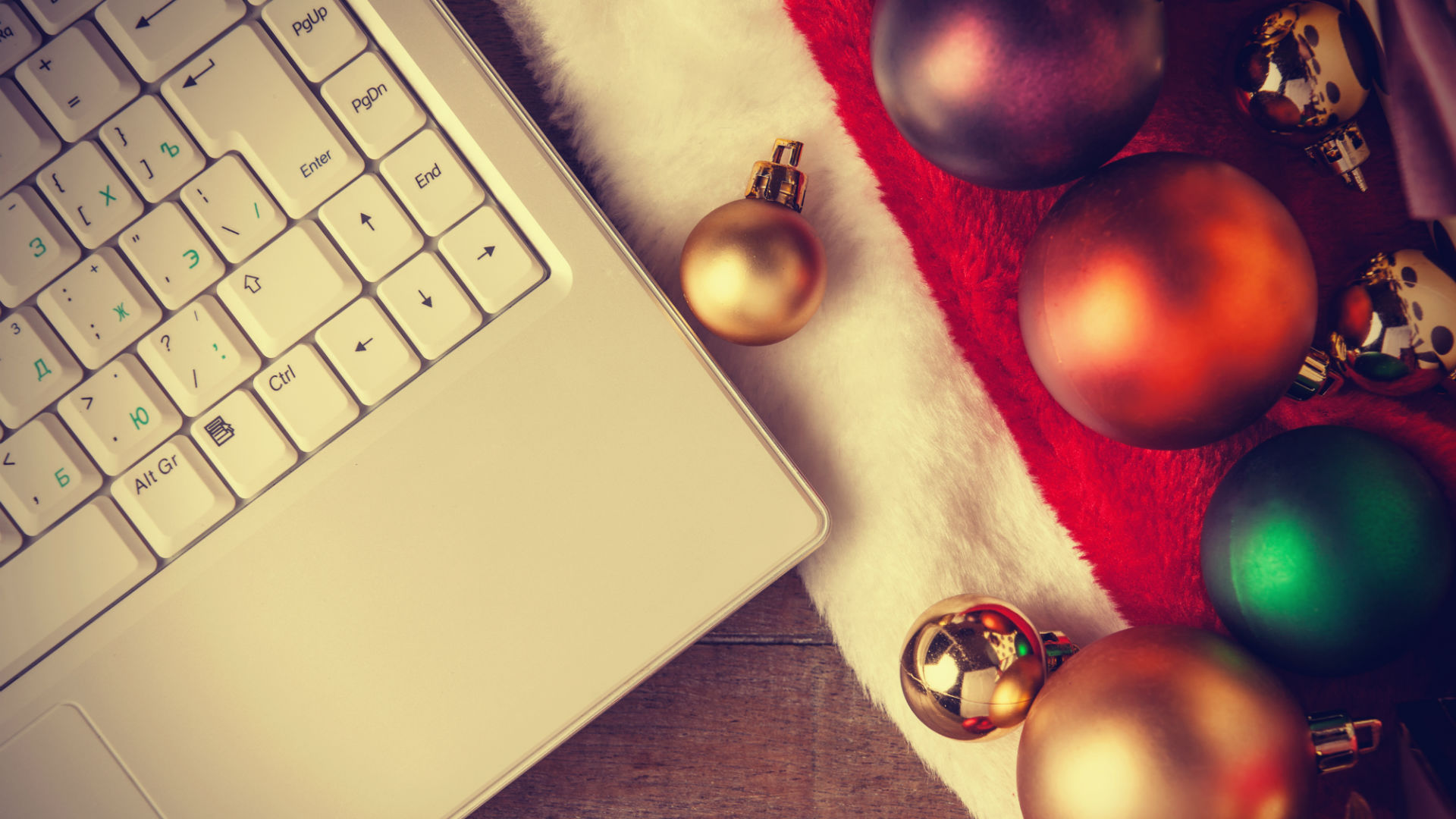 Getting the Most out of Your Holiday Emails
With the holidays in full swing, columnist Scott Heimes offers tips on how to plan a successful email marketing campaign that engages your subscribers.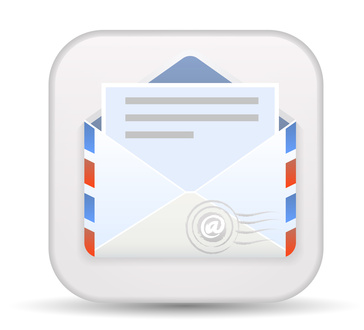 Segment Your Email Marketing in 3 Easy Steps
Do you want better open and click rates for your e-newsletters? Segmentation is the solution. But before you groan and think, "I don't have the resources for that kind of customized approach," hear us out.