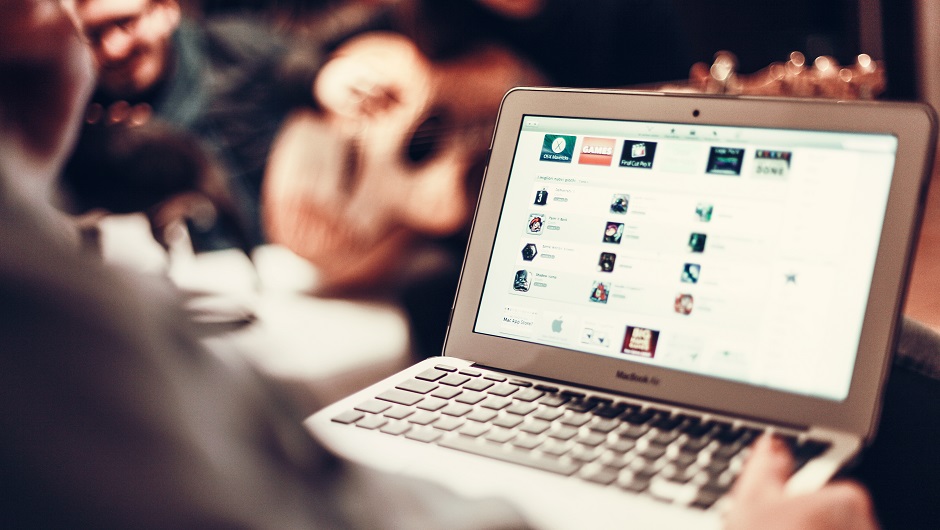 These Email Marketing Stats Will Make Your Rethink Your Strategy
Of all the different forms of online advertising and promotions, email marketing has to be one of the most effective. Not only that, it's also one of the oldest forms of engagement on the internet today. Just think about how everything has quickly changed on the internet over the past two decades. The one constant over the years has been email. Now it's just a question of how long it will last.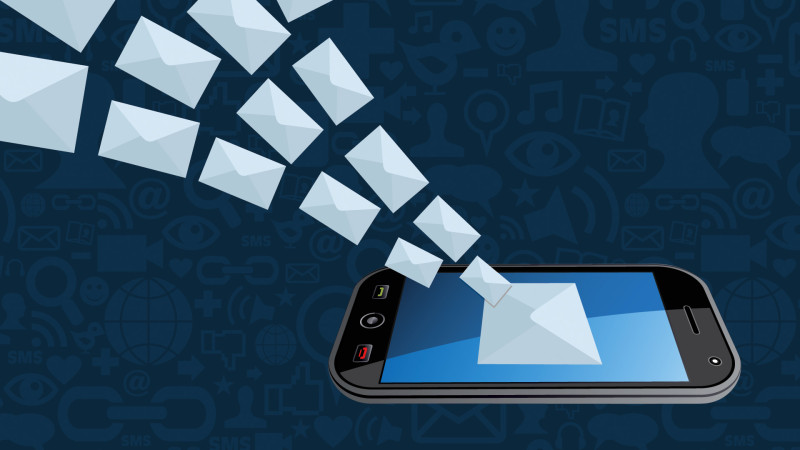 Responsive Design Mobile Marketing Emails Generate 24% More Clicks
Yesmail's latest benchmark report finds responsive design emails earn higher ROI, but only 17% of marketers have fully embraced the adaptive design format.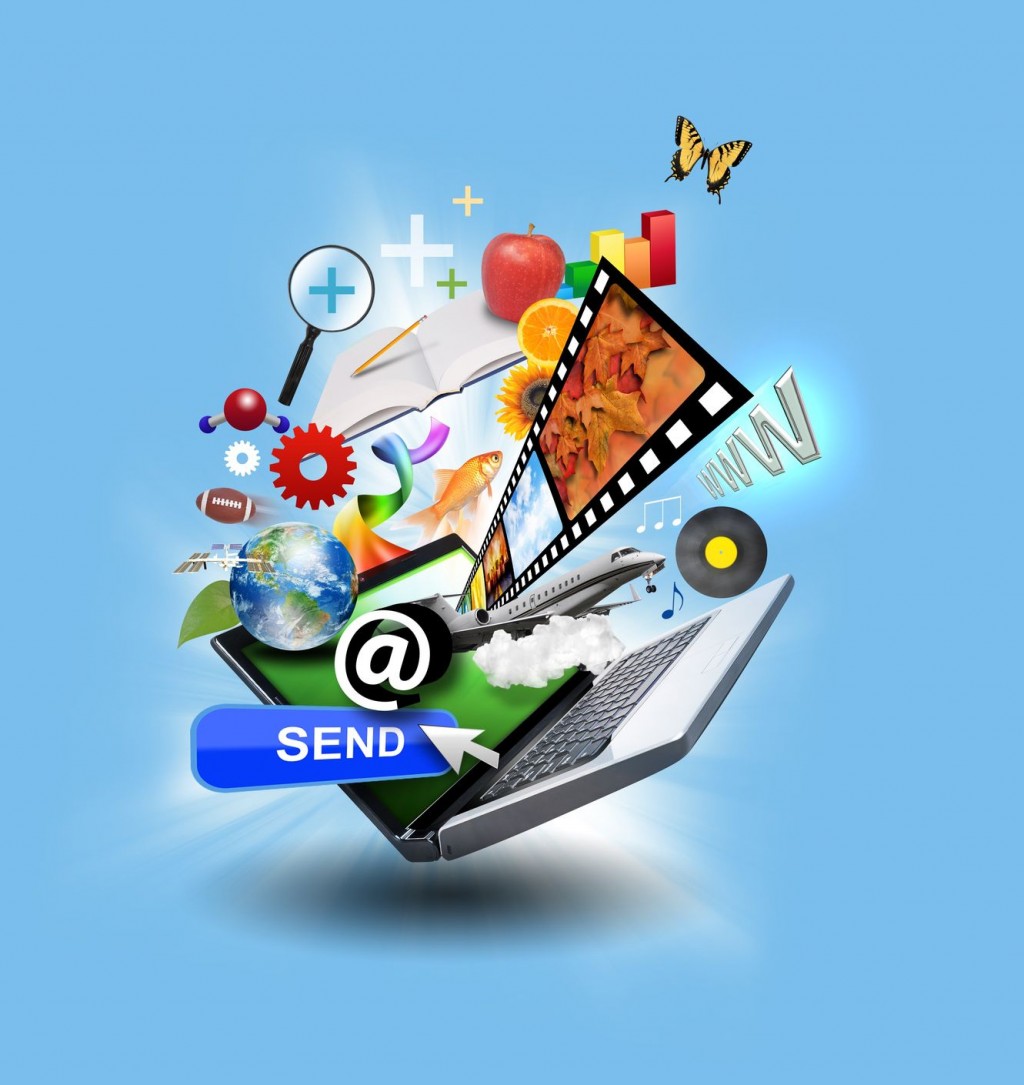 Email Marketing Stats You Shouldn't Ignore
An aggregation of the most recent research on email marketing from industry sources are worth sharing for the insights they provide to make your email marketing program more effective.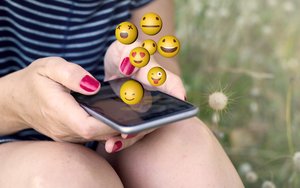 Emojis In Email Can Boost Engagement
Less than a quarter of email offers marked in the subject line are interesting enough to be opened, according to an email study released Monday by Adobe. A survey of over 1,000 U.S. respondents revealed that only 19% of work emails are interesting, while only 23% of personal email offers are interesting enough to be opened. Could emojis present an opportunity for marketers to capture reader's attention?