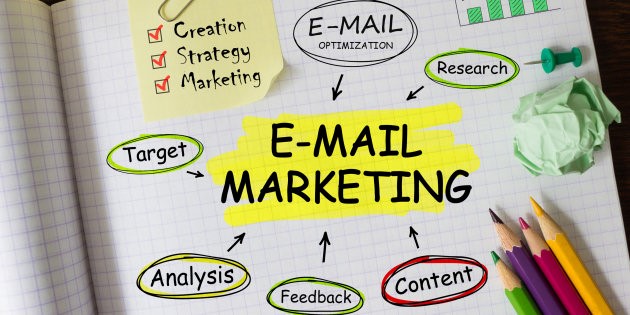 Let These Email Marketing Best Practices Boost Your Business
Take note of these data-driven tips for high click-through rates, captivating emails, and a boost in conversions.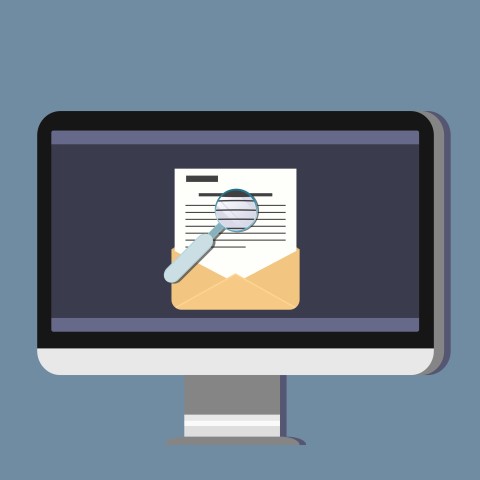 MARKETING MATTERS - How can you get more people to open your marketing emails?
It's been said often that whoever has the best email list wins.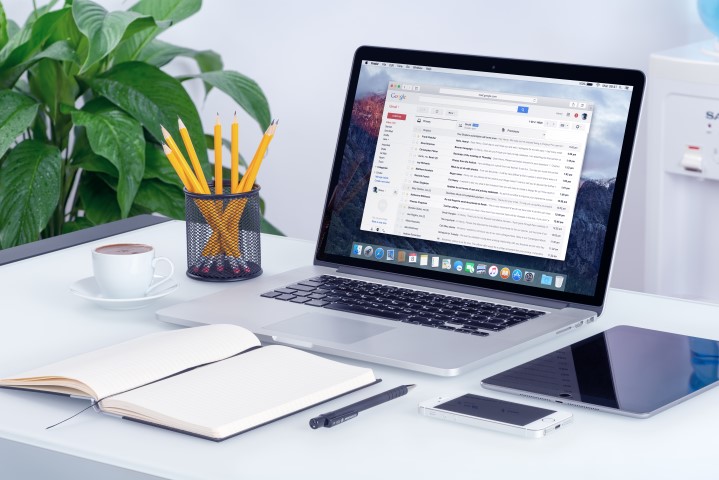 What not to do when writing email subject lines
Certain subject lines really have the capacity to throw people off.