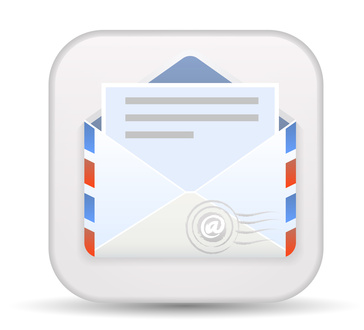 Segment Your Email Marketing in 3 Easy Steps
Do you want better open and click rates for your e-newsletters? Segmentation is the solution. But before you groan and think, "I don't have the resources for that kind of customized approach," hear us out.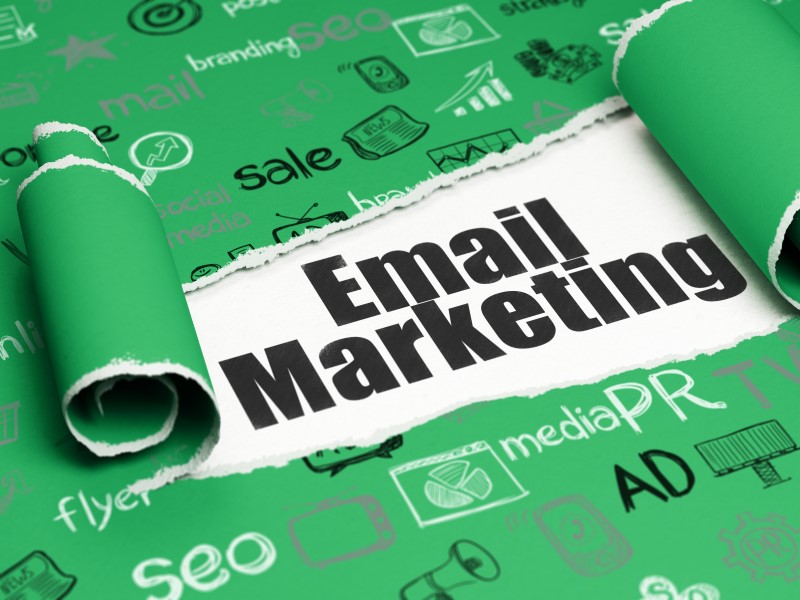 Email Marketing Best Practices for Outbound Success
A strong email marketing strategy has a lot of moving parts. When do you send? How often do you send? What is a good call to action? Here's seven tips.