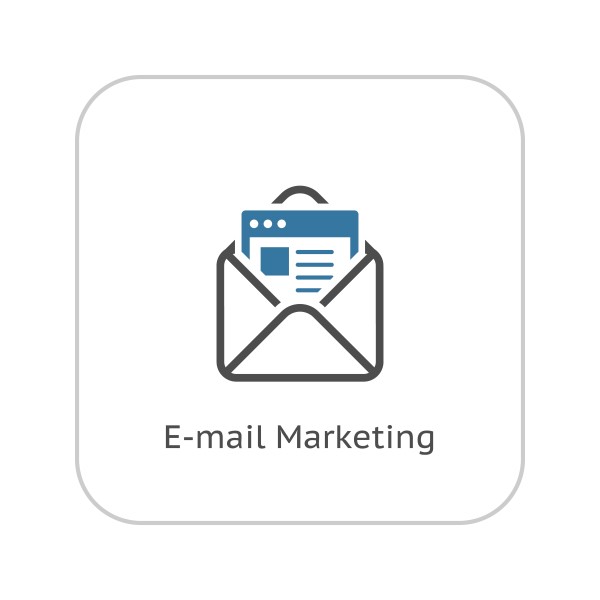 2017 Worldata Email Marketing Calendar
Get the 2017 B2B and B2C Email Marketing Calendar Today!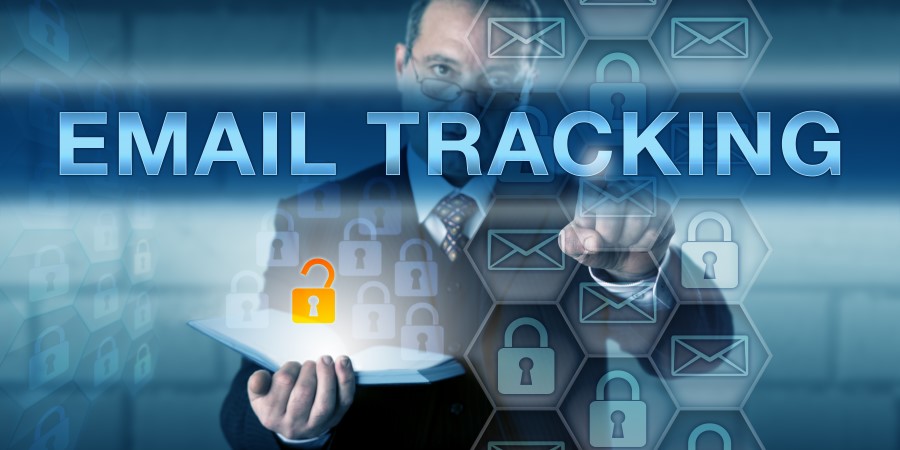 Why 2017 is the Year of Email Marketing (No Matter What Anybody Tells You)
If you're in online marketing, you've likely heard the news...More than 50% of your visitors are now coming from mobile. That's half of all of your visitors.