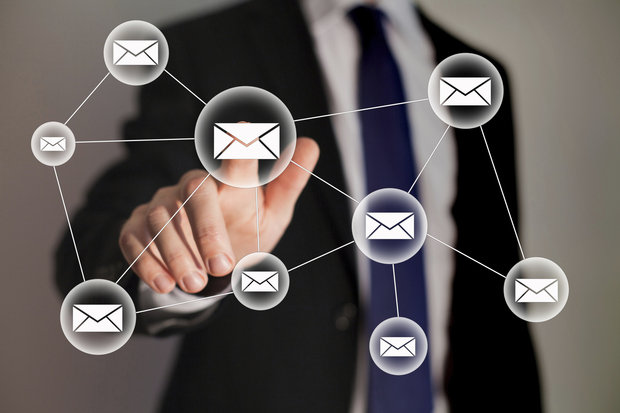 14 Email Marketing Mistakes to Avoid
Email marketers and small business owners share their tips on how to decrease the likelihood of your emails being immediately deleted by prospective and existing customers.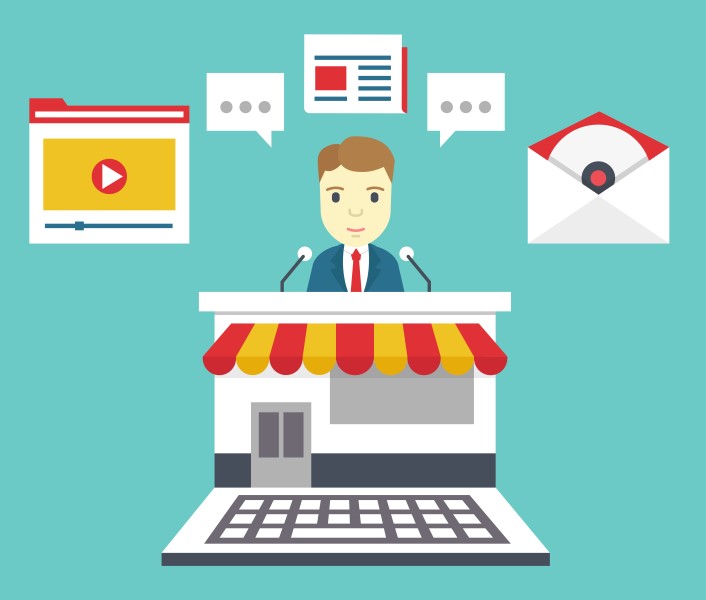 4 Ways to Jumpstart Email Marketing for 2017
The new year brings much-needed breathing time to address email marketing strategies. In this post, I'll explore email marketing trends and offer four suggestions for email strategy for 2017.