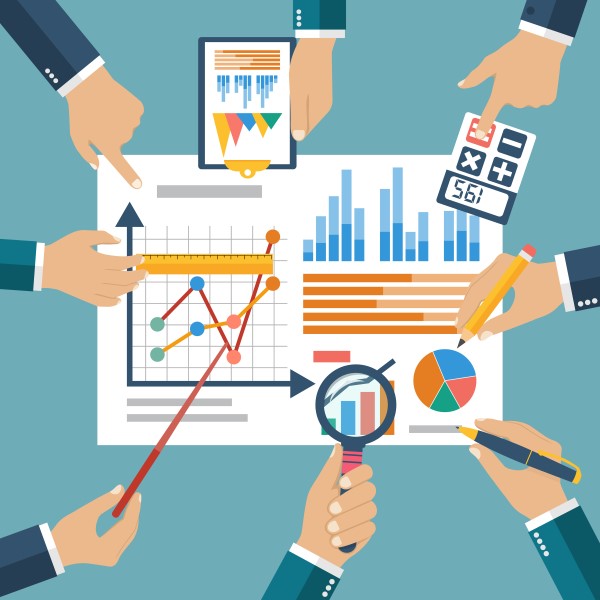 5 Steps to Optimize the Back End of Your Sales Funnel
How do you convert more leads into loyal customers? Columnist Daniel Faggella offers five strategies to help you maximize your conversion on the back end of your email campaigns.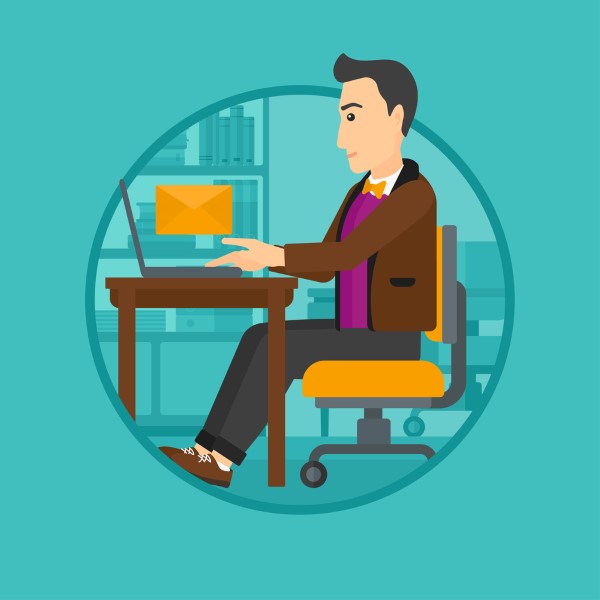 37 Email Marketing Stats You Can't Afford to Miss
This is a question that many brands and advertisers continue to ask themselves on a daily basis. The truth is, email marketing is still the best way to increase engagement and get a response from your audience almost immediately. Even with mobile usage on the rise, email should still be a priority — especially if you are doing any type of online retargeting advertising where you can target your audience based on their email address.