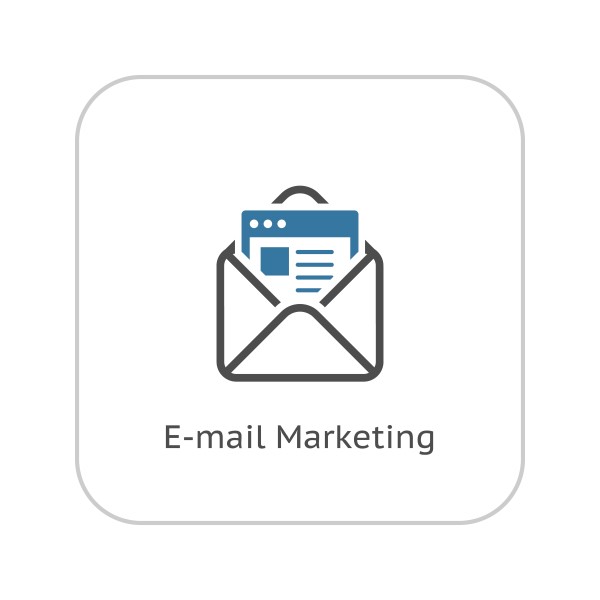 2017 Worldata Email Marketing Calendar
Get the 2017 B2B and B2C Email Marketing Calendar Today!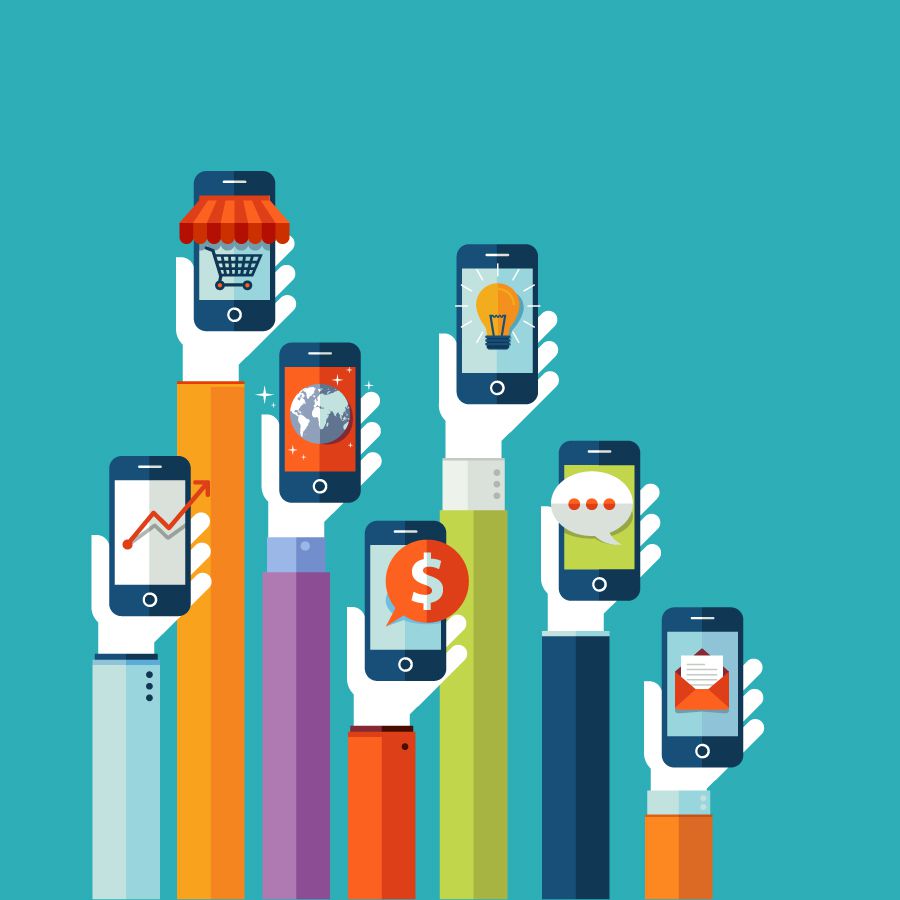 Five Ways to Gain Customer Insight: A Guide for Marketers
Legendary Baseball Hall of Famer and Yankees catcher Yogi Berra once said, "You can observe a lot by watching." The humor aside, there's a lot of truth in that statement.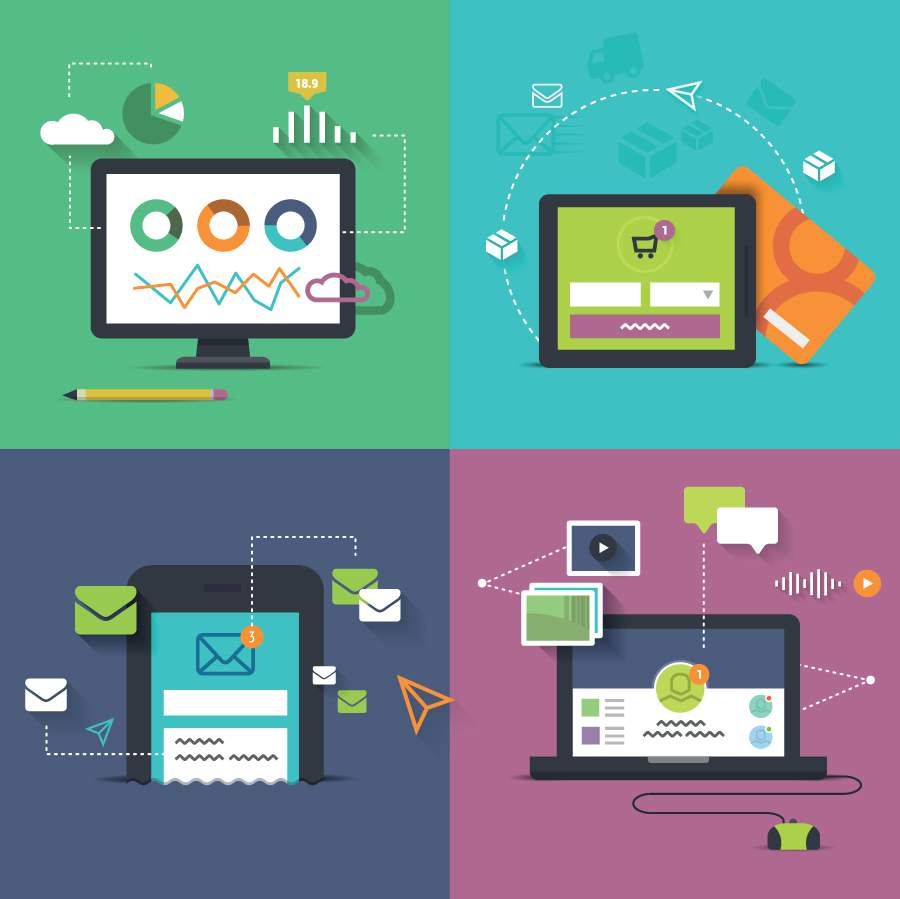 Infographic: 119 Facts You Don't Know About Email Marketing
Email marketing has been around for a while, and for those who do not know, it is worth pointing out that it represents the practice of sending commercial messages to a group of people via email.