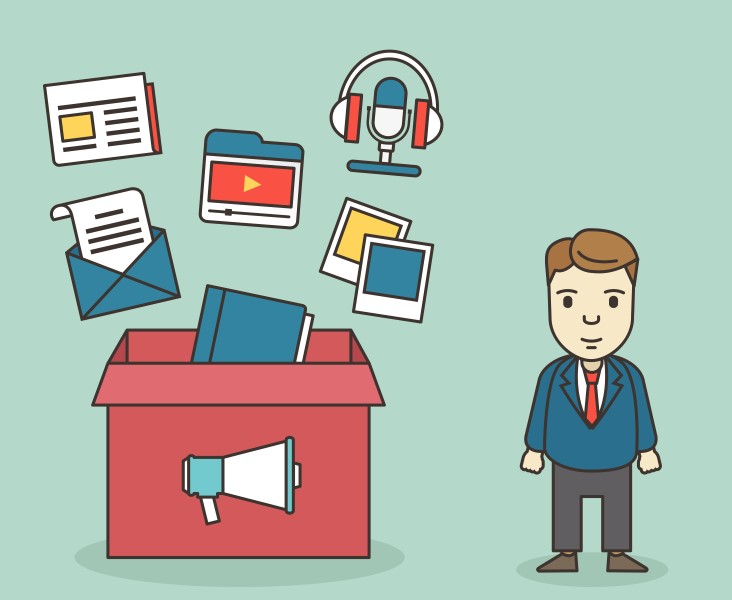 Social Takes A Battering As Email Drives 18x More Black Friday Sales
Ever need something to put the social team in its place? Well, how about this very simple statistic? According to the data crunchers at Adobe Digital Index, social accounted for just under 1% of Black Friday sales.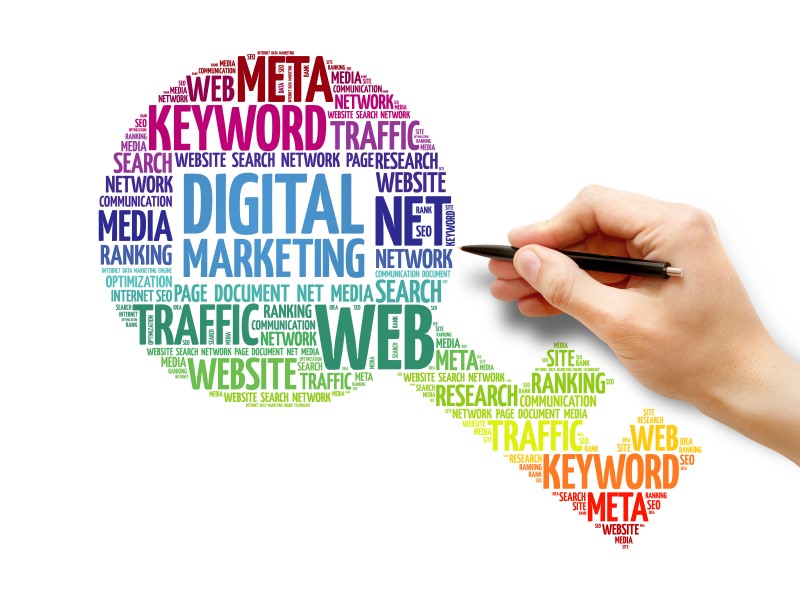 3 Ways to Cultivate Post-Holiday Customer Loyalty
How do retailers turn seasonal gift buyers into year-round customers? The fact is, it's a struggle.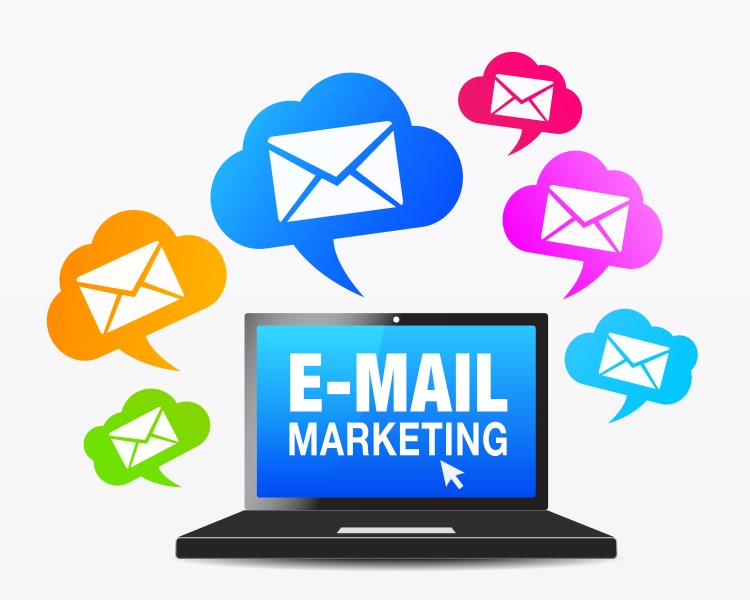 Holiday Email Marketing: Jingle All the Way to the Bank
For email marketers and small business owners, festive holiday feelings often give way to the stress of building email marketing campaigns.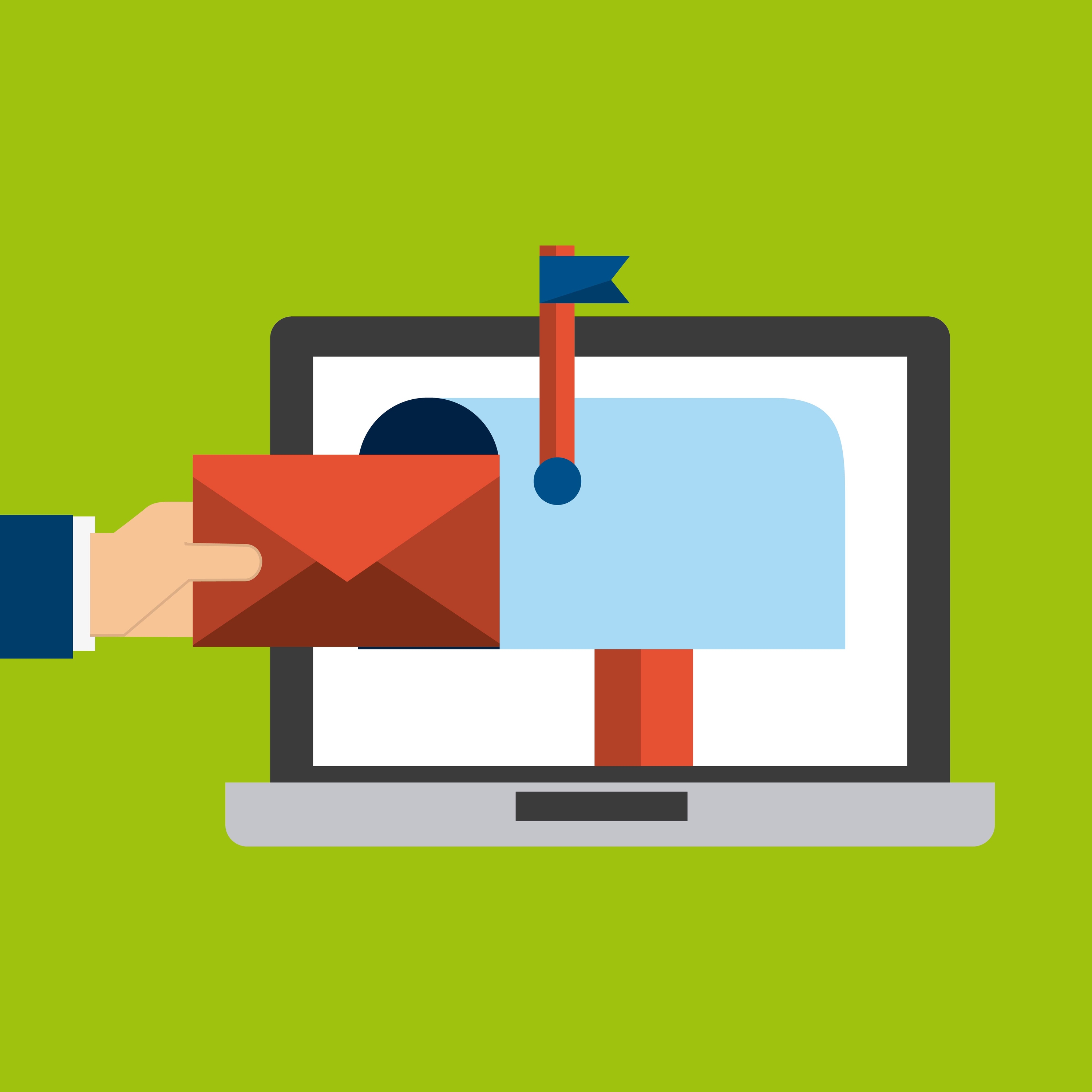 8 Tips To Make Your Holiday Email Marketing Campaign Successful
The festive season is around the corner. It's time now to shop online and get profit of the best discount offers or other holiday plans proposed by leading brands for their products and services too.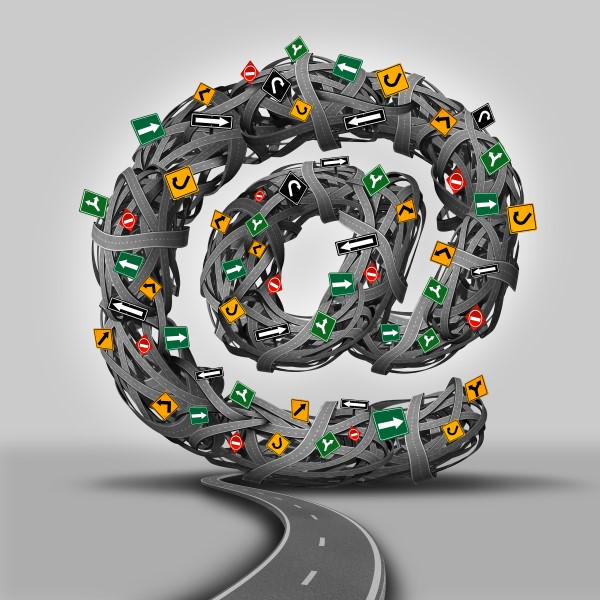 5 Email Marketing Errors to Avoid This Holiday Season
Email marketing is crucial for most ecommerce retailers during the all-important holiday shopping season. But misuse of email can irritate subscribers. It can spur unsubscribes and greatly reduce the overall return of your email efforts.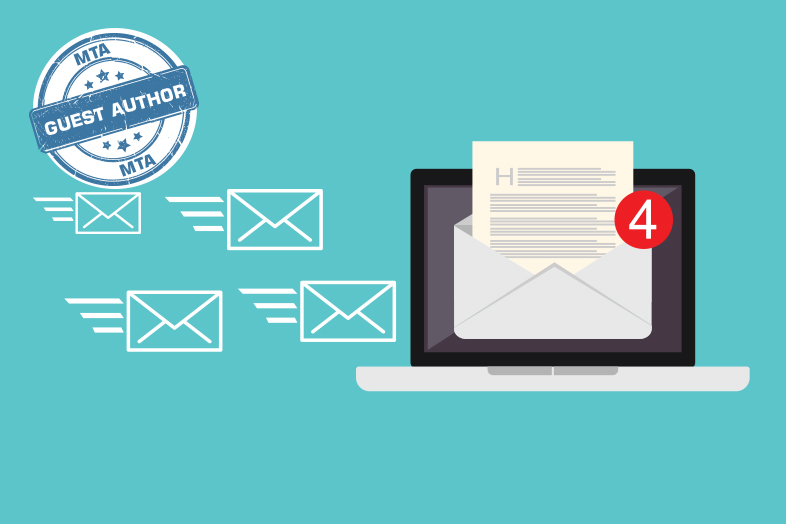 List Quality, Sender Reputation, and Inbox Success this Holiday Season
There are 4.6 billion email accounts in the world today. With an average of 222 percent ROI, email can be a very lucrative marketing channel for businesses.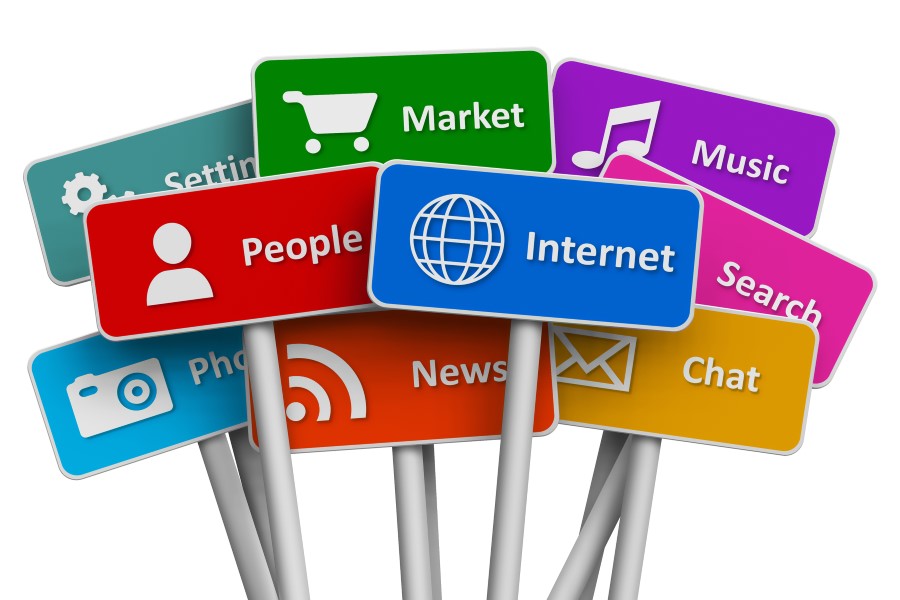 Eight Mobile Marketing Strategies To Implement This Holiday Season
With the holiday season already in full swing, it's not too late to implement some results-oriented mobile marketing strategies from now through the January sales season.