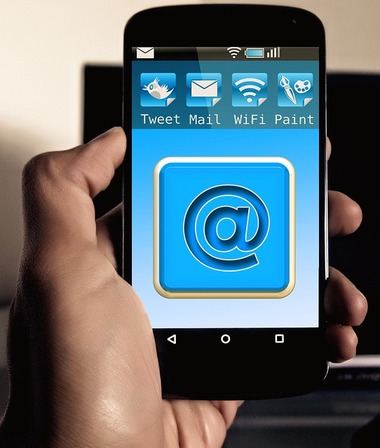 Email Trends to Watch for 2017
Email continues to be one of the most-used options for consumers to contact or follow brands, and according to one expert, email newsletters will continue to be hot through 2017.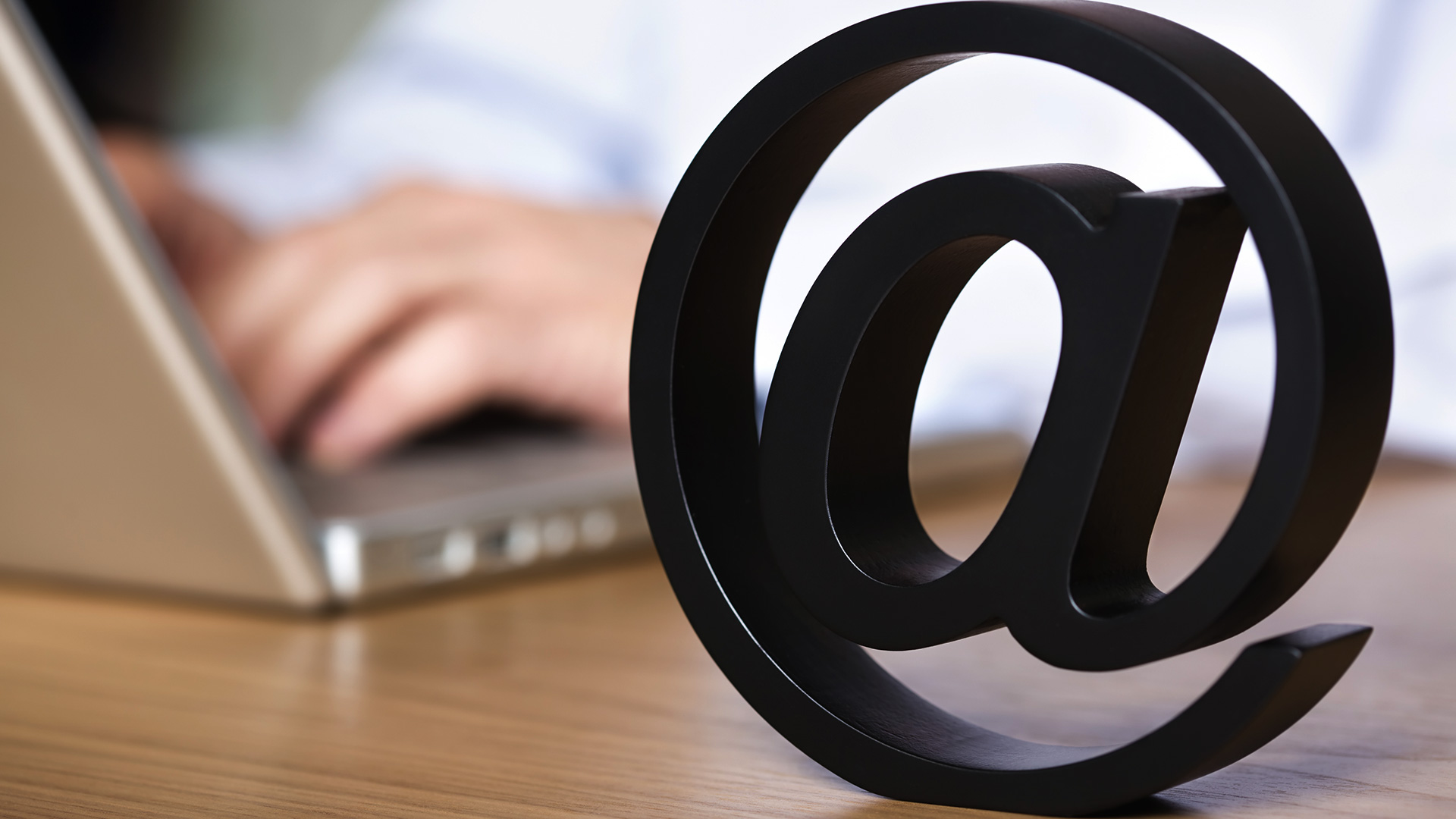 6 Ways Marketers Try to Manipulate Subscribers and Why We Should Stop
Don't underestimate the intelligence of your subscribers. Columnist Chad White describes six email marketing manipulations and explains why they're misguided.