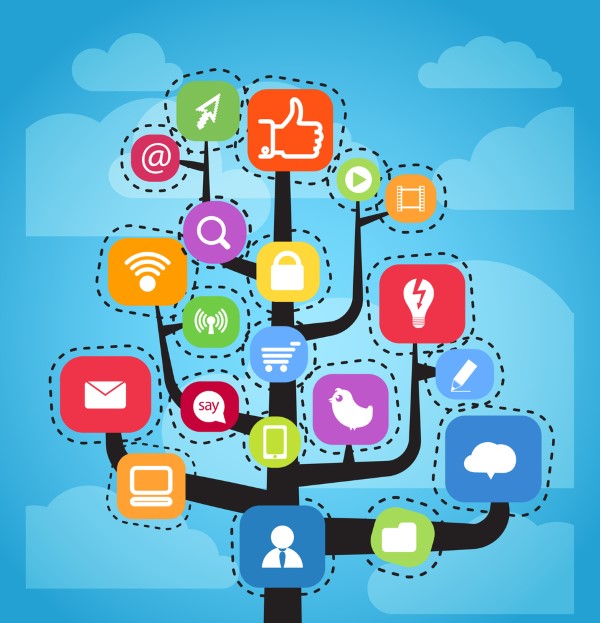 Email Marketing or Social Media Marketing: Tips to Swear By
A sea of opportunity awaits the marketers, but it all depends on what medium they use to target approach and nurture leads.
10 Laws of Social Media Marketing
Leveraging the power of content and social media marketing can help elevate your audience and customer base in a dramatic way. But getting started without any previous experience or insight could be challenging.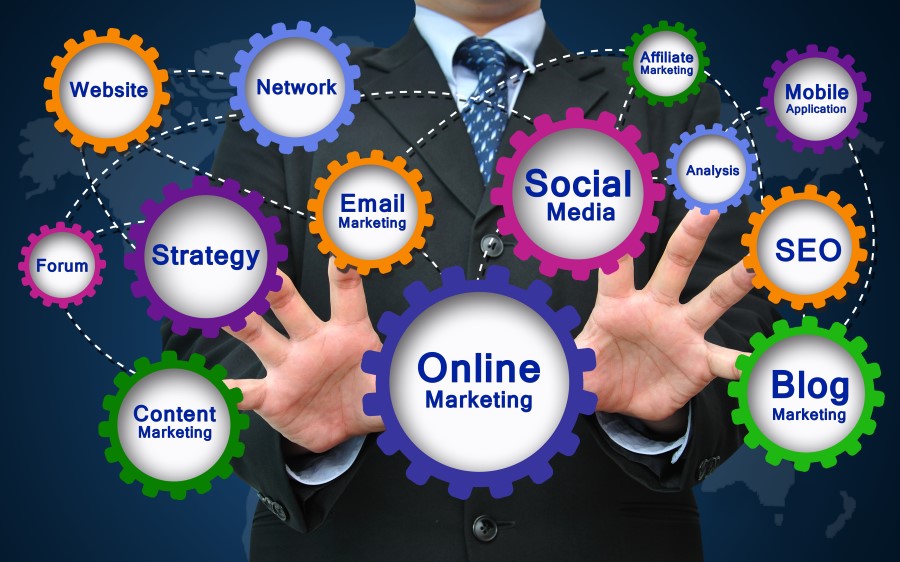 Five Ways to Create a Happy Marriage Between Email and Social
Back when Facebook and Twitter first emerged, there were many predictions that social media and email would never be destined for a long term relationship. Many assumed that social would spell the end for email, with the two unable to live together in the evolving world of marketing.