The Future of Social Media: 37 Experts Share Their 2017 Predictions
In 2016, the world of social media saw many changes. Video became even more essential, particularly live video, social content publishing platforms were on the rise, forms of social interaction have become even more diversified, among other trends.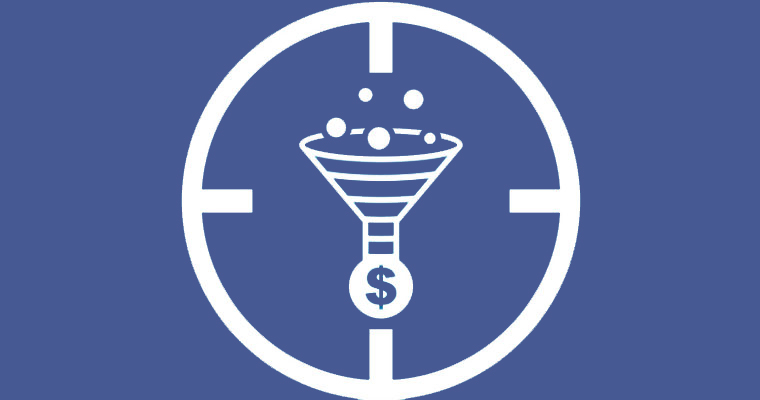 Facebook Updates How Dynamic Ads Work
Facebook is changing how Dynamic Ads work. To help drive more sales, Facebook will show even more targeted product ads to users based on a recipe that includes their browsing activity, Facebook behavior, and demographics.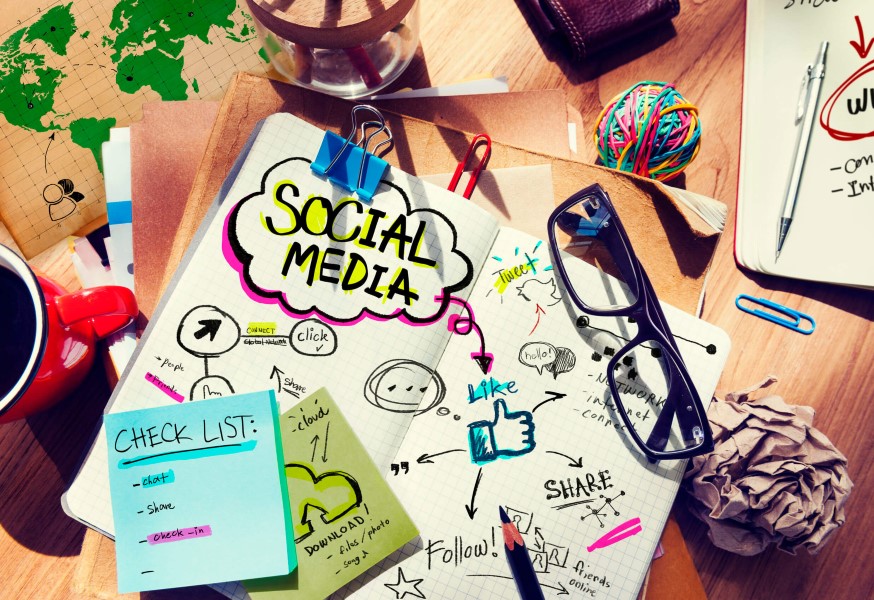 Engaging Social Media Ideas for Small Businesses
Social media has the potential to catapult a business to great heights if you use it well.