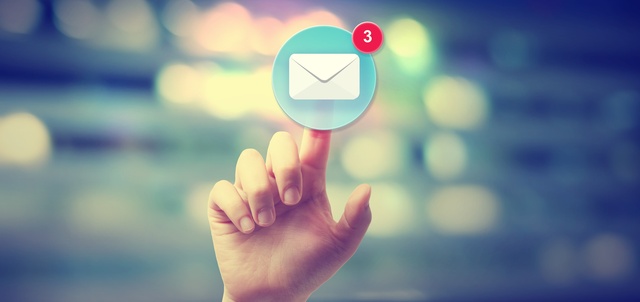 Email Should Lead the Pack on All-In-One Marketing Platforms
How many marketers use all-in-one platforms just for the simple fact that it's all connected? There's obviously a trend among companies to consolidate their marketing services through single platforms, but might another solution be more beneficial for their business needs?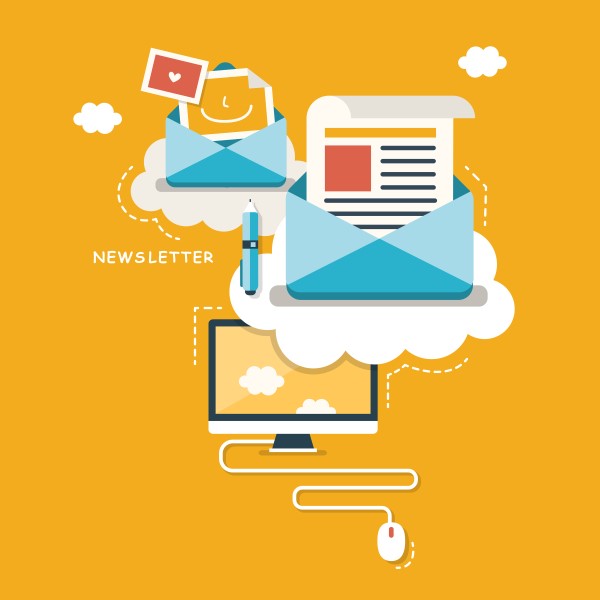 Top Deliverability Tips: How to Ensure an Effective Email Marketing Campaign
Email marketing is a marketer's most powerful tool. Not only does it produce impressive ROI, it's also highly measurable. It's not uncommon to hear people boast about high deliverability as one of these metrics. However what does 'deliverability' actually mean? Statistics suggest that 1 in every 5 emails fail to land in the inbox which means 20% of opportunities to connect with customers are being missed.