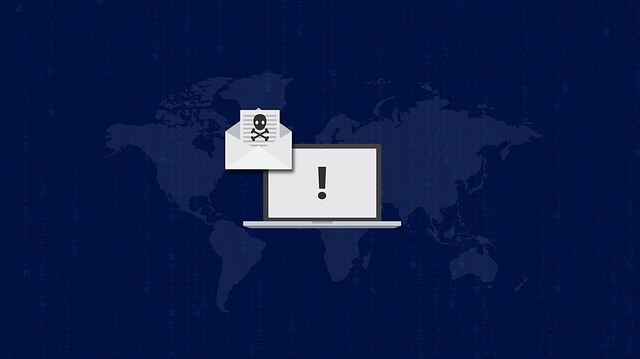 5 Actual Reasons Why SPAM Email is Dead
Here are 5 real, tangible reasons why SPAM email is dead.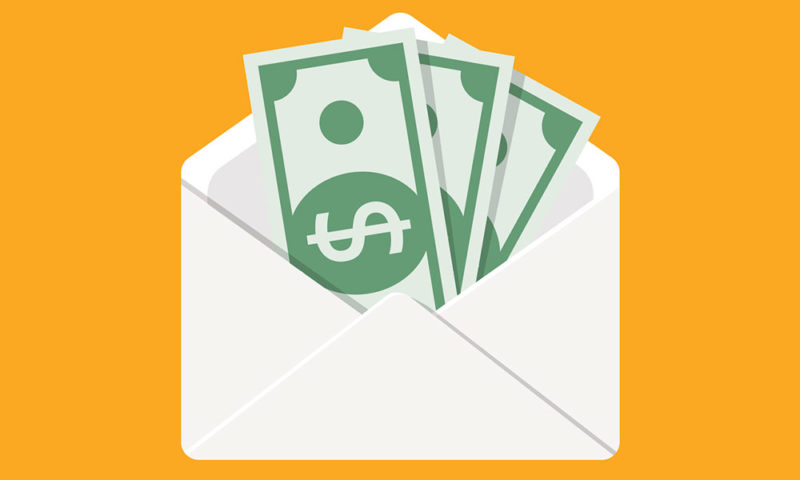 Is An Email Marketing Price War On The Way?
The pricing scheme for many email marketing service providers—which grows based on the size of your list—is one that feels destined for disruption down the line.