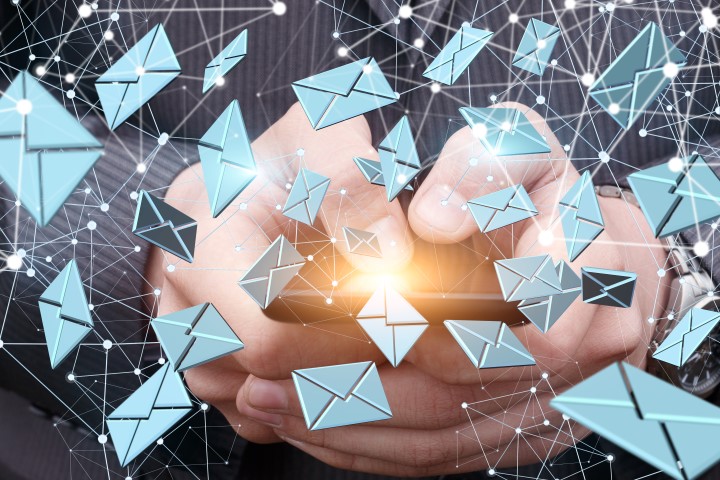 Hardly Second Best: Email Is Strong No. 2 In Event Marketing
Email retains a sturdy second place in the marketing of events.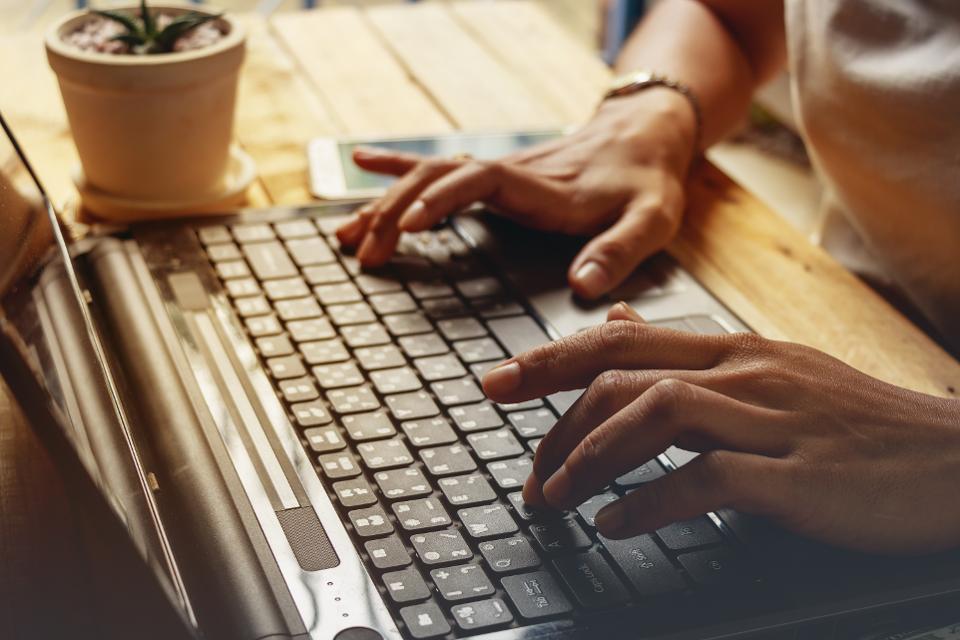 Why Email Is The Locomotive Of Digital Marketing
Why email will remain the hub of digital marketing.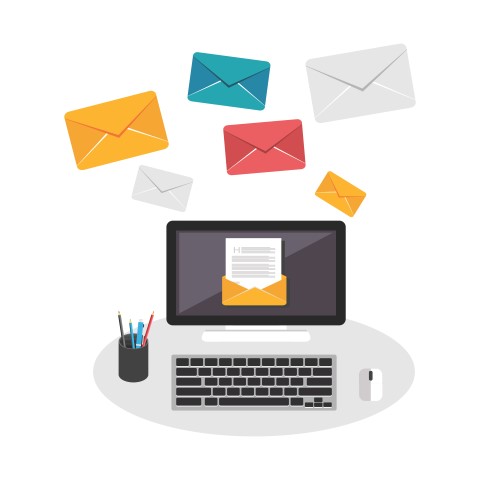 The Ultimate Guide to Email Marketing For Small Business
How Can E-Mail Marketing Help Your Business?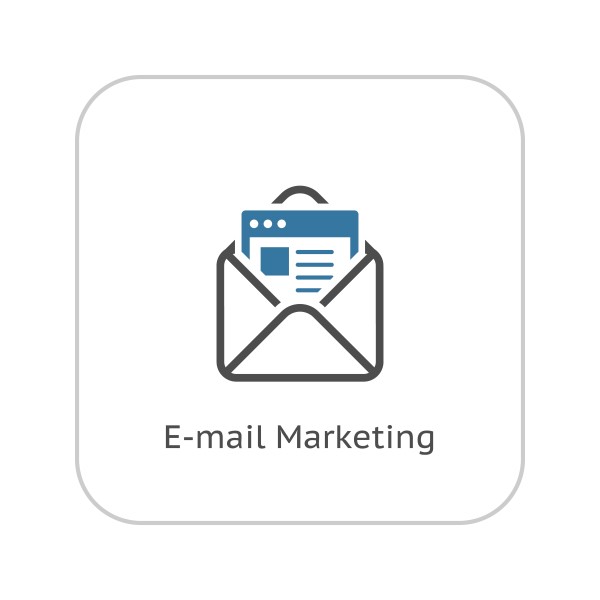 2017 Worldata Email Marketing Calendar
Get the 2017 B2B and B2C Email Marketing Calendar Today!