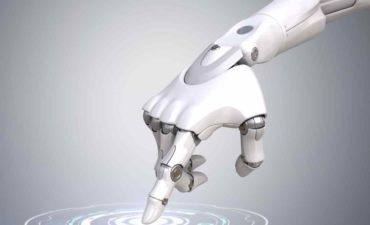 Personalization in Email Marketing for Services is Mostly a Pipe Dream
Automated personalization has proven disappointing for services businesses. Here's why along with a few thoughts about what can be done to overcome the limitations of automation.
Glossary: What Martech Buzzwords Really Mean
Here, we share some frequently used terms that are often used in marketing technology and attempt to explain them in the plainest English possible.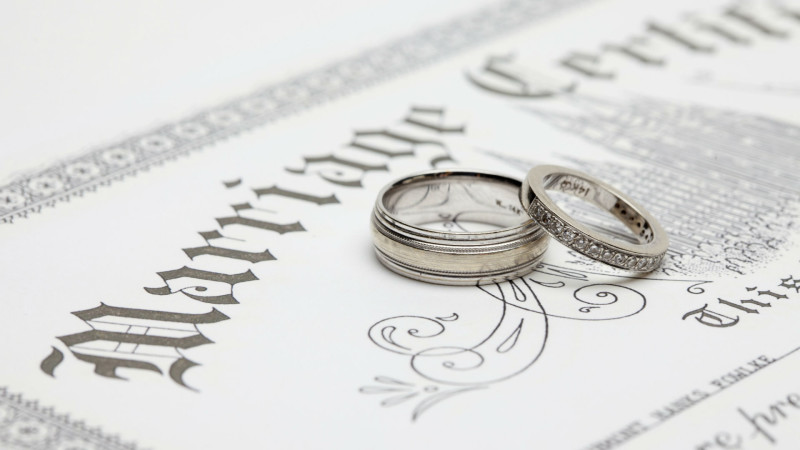 Why email marketing has lasted five times longer than your first marriage
After four decades (and counting), email marketing is still going strong.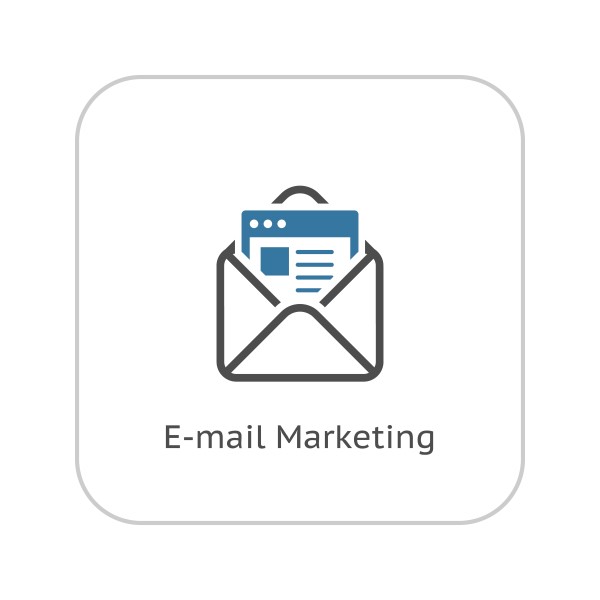 2017 Worldata Email Marketing Calendar
Get the 2017 B2B and B2C Email Marketing Calendar Today!