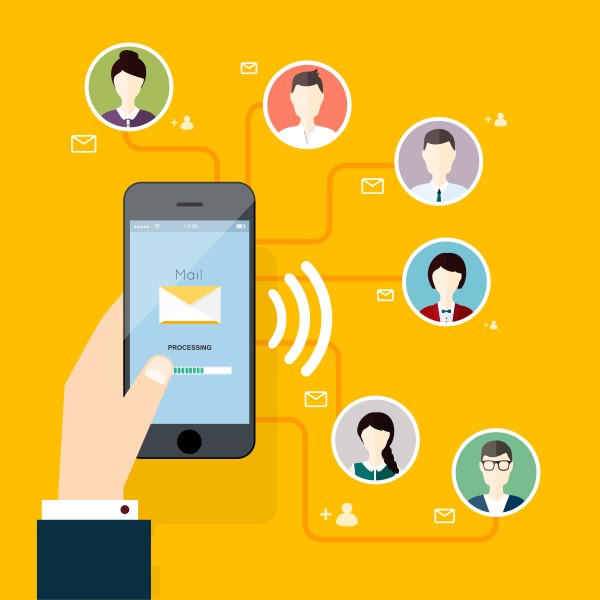 Mobile Marketing: What to Watch in 2017
Mobile marketing has had an enormous impact on how brands interact with marketers in 2016.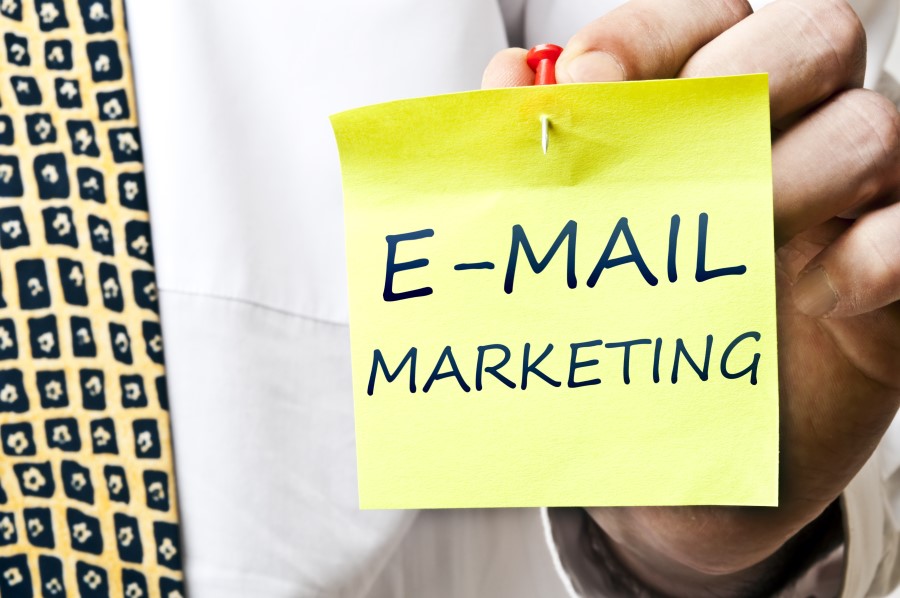 Email as a Service: Bridging the Gap Between Digital Marketing and Brick-And-Mortar Experiences
Contributor Jason Warnock explains how email as a service can connect your email marketing with in-store customer experiences and offers tips on how to include it in your own marketing emails.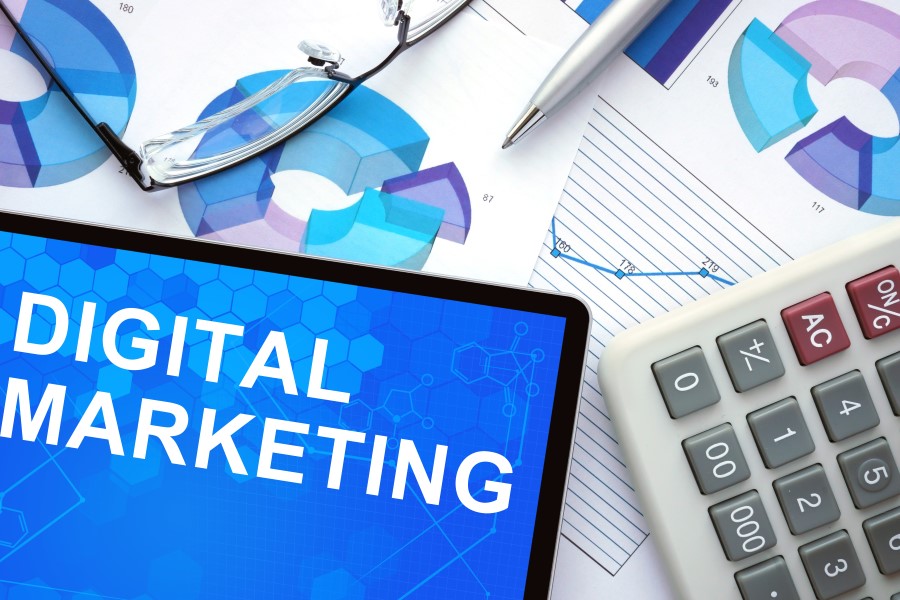 A Four-Step Guide To Creating Your Digital Marketing Plan
In today's hyper-connected world, your business can thrive or die based on your company's unique digital marketing plan. Many of your customers will come directly from an online location.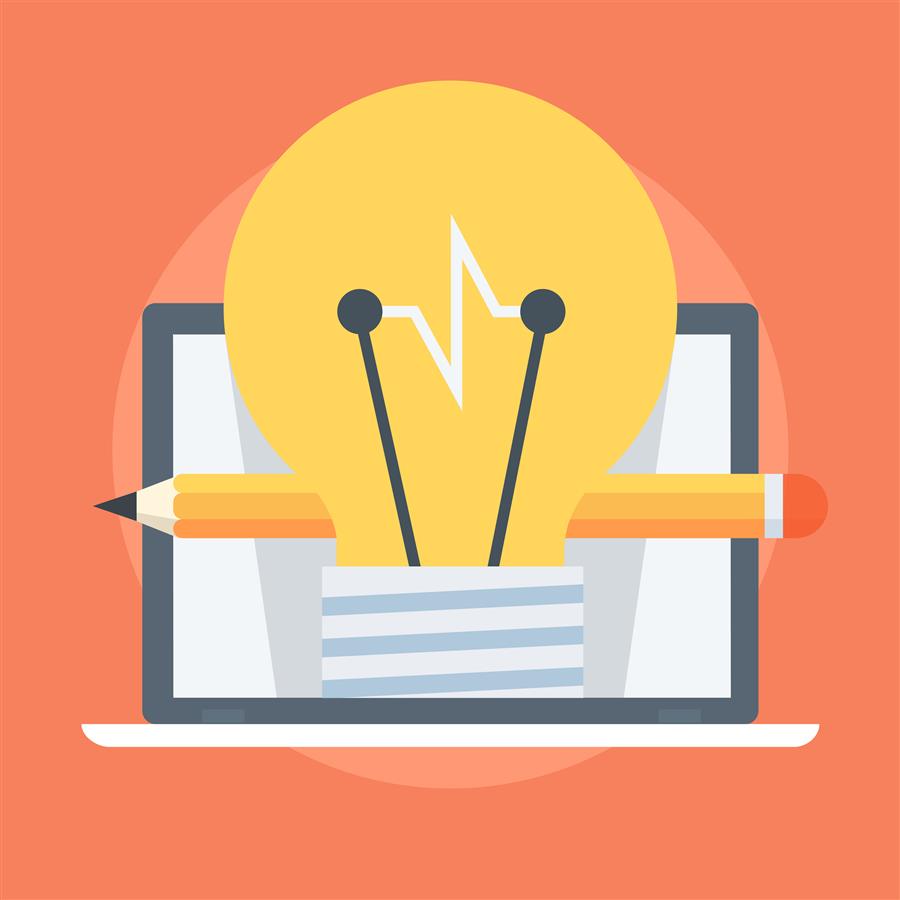 Worldata Email Marketing Calendar
Sign Up for the 2017 B2B and B2C Email Marketing Calendar Today!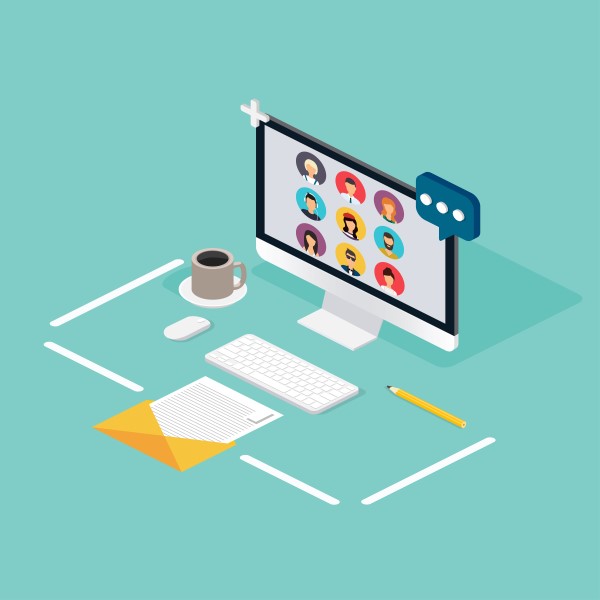 5 Rules of Digital Marketing for 2017
As the year draws to a close, digital marketers everywhere are taking a hard look forward to 2017 and the fresh opportunities the year will bring.