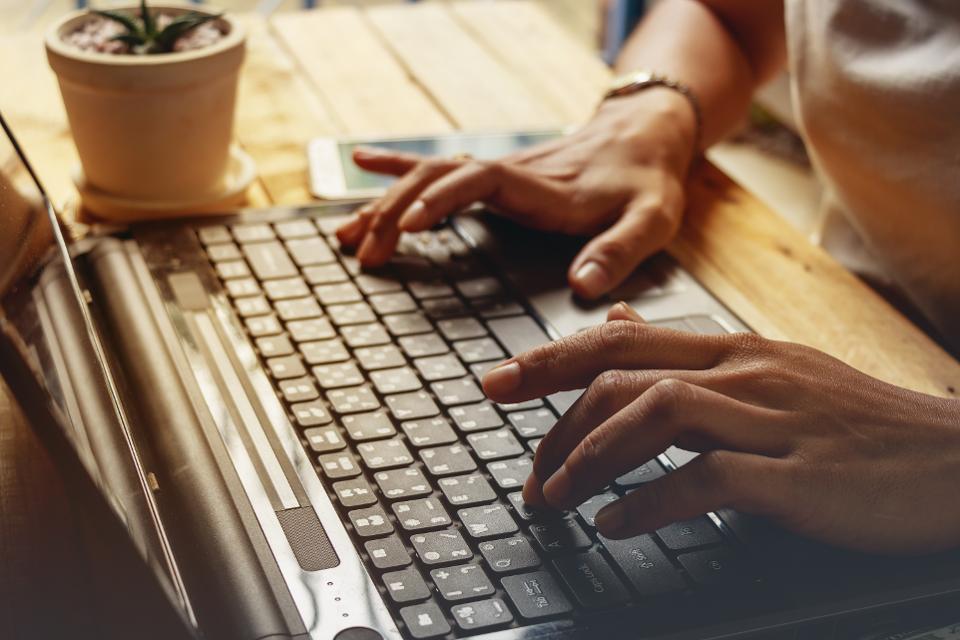 Why Email Is The Locomotive Of Digital Marketing
Why email will remain the hub of digital marketing.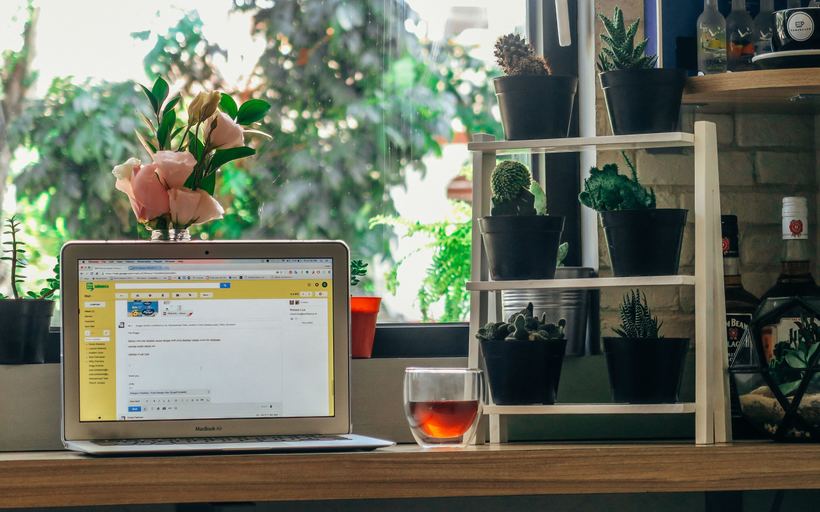 10 Best Email Marketing Blogs You Should be Reading Right Now
If you're a digital marketer looking to grow your knowledge of email marketing, here are the best blogs you should be reading right now.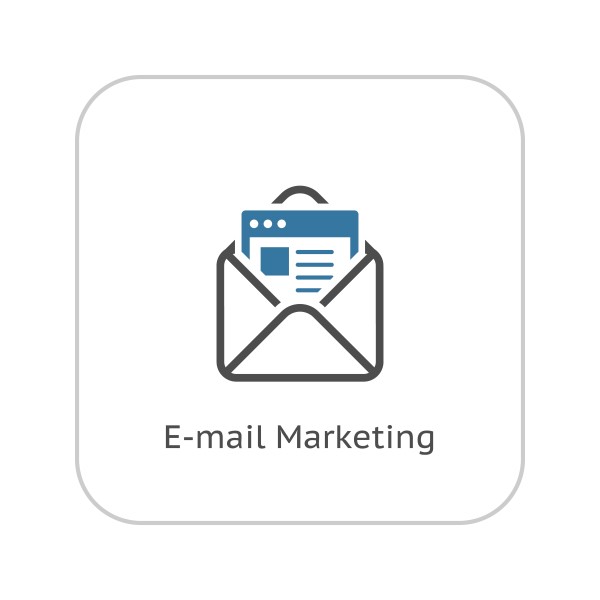 2017 Worldata Email Marketing Calendar
Get the 2017 B2B and B2C Email Marketing Calendar Today!