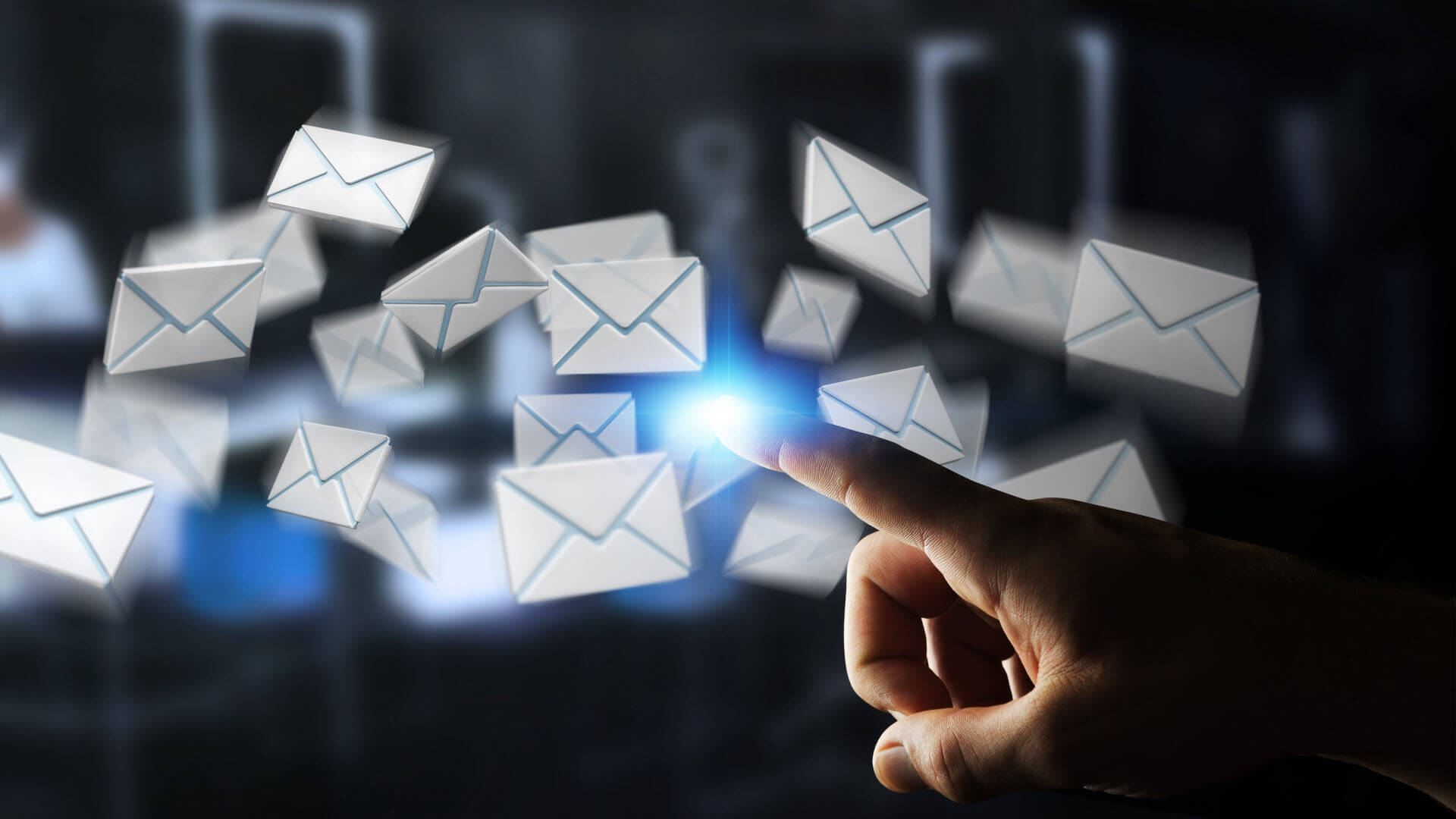 You Have 50,000+ Email Subscribers… Now What?
Learn how to generate revenue with your email list while delighting and safeguarding your loyal subscribers.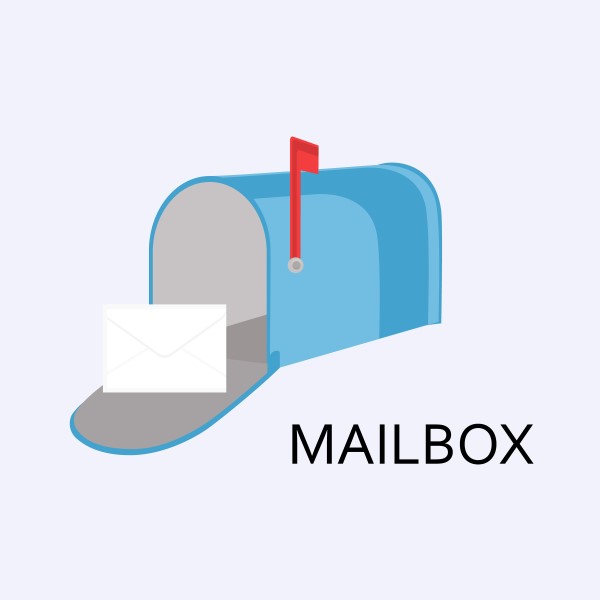 3 Tips to Embrace Customer Data All Year Long
The 2016 holiday season was undoubtedly the most digital yet, with shoppers spending nearly $50 billion online from the beginning of November to mid-December – a 12% increase over the same time period last year.