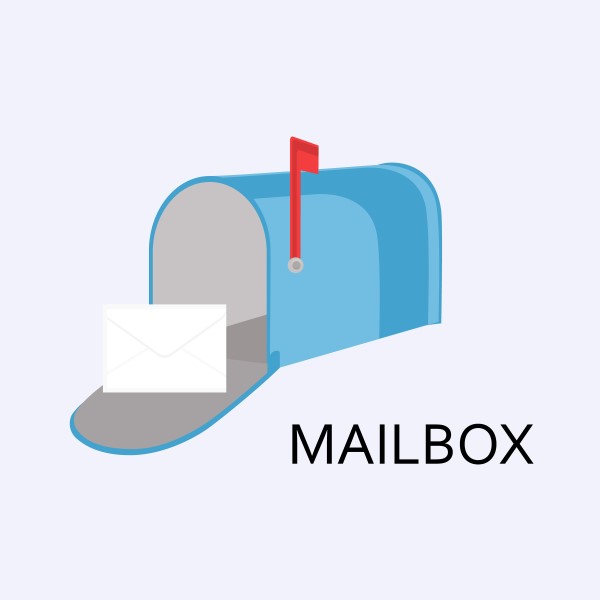 3 Tips to Embrace Customer Data All Year Long
The 2016 holiday season was undoubtedly the most digital yet, with shoppers spending nearly $50 billion online from the beginning of November to mid-December – a 12% increase over the same time period last year.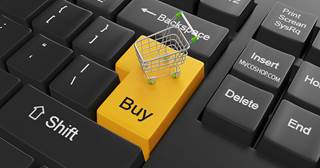 5 Tips to Optimizing Personalization
Personalization has increasingly become a staple for brand marketing, however, there is a very fine line between personalization and stalking.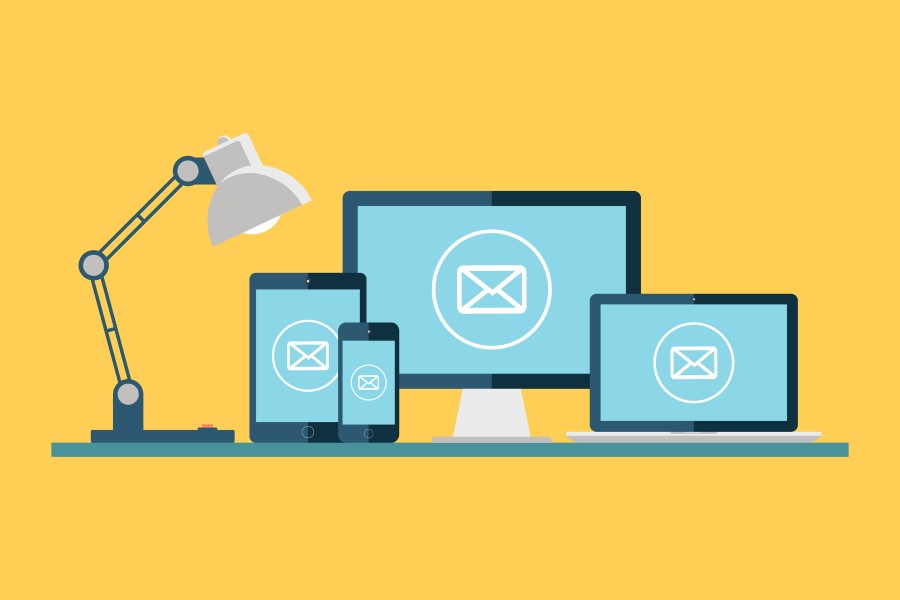 Start Off Fresh With These Email Marketing Cleansing Tips
It's a new year and that means a chance to try new things when it comes to your email marketing.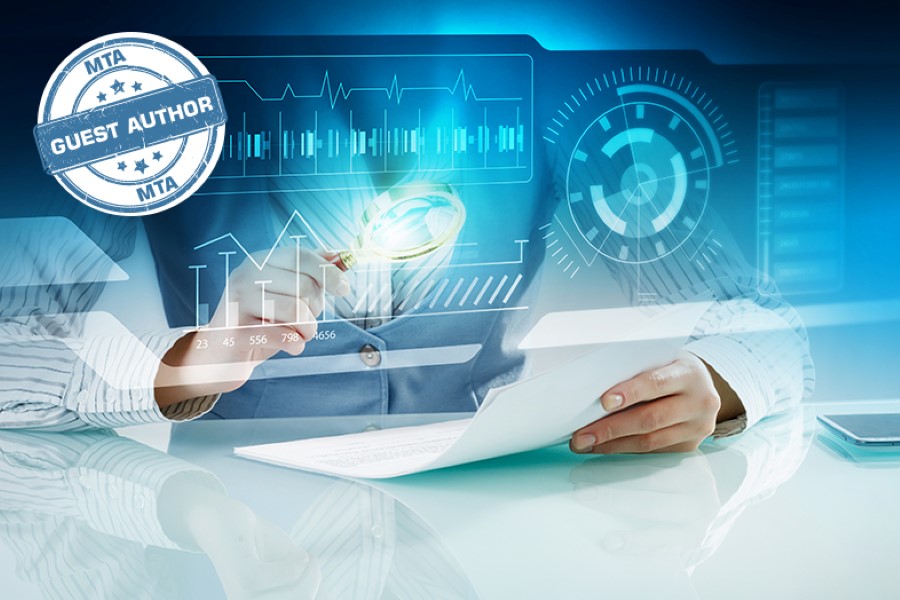 Refining Data is Tough. Here's How to Make it Easier
We've heard a lot about how data is the new oil. That's largely because it is not only valuable, but the lifeblood of the economy.