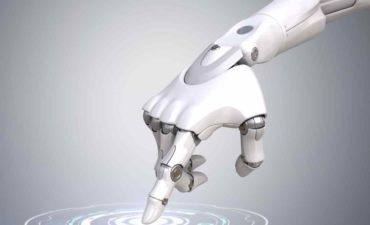 Personalization in Email Marketing for Services is Mostly a Pipe Dream
Automated personalization has proven disappointing for services businesses. Here's why along with a few thoughts about what can be done to overcome the limitations of automation.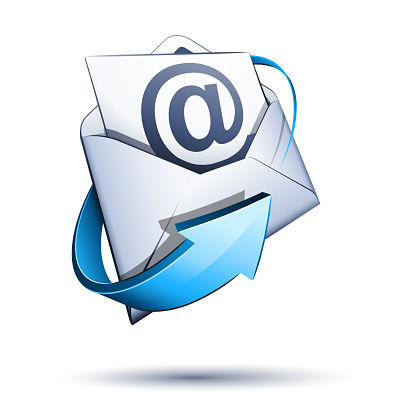 How Effective Is Your Email Marketing?
Email is still one of marketing's greatest tactics, but how effective is your email marketing?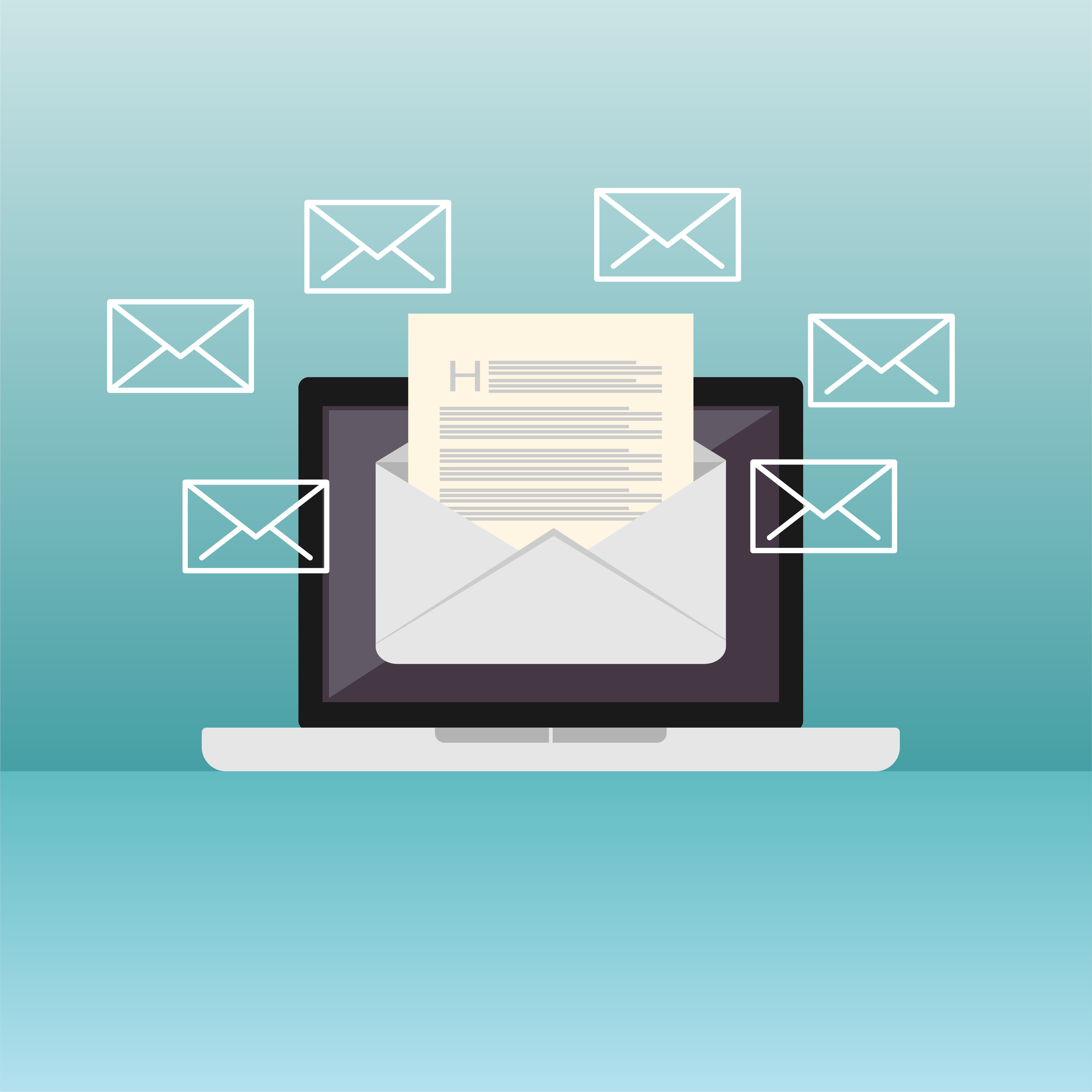 How to Use Data to Drive Your Email Marketing
Ways you can leverage data to improve the performance of your campaigns.