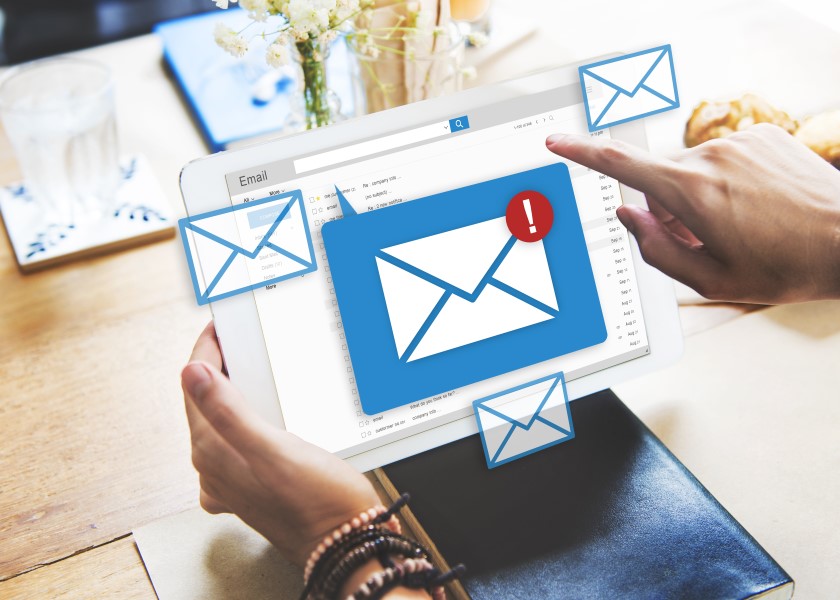 7 Tips to Running a Successful Email Marketing Campaign
Every day, 205 billion emails are sent and received. Inboxes are fit to bursting. It's safe to say email is a tough game, but there are still ways to win.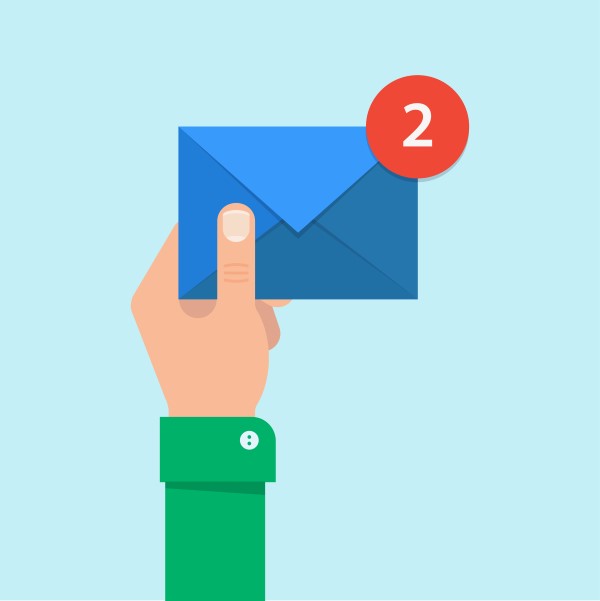 3 Reasons Your Email Isn't Driving Sales - And How to Fix It
Email marketing works – it's one of the highest revenue generators for businesses among marketing channels.