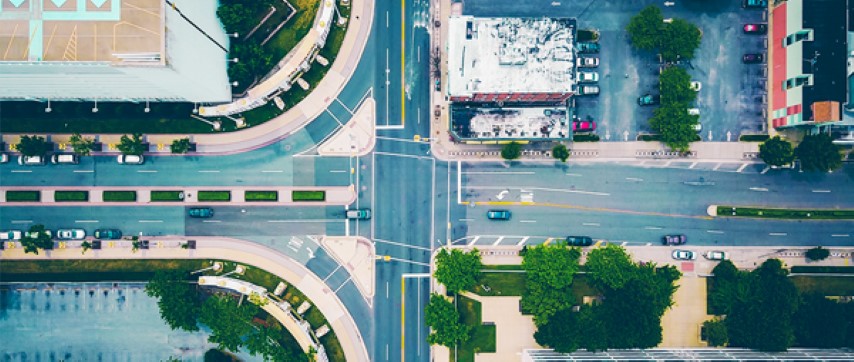 Email Automation 101: How To Use Automation
Here's a quick guide to email automation and how to use it.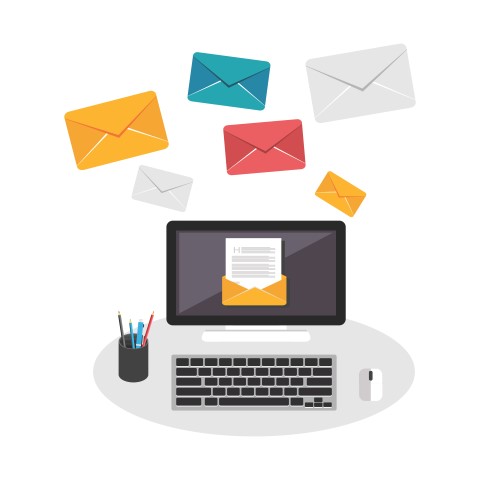 The Ultimate Guide to Email Marketing For Small Business
How Can E-Mail Marketing Help Your Business?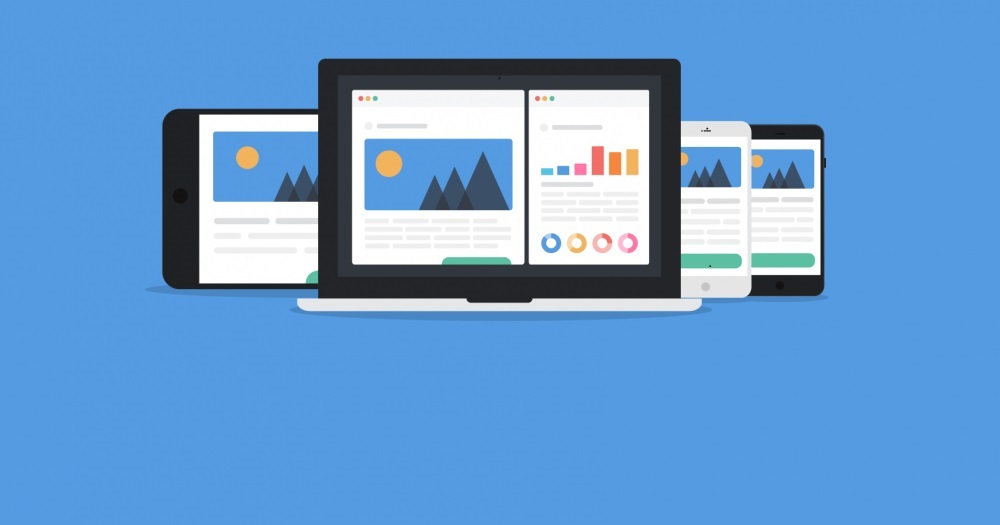 Here's What We Learned After Tracking 17 Billion Email Opens
Take a look at mobile, webmail, and desktop opens over the course of the year 2016.