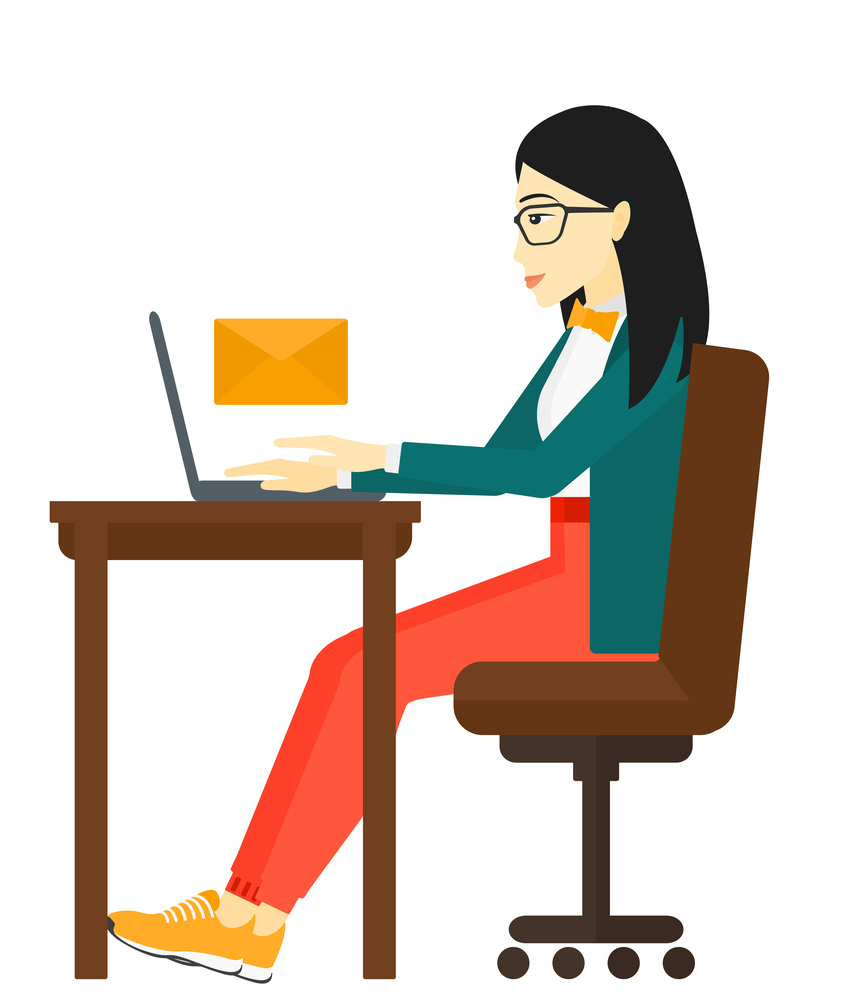 How to Use Your CTA to Drive Email Conversions
The Call to Action of any ad is crucial to success, but in email the CTA can spell the difference between engagement and a list member unsubscribing.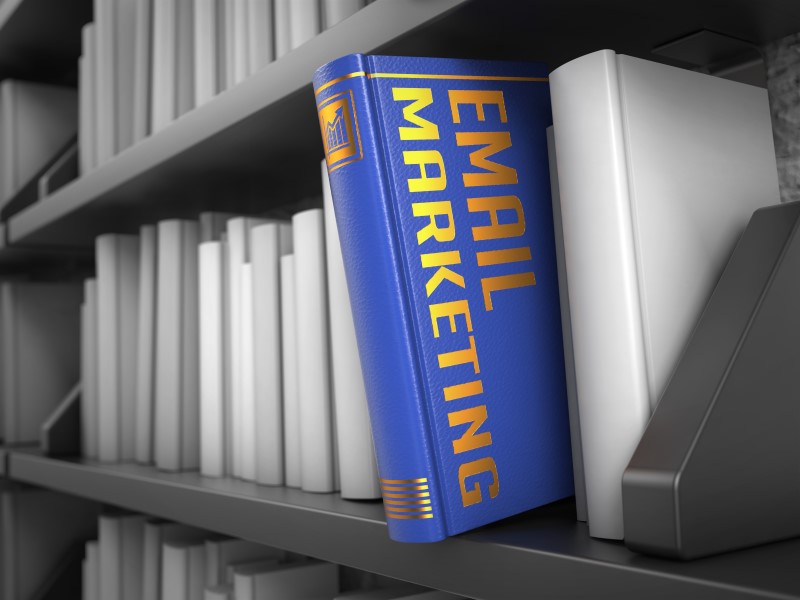 6 Ways to Use Facebook to Build Email Lists
Having a healthy fan base on Facebook? High Five. But how many of these followers are real and paying customers. So if you want to grow your customers then you have got to get them engaged.