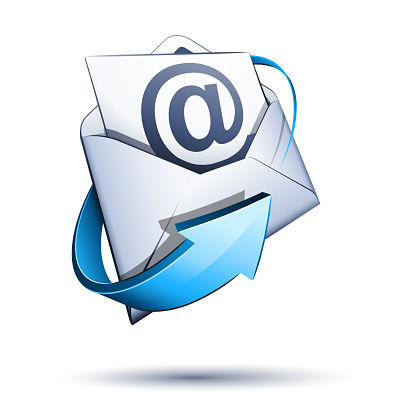 How Effective Is Your Email Marketing?
Email is still one of marketing's greatest tactics, but how effective is your email marketing?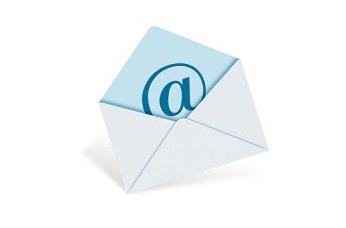 Email Marketing Best Practice Guidelines – 40% of Viewers Probably Not Seeing Images
Latest research suggests that with more than a third of email users not seeing images, email marketing best practice guidelines are overlooked by marketers who rely on graphically rich email templates.