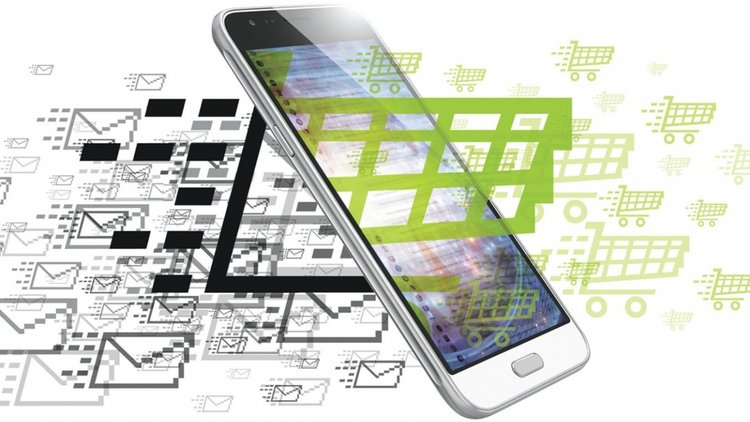 More Emails, More Sales? The Surprising Argument For Aggressive Email Marketing
Don't worry about annoying your customers. The data says they don't hate email.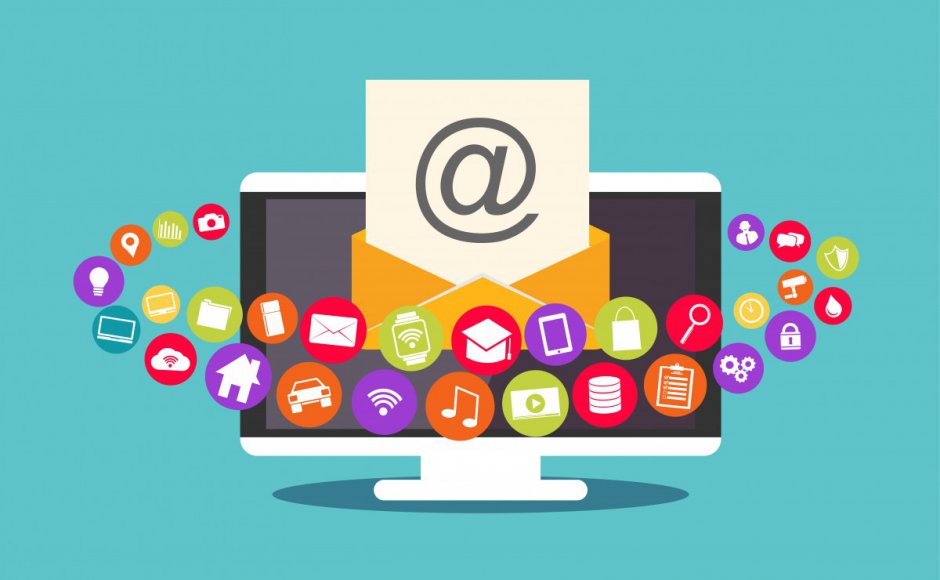 Email marketing is still a thing, and this is why you should care
Here are some email marketing best practices to include in your marketing plan.