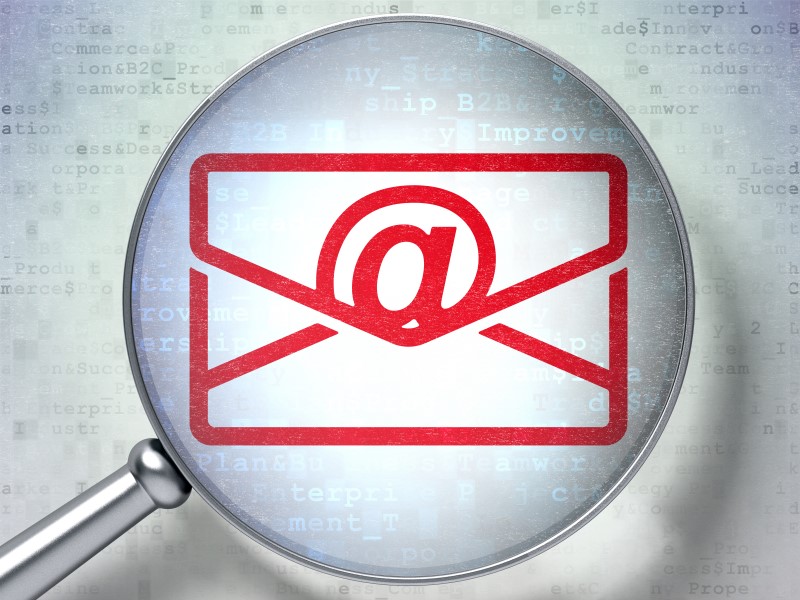 Figuring out the Data Game
It's a digital world, and pretty much everyone has a digital device on them at all times. Reaching consumers quickly with relevant information is pertinent, and ultimately will make your brand or agency successful if you are able to stay ahead of the curve. Brad Wilson, general manager at Travelocity at Expedia, Inc., talks to iMedia about how the importance of data, though it may be cliche, is still the biggest key to reaching consumers.
Trust, Value And Technology Will Drive The Rebirth Of B2B Email Marketing
When a digital platform reaches the saturation point and overwhelmed users begin to automatically tune out content, what's a marketer to do? We are about to see exactly that happen in the realm of B2B email marketing, a format that may soon be seeing shrinking returns as recipients, inundated by dozens of marketing emails bombarding their inboxes on a daily basis, begin unsubscribing from lists as fast as new emails come in.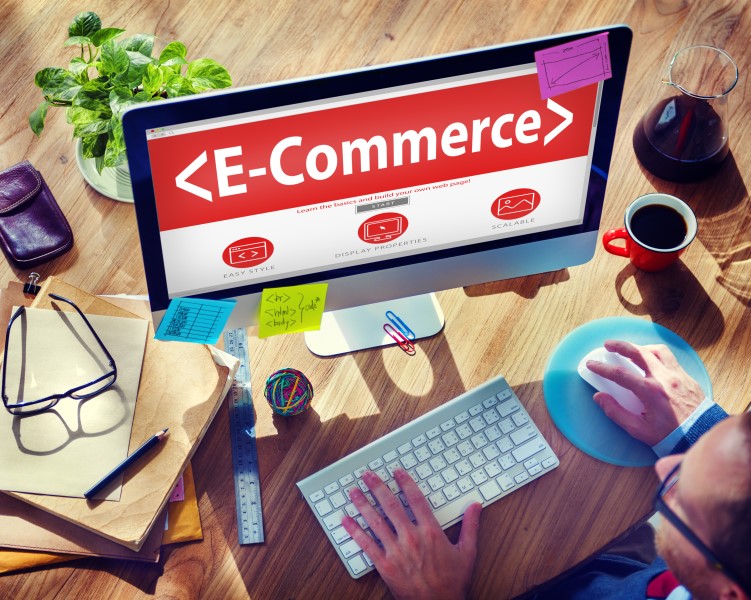 How to Use Email Marketing to Shorten the B2B Customer Journey
Email is the backbone of B2B marketing and remains one of the most effective channels for engaging customers. Cutting-edge automation software has given marketers the ability to implement different types of emails at different points in the customer journey. These are the different types of email campaigns marketers use at each stage of the funnel and how they drive the customer journey.