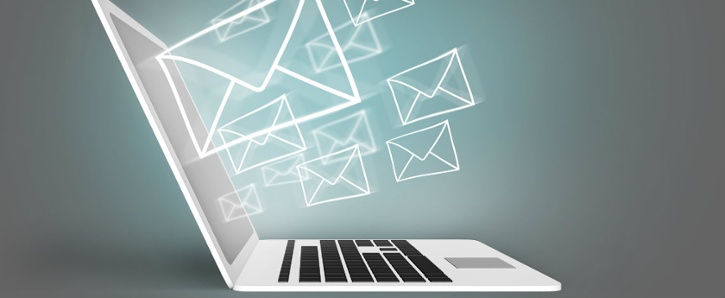 7 Ways to Maximize the Power of Your B2B Email Marketing
Is your company maximizing the power of email marketing—or are you still undervaluing today's most powerful medium?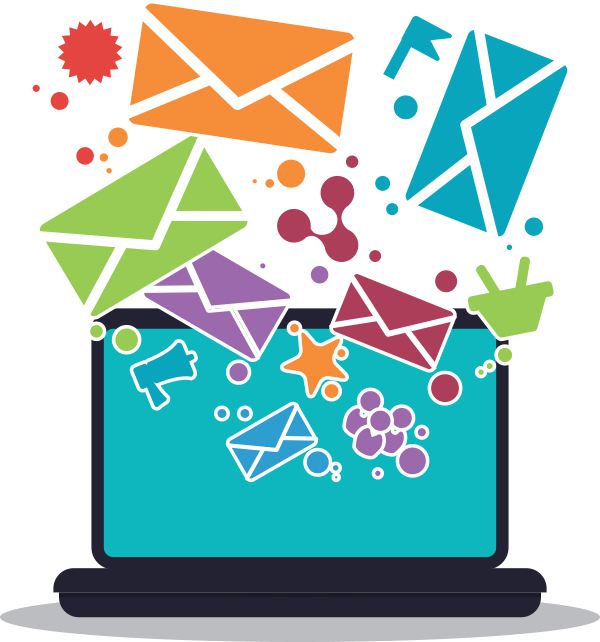 LinkedIn to Offer Retargeting, Email Targeting Later This Year
B2B marketers will soon have a new best friend in LinkedIn, as the professional social network is set to launch a number of powerful new ad targeting options later this year.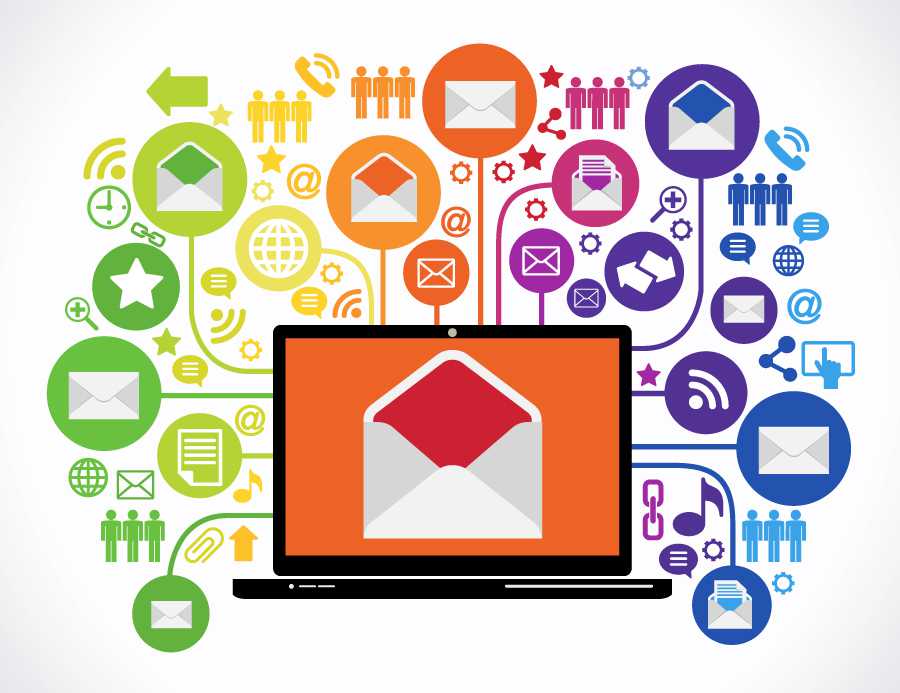 Using Triggered Emails for B2B Ecommerce
Email marketing is a powerful tool, one that many B2B companies do not take advantage of. Triggered emails are a good way to get started.