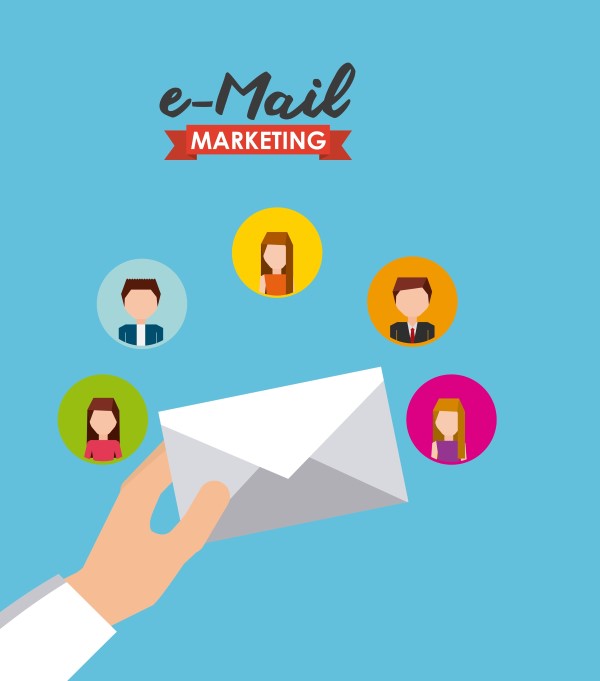 Five Ways Marketers Can Improve Customer Experience Through Email
Marketing is all about personalisation. If your customers receive inappropriate communications, they're likely to switch off and take their business elsewhere. Today, consumers expect the way brands speak to them to be tailored to their past habits and preferences; after all, they're the ones with the buying power.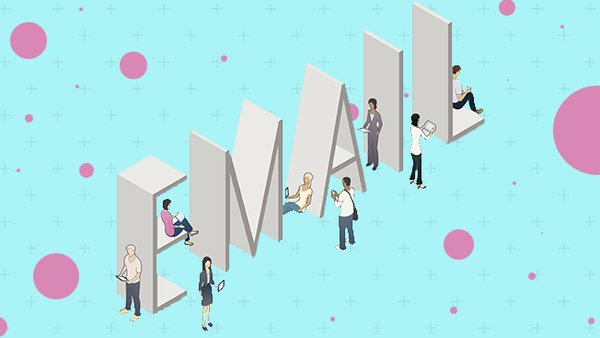 This Study Shows Why Retailers Should Ramp Up Their Email Game for Millennials
Epsilon's new shopper behavior study may be the latest indication that millennial consumers are no longer spring chickens. In fact, they are using—and hold on to your ironic fedoras, folks—email more than people of other ages to find products and services. Yes, trusty email—so often overshadowed by social-media channels—appears to be making a comeback thanks to the Gen Y set.