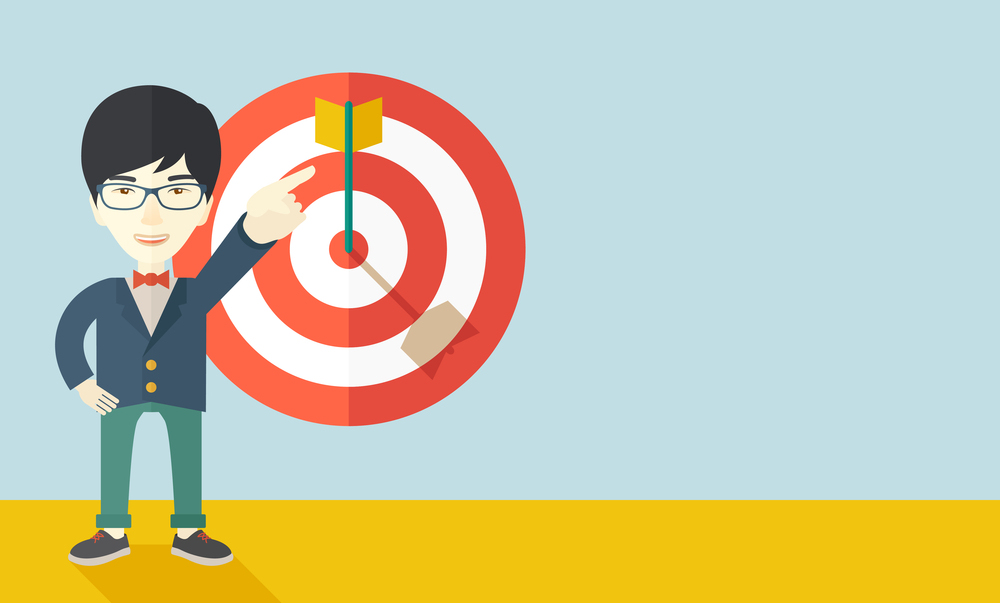 3 Fundamentals of Effective Lead Generation
Lead generation is a robust process, however having consulted for 5+ years at The Pedowitz Group I've found that if you excel at the following three fundamentals your lead generation engine will be more effective.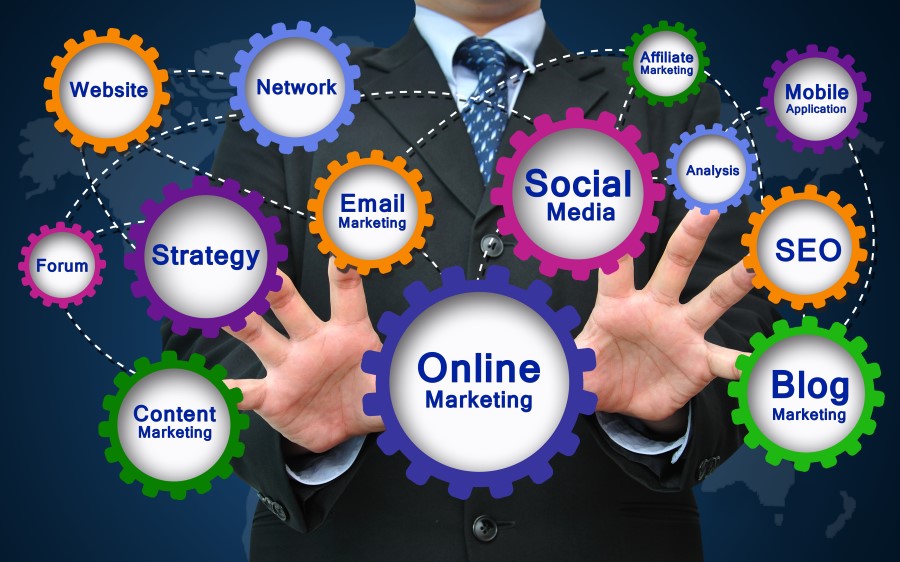 Five Ways to Create a Happy Marriage Between Email and Social
Back when Facebook and Twitter first emerged, there were many predictions that social media and email would never be destined for a long term relationship. Many assumed that social would spell the end for email, with the two unable to live together in the evolving world of marketing.