6 Tips to Using Emojis in Your Marketing Campaigns
How a smiley-face in the right place can really improve audience engagement.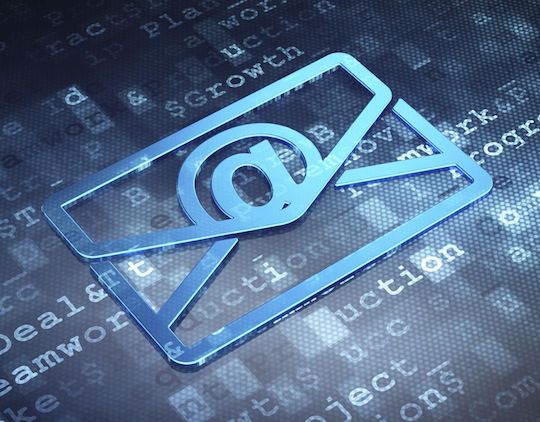 6 Tips To Make Email Marketing Your Strongest Asset
Email marketing has made it simple to keep in touch with your customers after the fact – erm, purchase.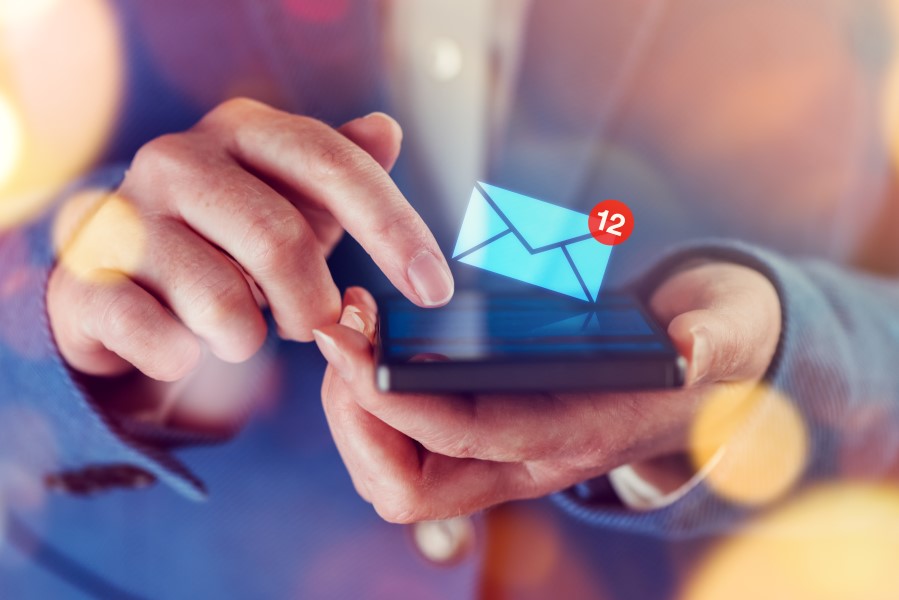 10 Proven Ways to Segment Your Email List
Would you like to see higher returns and more engagement from email marketing?