Do not start your emails with Re: or Fwd:. This may appear deceiving to email recipients.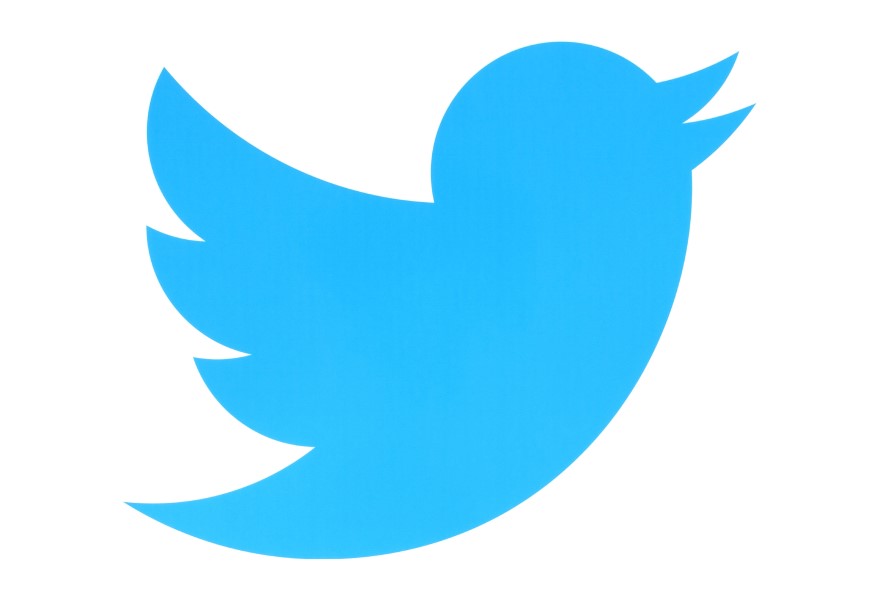 How to Be Successful in Twitter Marketing
Indeed, Twitter is an effective social media tool for marketers to connect and engage with their target market. Publications such as BBC News World, Fox News, and New York Times have maintained a steady presence on Twitter. Popular brands like Chanel, Samsung, Starbucks, PlayStation, Victoria's Secret have also joined and successfully leveraged on Twitter to connect with their audience. So the question is, how do we build a community around our digital campfire?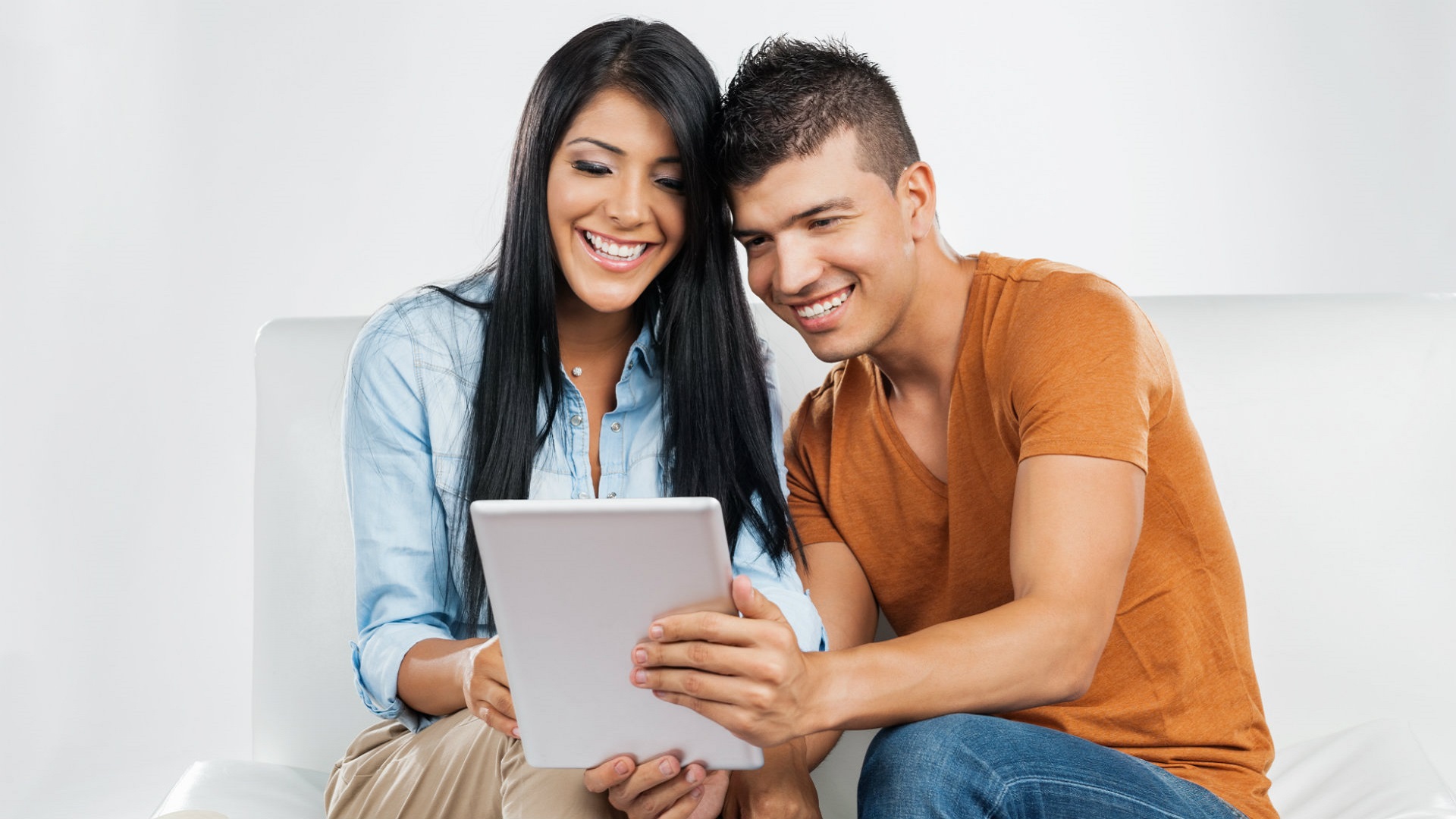 How to Make Your Email Marketing Engaging to Millennials
How can email marketers engage millennials? Columnist Scott Heimes offers tips on how to grab the attention of millennial recipients and retain their trust.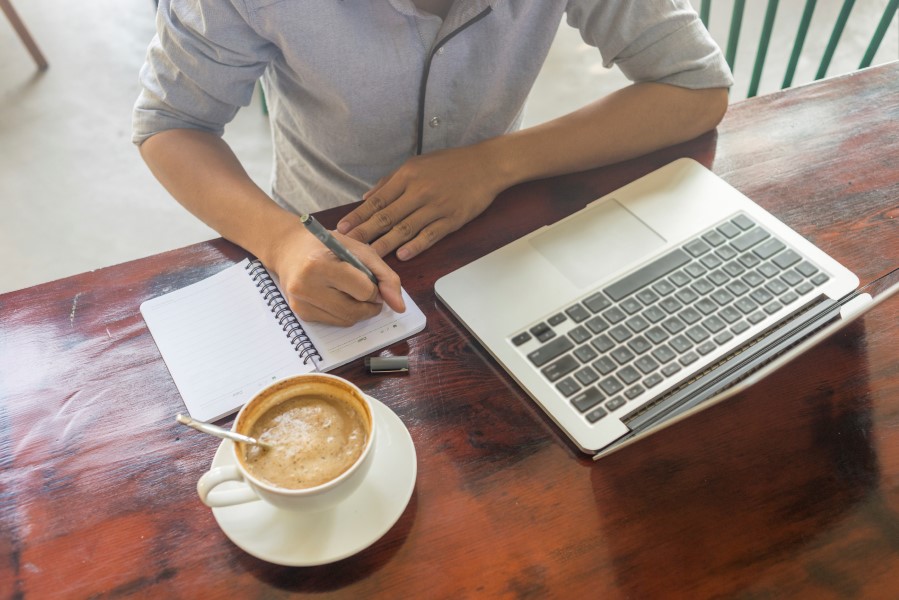 Why Cross-Channel Is the Future of Email Marketing
Customers are engaging with your brand across an increasing number of touchpoints – websites, social media, in-store, mobile and tablets; but regardless of how they engage, they expect a customised, personalised, and consistent experience.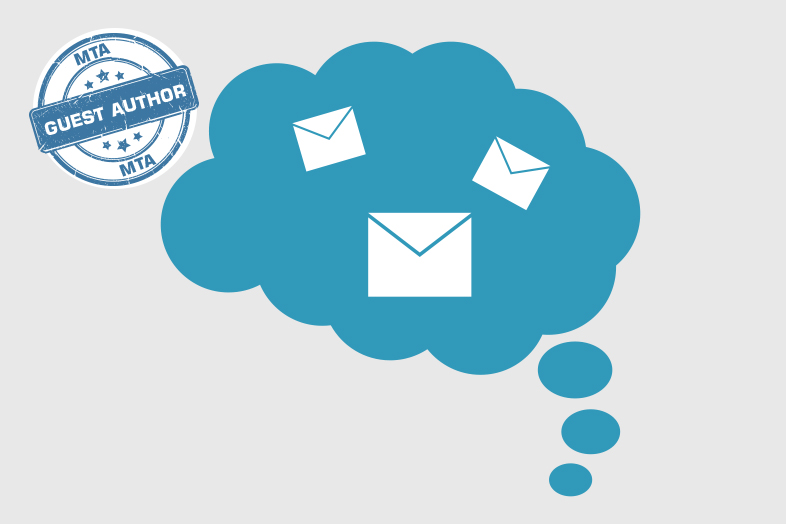 Beat the Heat this Summer with Smart Subject Lines
The infographic below shares best practices for marketers to beat the heat and keep contacts engaged all summer long. Subject line tips and tricks like emojis, brevity, personalization and segmentation can help cut through the clutter and get messages across to customers. Marketers should be timely, use data, and get creative with content to boost open rates and make this summer an email marketing success.