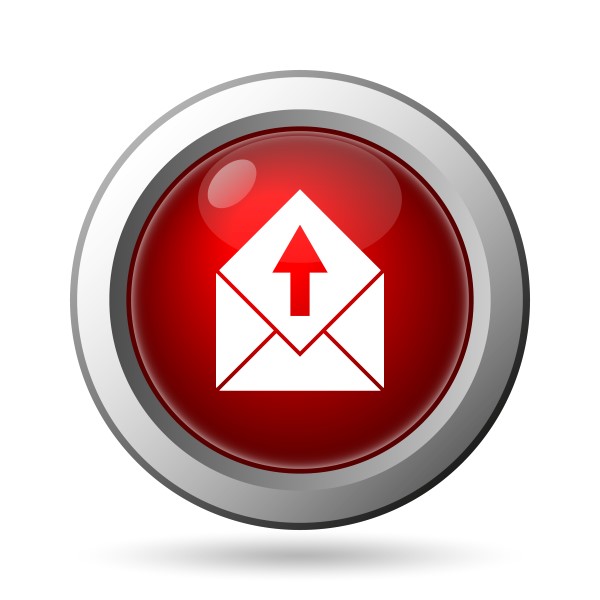 Email Is Your Open Path Around The "Blocked Web"
We've entered a new era of online ad blocking. In the early 2000s, pop-up ads were all the rage and seen by most consumers as a cost of free content.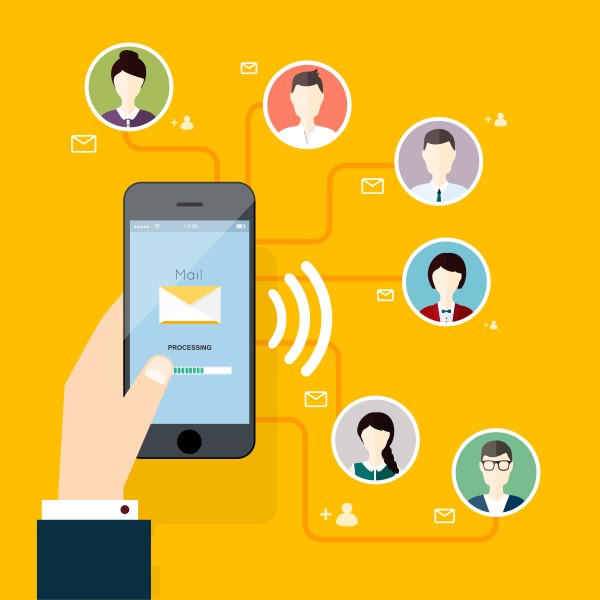 Mobile Marketing: What to Watch in 2017
Mobile marketing has had an enormous impact on how brands interact with marketers in 2016.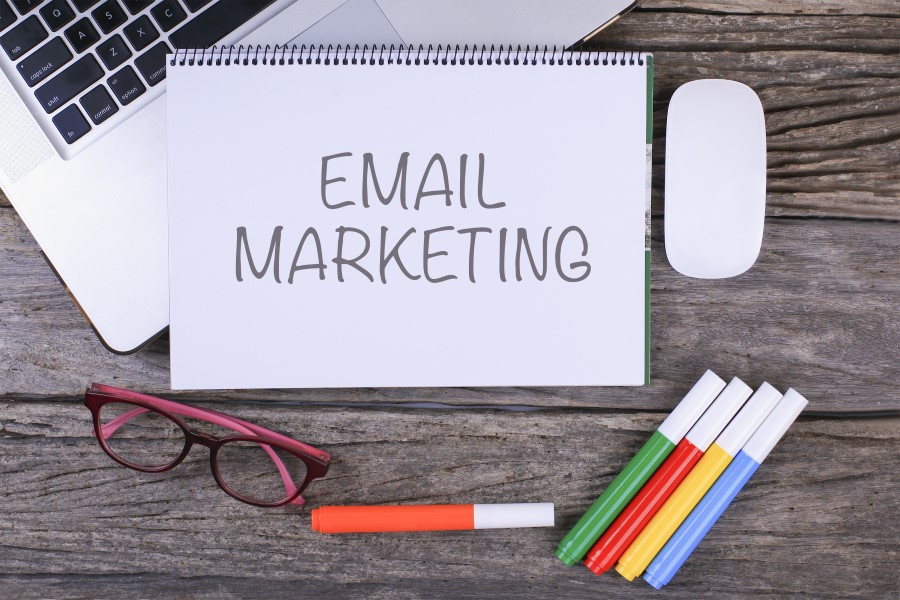 A Step-by-Step Guide to Creating A Successful Email Marketing Campaign
With the continuing rise of social media clutter, email marketing campaigns are becoming even more integral to any marketing strategy, no matter how big or small your company.
Multiple punctuation marks in a row may trigger spam filters and get your emails sent to junk.
Less is more when it comes to exclamation marks. Do not use multiple in a row.