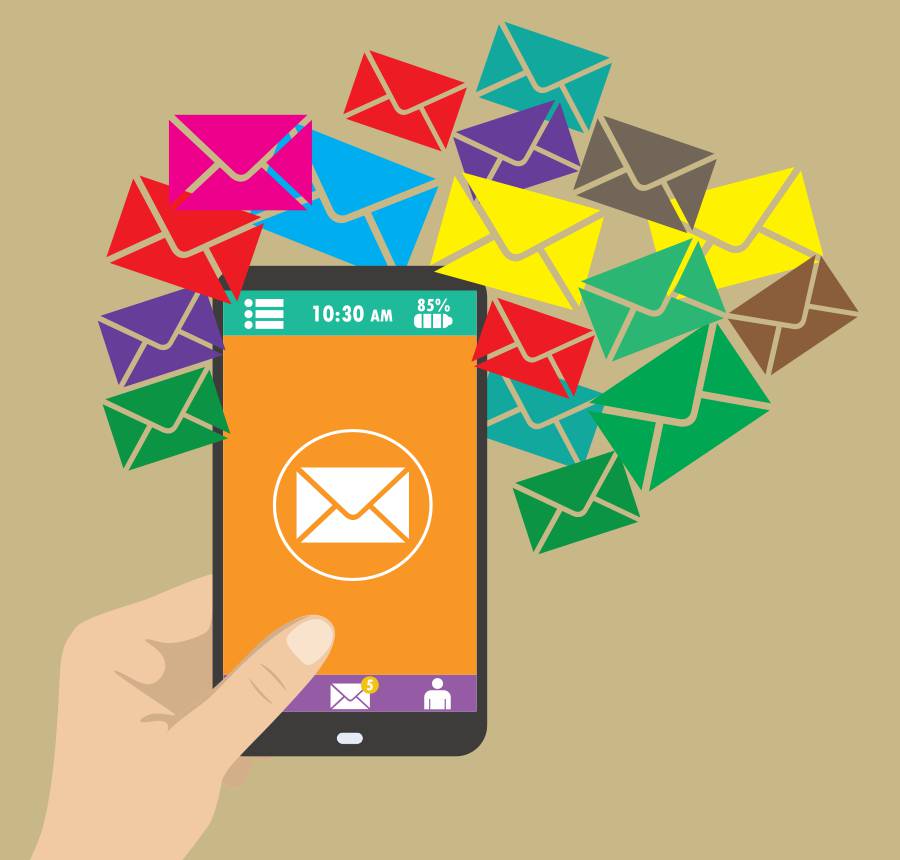 Email Marketing: How to Tempt Back the Emotionally Unsubscribed
There are myriad reasons why someone isn't opening your emails, so for the purpose of this, let's assume it's because you just haven't sent them anything interesting enough yet. How are you going to grab their attention?
Including "You" or "Your" in your subject line boosts response rate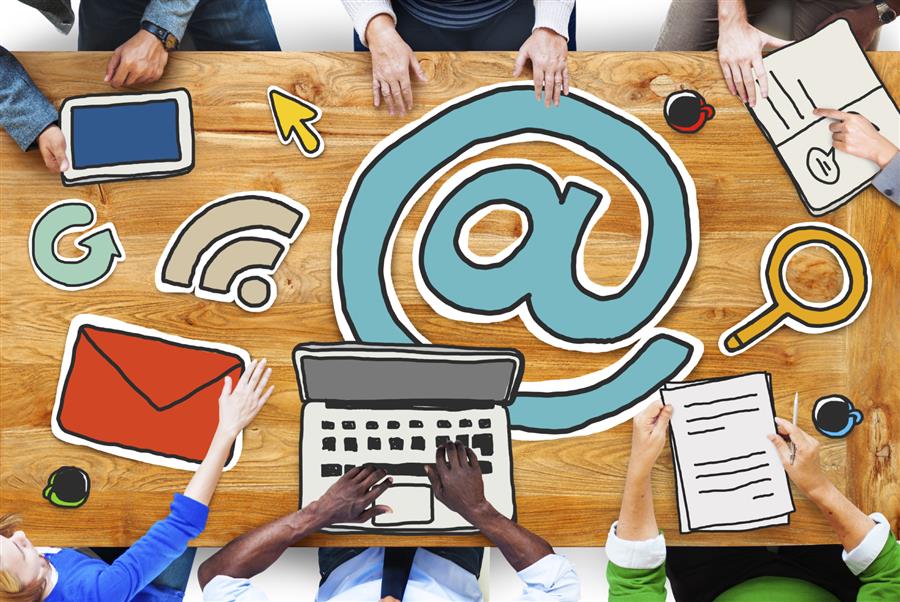 9 Reasons Small Businesses Shouldn't Use A Personal Email Account To Do Their Email Marketing
If you're like a lot of small businesses and organizations, you may be using a personal email account — like Gmail, Outlook, AOL, or Yahoo — to communicate with a group of email contacts.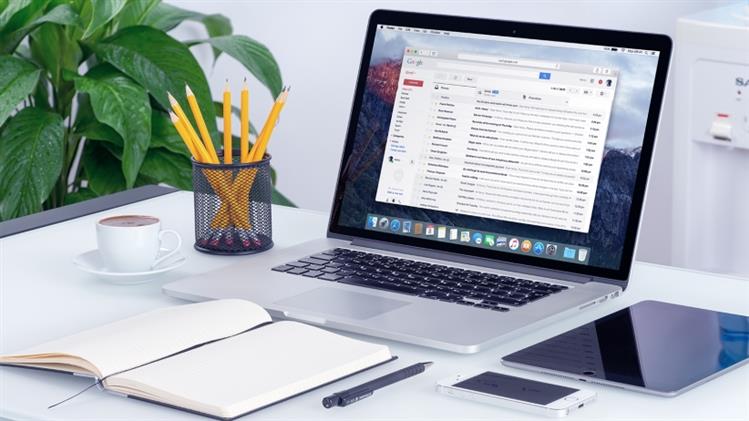 Alive and Kicking: Why Email Marketing Is Still a Huge Tool for Business
Email is definitely NOT dead, nor will it be anytime soon. But before I elaborate, let me drop this one telling statistic: More than 200 million emails are sent out every minute of the day. It's a number that proves email is still a heavily used communication platform for consumers, brands and enterprise marketers. alike. Despite the premature death announcements, here are three reasons why email marketing isn't going anywhere.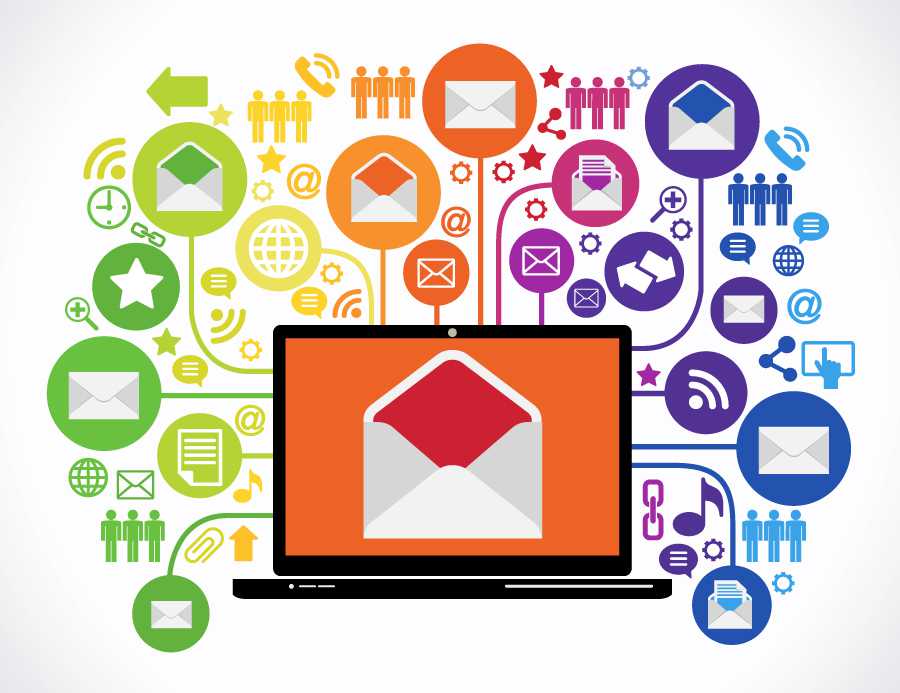 Guess What's Missing from Your Holiday Email Strategy?
Think quick: What factor is most critical in achieving email opens? A perfectly penned subject line? Nope. A recognizable "from" name? 'Fraid not. A great preheader? Really? There's only one way your email marketing can be opened — and that's if it's actually received by subscribers. So give yourself a big pat on the back if you came up with deliverability.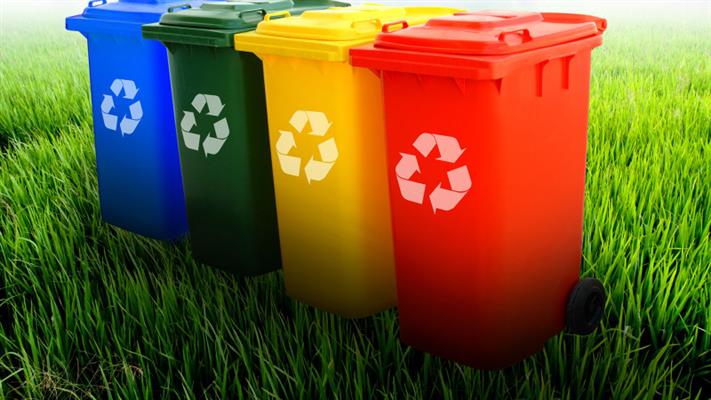 A 3-Step Plan For Easier Email Marketing
Don't just throw away perfectly reusable email content. Columnist Daniel Faggella outlines some ways to help you create a compelling email campaign without the fuss.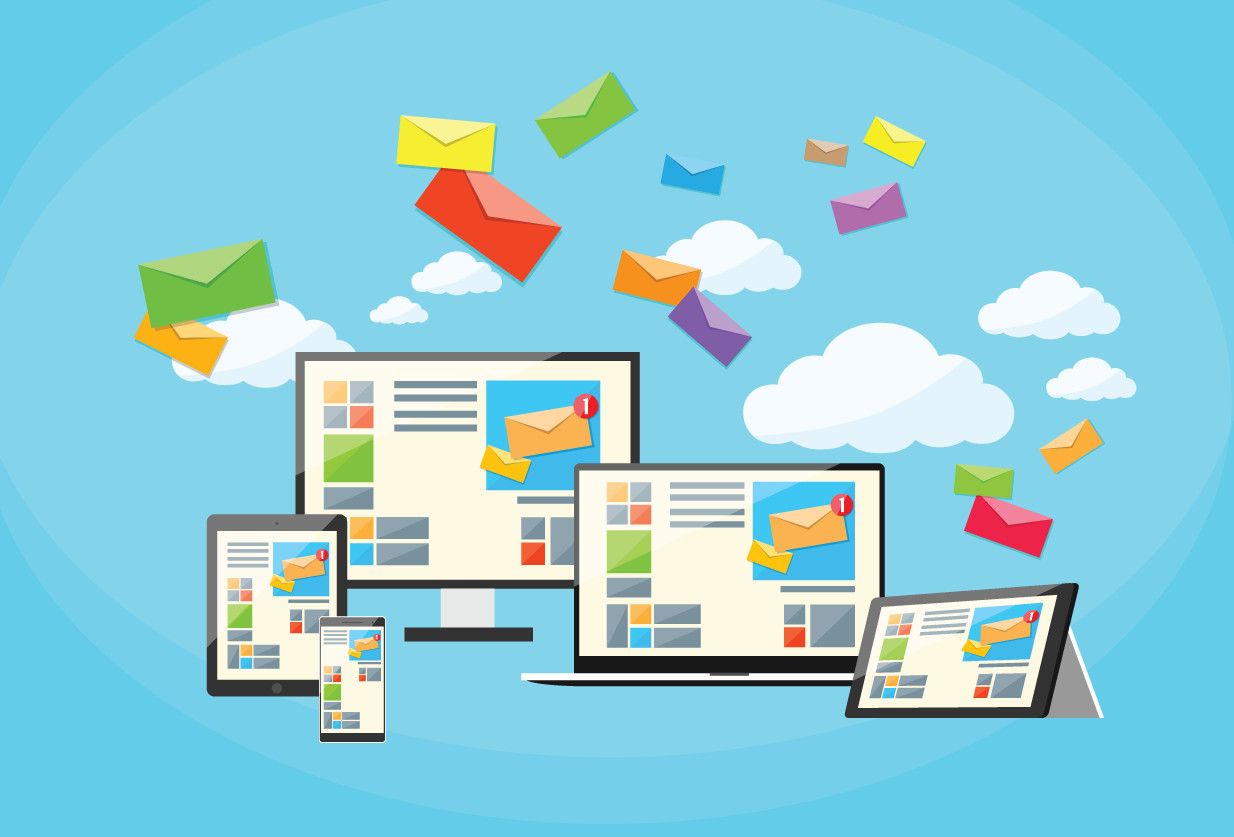 4 Ways to Stop Annoying Your Subscribers
Your email marketing program may work for most of your subscribers, but may still be annoying a few of them. Here are some tips for keeping everyone happy.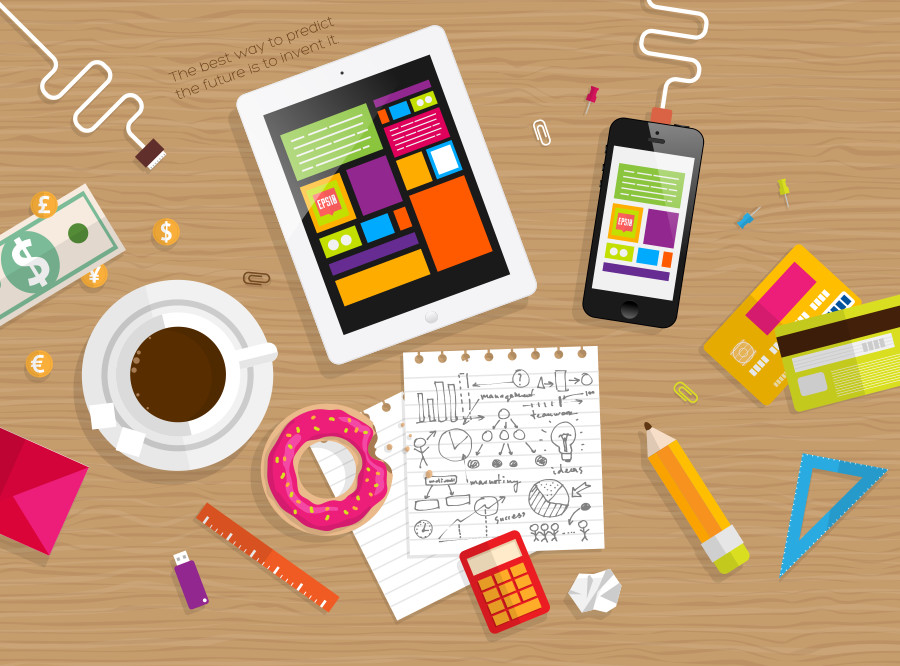 Lessons from the Trenches on Responsive Email Design
You're a smart marketer. You've kept up on the latest trends and best practices. You already know that email marketing is one of the largest growing budget areas for marketing departments in 2015. And you also know that if your emails aren't responsive, you're missing out on a huge engagement opportunity.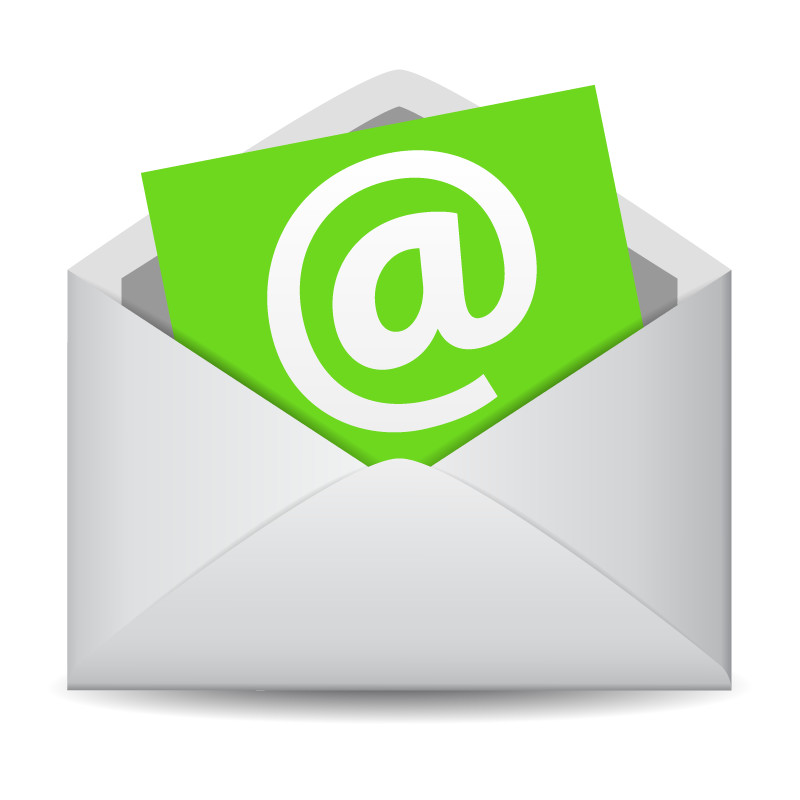 How to Build a Killer Email Marketing Campaign
Content is important in email marketing, just as it is on a blog or website. Yet with email, the medium and the message have to be tightly bound. Any marketer can throw up a blog post, or hammer out a tweet with a hashtag. With email, you need to take a step back. Strategy and planning is essential if you don't want to end up on a blacklist. Here's how to approach it, in 8 bite-size steps.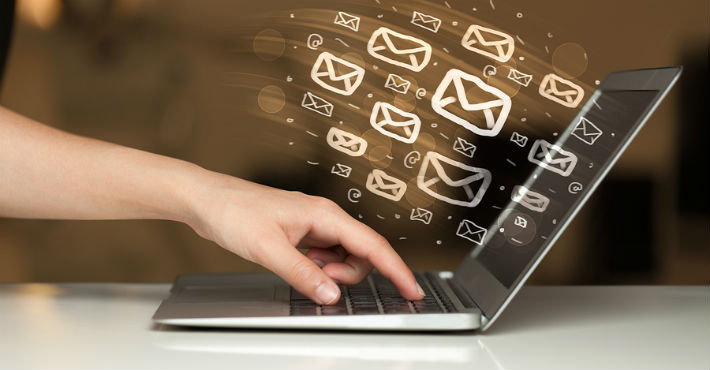 7 Secrets for Crafting Subject Lines That Drive Opens
The one thing marketers can't afford to mess up in email campaigns are subject lines. So how do you get your recipients to open your emails? Create compelling subject lines that inspire interest. Here are my seven tips on how to do just that.