7 Data-Driven Ways to Create Better Content for Your Campaign
What makes content great? This is a question you are likely to ask yourself when you sit down to launch your next campaign. Before you begin to type, take a second to consider some larger aspects of content strategy, and let some new research to be your guide.
Using words like "private" or "secret" convey exclusivity and positively impact response rates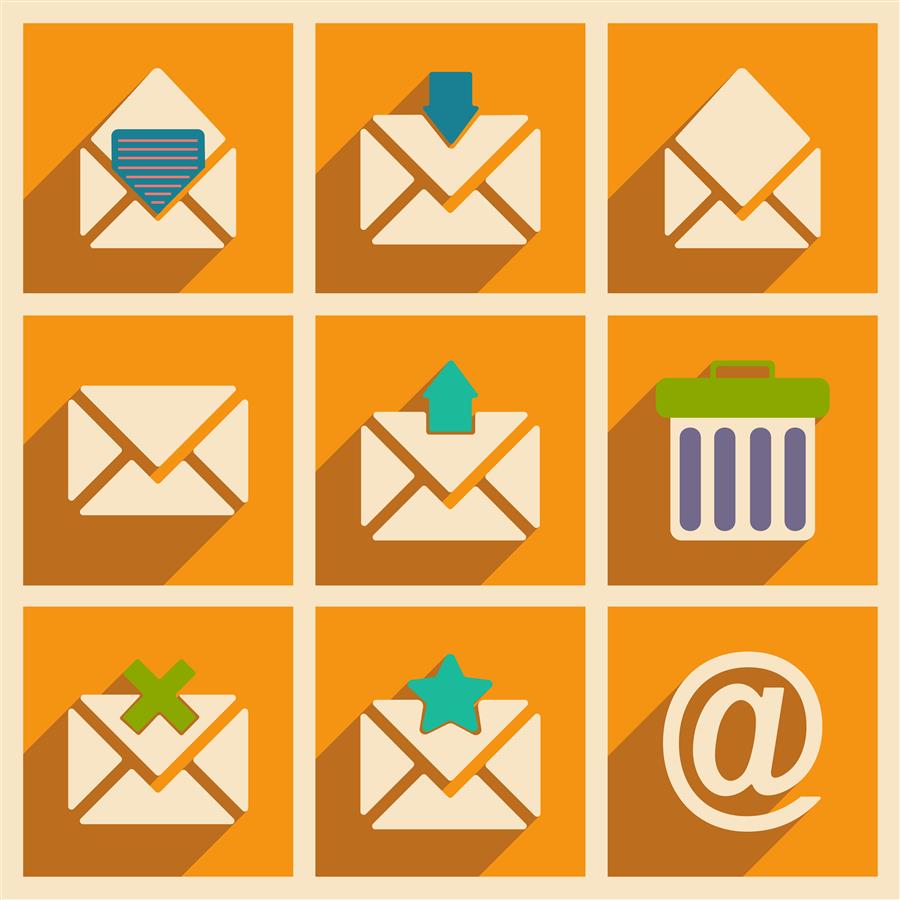 5 Simple Social Media Strategies to Build Your Email List
Social media continues to evolve into a fundamental tool for most business owners. If you aren't leveraging certain social media platforms in your marketing, then you are missing out on an opportunity to build your email list.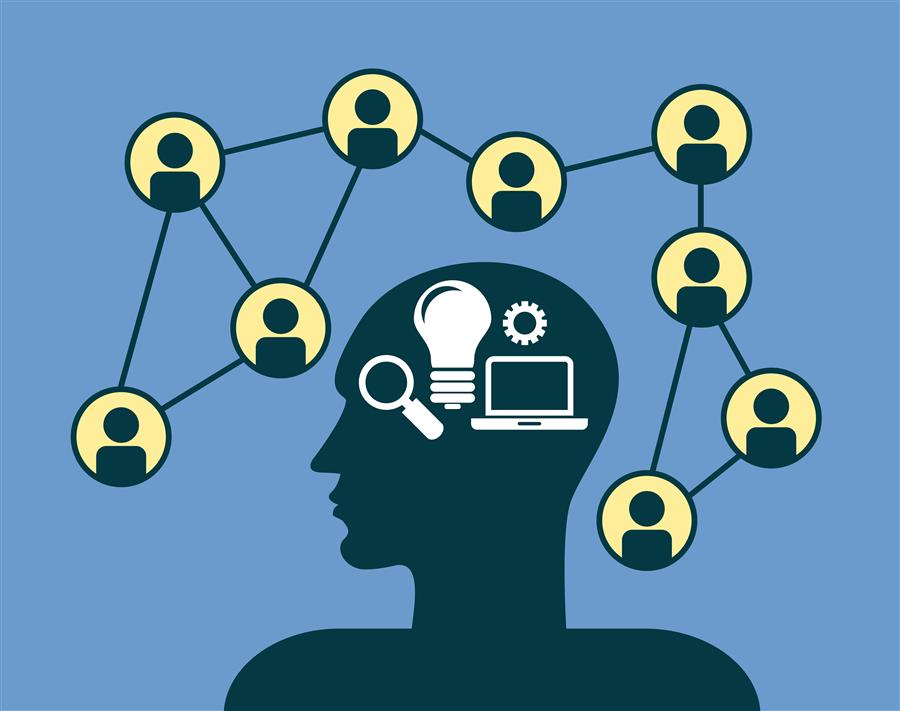 Holiday Email Marketing: 3 Ways to Save Time
The busy holiday season is heating up. With it come increased marketing duties, such as creating and executing email campaigns, which take time.
Using words like new in your subject line will positively impact response rates