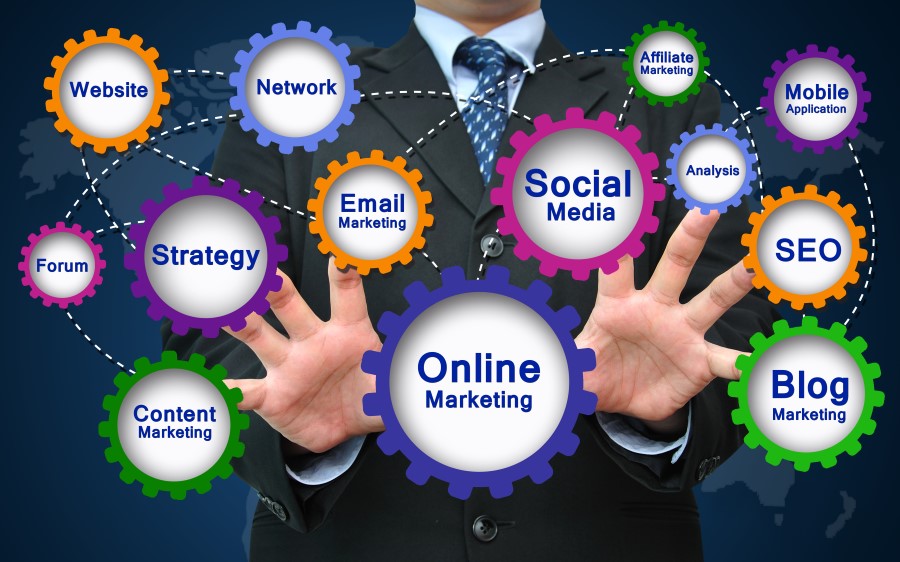 5 Things You MUST Know About Digital Marketing
Last month I was part of the mentor neighborhood at the Sage Summit. The questions I was asked more than any other all concerned digital marketing. Obviously, small business owners know digital marketing is no longer secondary to traditional print marketing and advertising and is a great way for them to get more bang for their marketing bucks. But to get the best results, it's important to keep up with digital marketing trends.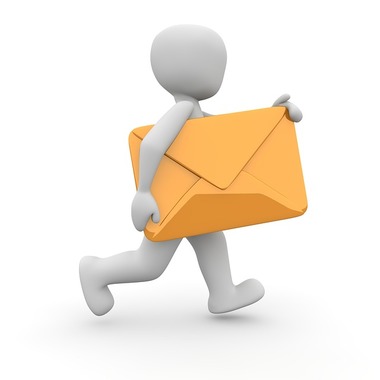 4 Simple Ways to Personalize Your B2B Email Marketing Campaign
While most marketers understand the importance of welcome messaging, not spamming, and honoring unsubscribe requests, these tasks remain some of the most violated rules in the email realm. One expert identifies the four worst practices for email marketers and solutions for each.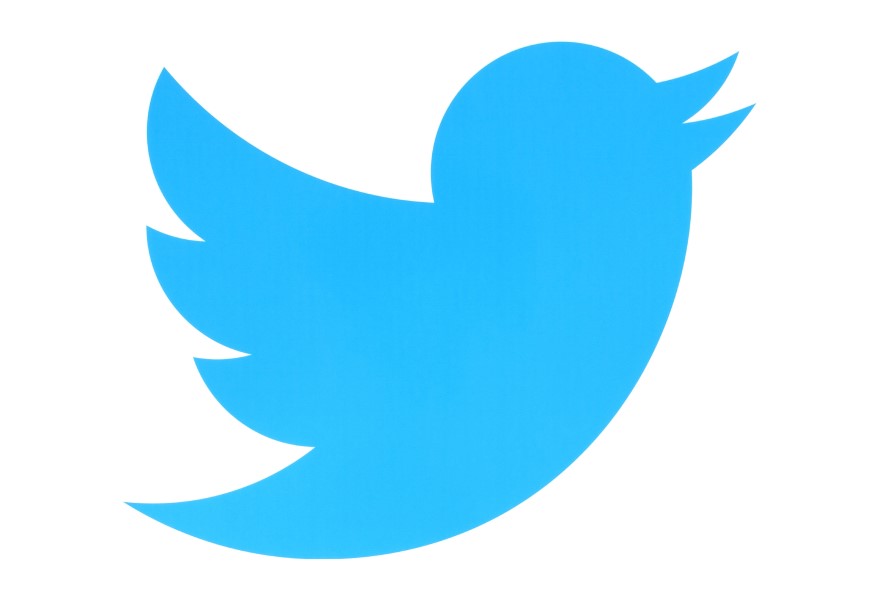 How to Be Successful in Twitter Marketing
Indeed, Twitter is an effective social media tool for marketers to connect and engage with their target market. Publications such as BBC News World, Fox News, and New York Times have maintained a steady presence on Twitter. Popular brands like Chanel, Samsung, Starbucks, PlayStation, Victoria's Secret have also joined and successfully leveraged on Twitter to connect with their audience. So the question is, how do we build a community around our digital campfire?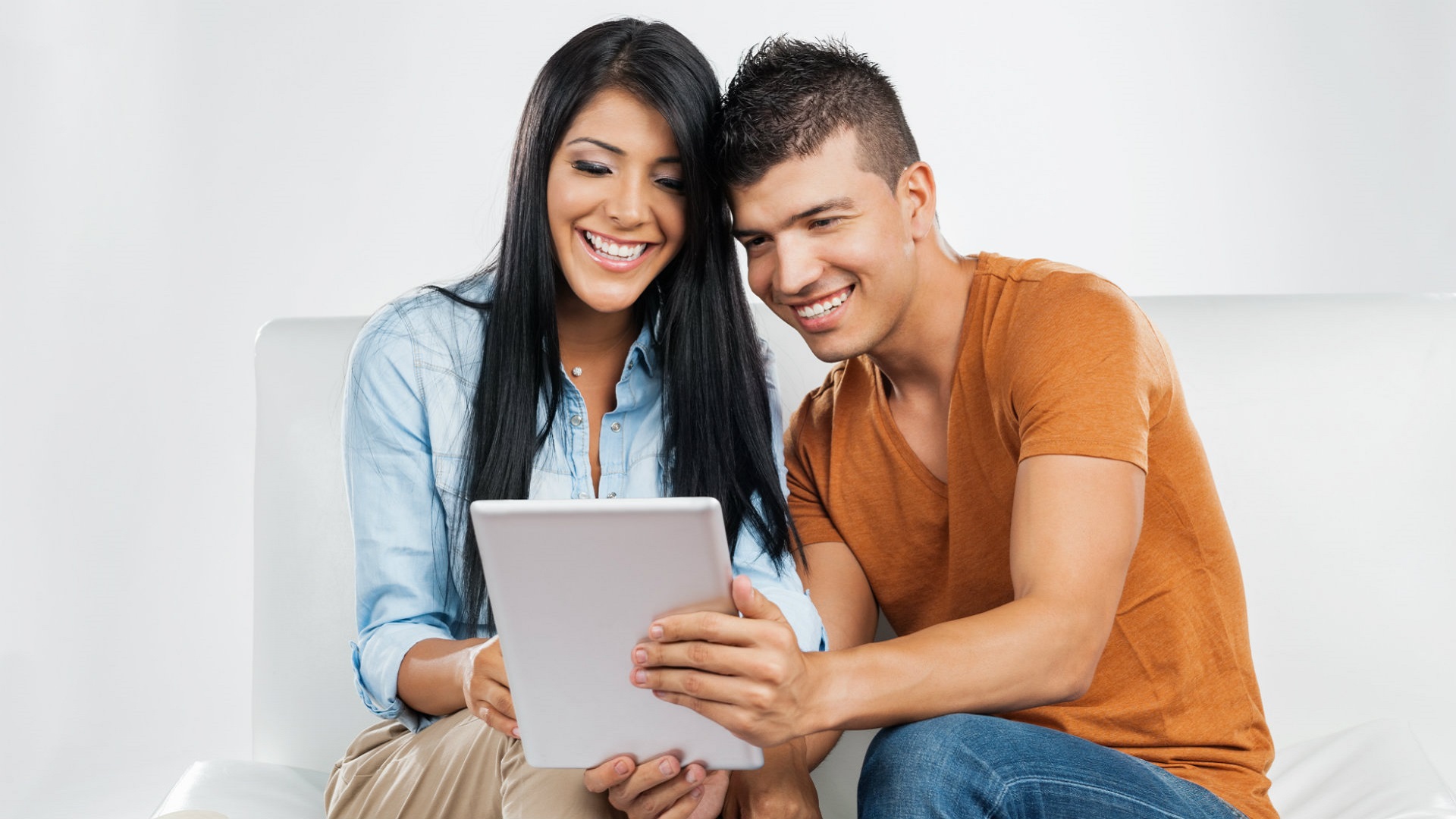 How to Make Your Email Marketing Engaging to Millennials
How can email marketers engage millennials? Columnist Scott Heimes offers tips on how to grab the attention of millennial recipients and retain their trust.
Less is more when it comes to exclamation marks. Do not use multiple in a row.