FIVE WAYS TO MARKET DIFFERENTLY IN TODAY'S WORK-FROM-HOME ENVIRONMENT
With many people now working remotely and worried about the coronavirus' impact, it's time to change up your email marketing formula.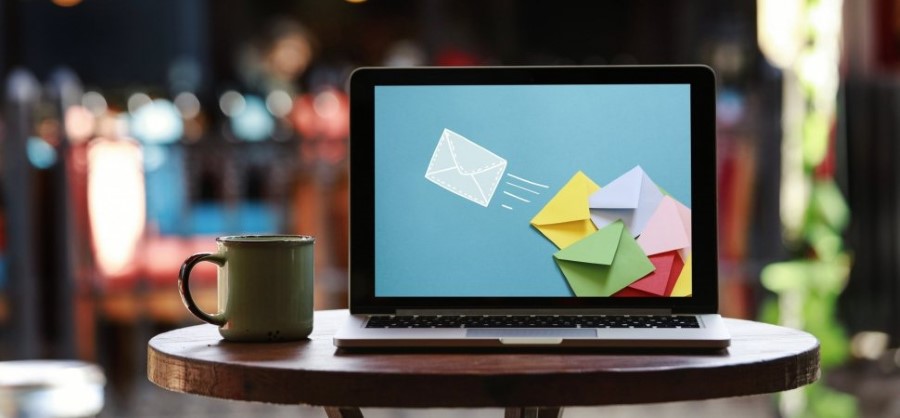 The COVID-19 Script: How To Act On The Changing Email Response In April
People are now so bored they are spending more time in their inboxes, and actually opening the email they find there -- if it's short and sweet, and sent at certain times. Emojis don't hurt, either.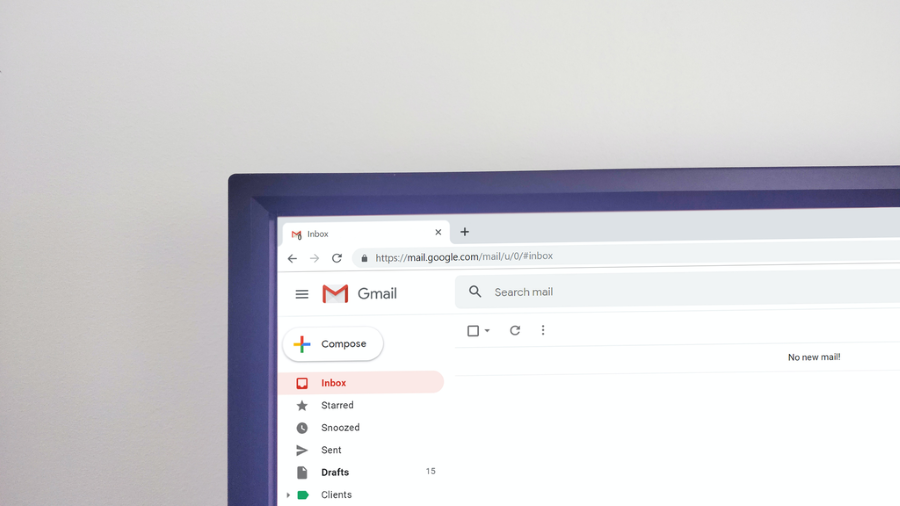 How to Connect During Crisis: Email Marketing and COVID-19
The COVID-19 crisis has changed everything about everything - even marketing.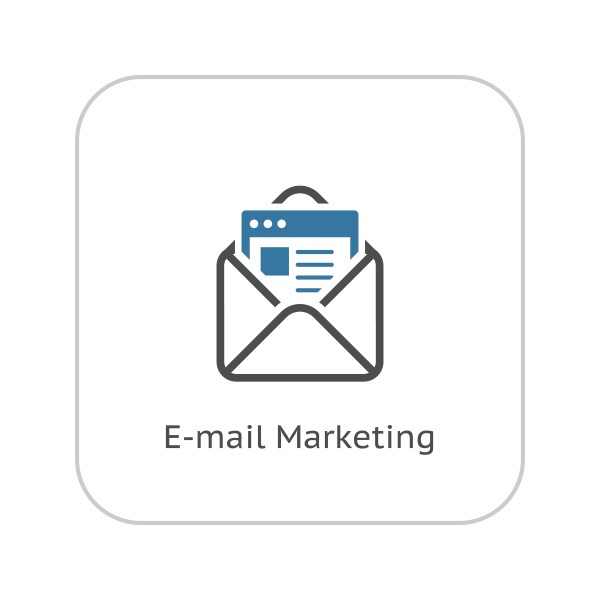 2020 Worldata Email Marketing Calendar
Get the 2020 B2B and B2C Email Marketing Calendar Today!