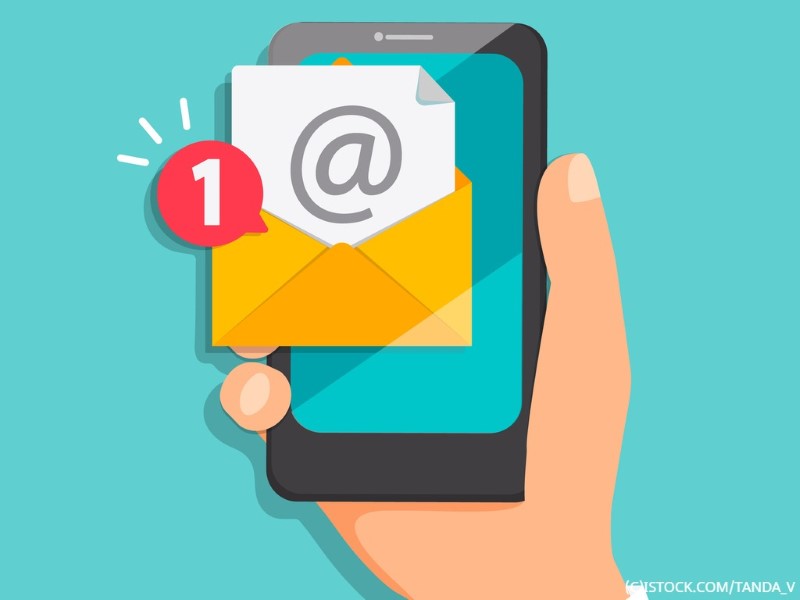 How to write marketing emails for pandemic-era prospects in 2021: A guide
No matter what industry you're in or how much competition you face, you can still find a percentage of customers who are open to making purchases. You just need to implement a few key tactics to grab their attention. Here's how you should approach email marketing for the rest of 2021: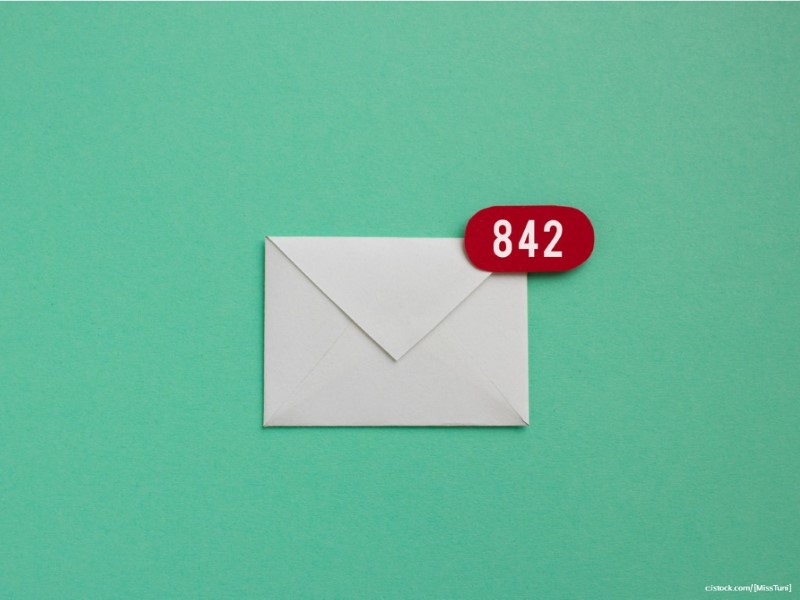 Email Marketing Friday Forum
Could your email marketing campaigns be generating more—and more loyal—customers? Probably. But sometimes it's hard to know what needs tweaking and how to avoid the most common pitfalls. Sponsored by Litmus.