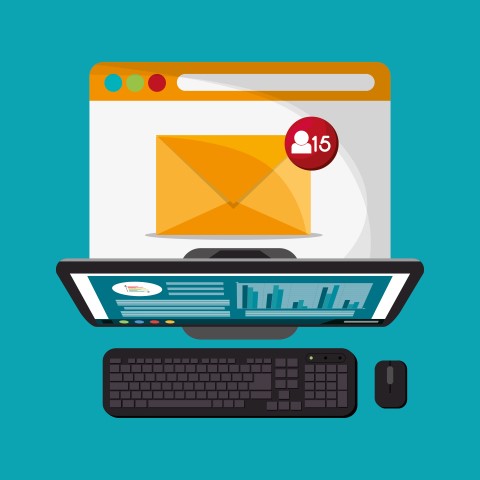 Abandoned Cart Email Offers: What We Learned from 1,000 Ecommerce Brands
Cart abandonment is a huge issue in ecommerce. So cart abandonment emails are often a top revenue generator. And discounts and offers within those emails are proven tactics for increasing conversions.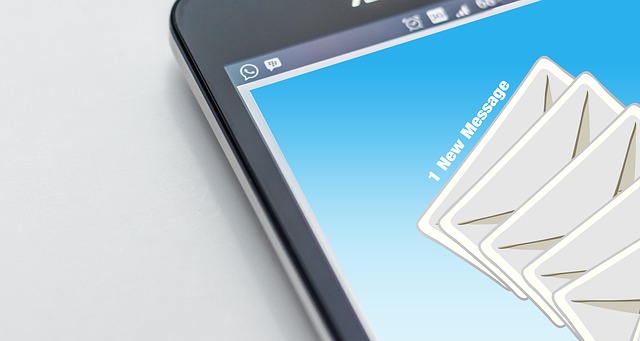 How to Boost your Email Marketing Conversion Rate
Tips on how you can increase your conversion rate.