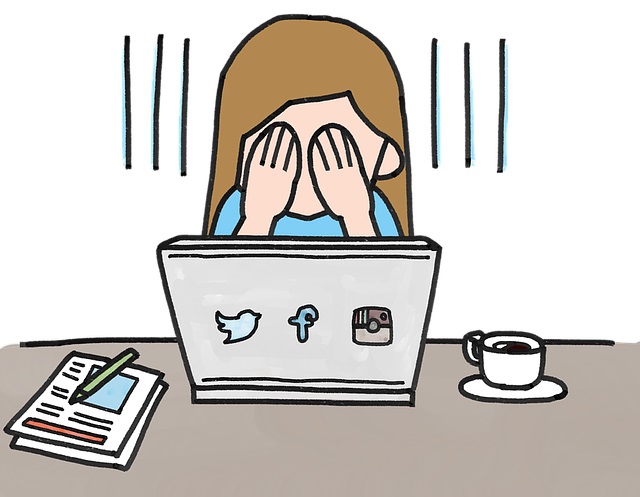 Return to Sender: 3 Email Marketing Mistakes to Avoid
Mistakes to avoid in an effort to ensure you don't get lost in the crowded playing field.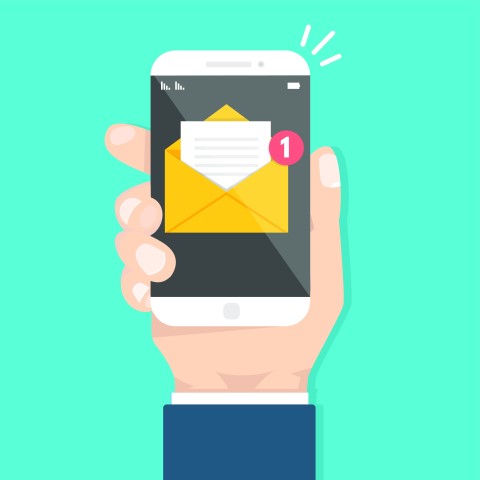 What's Trending in Email Marketing
How they will influence your campaigns.
3 Ways to Build Meaningful Customer Relationships Through Email
Email is a solid tactic to get in touch with consumers and increase sales.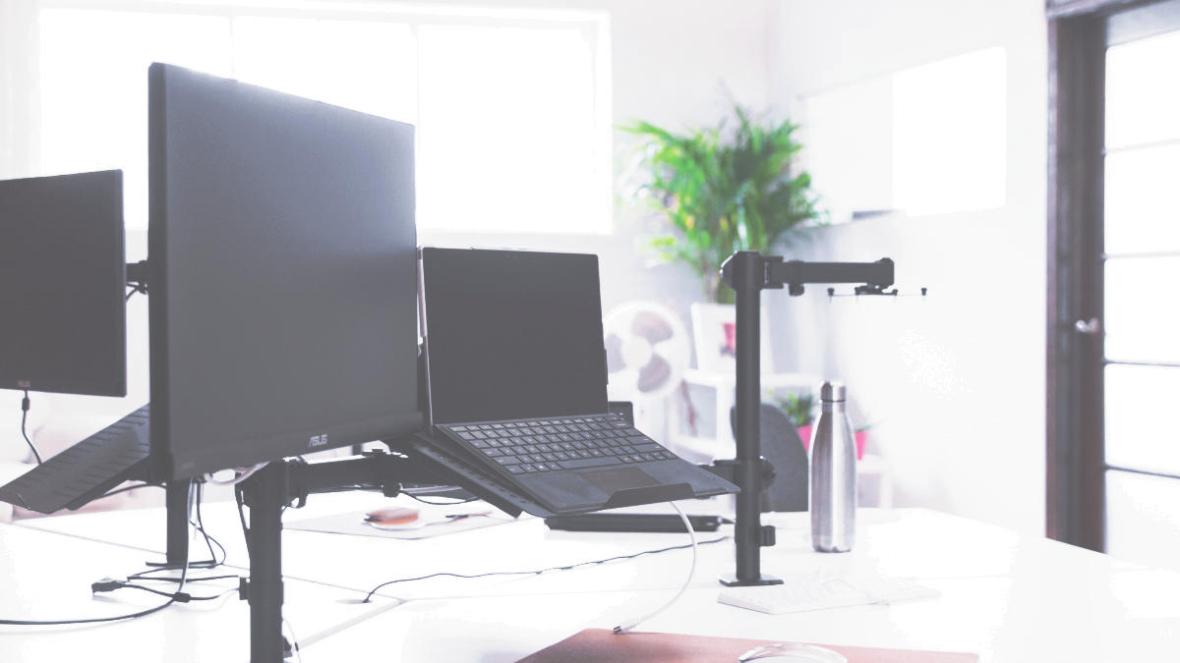 3 Marketing Automation Essentials: Doing More With Less
Maximize efficiency with marketing automation.