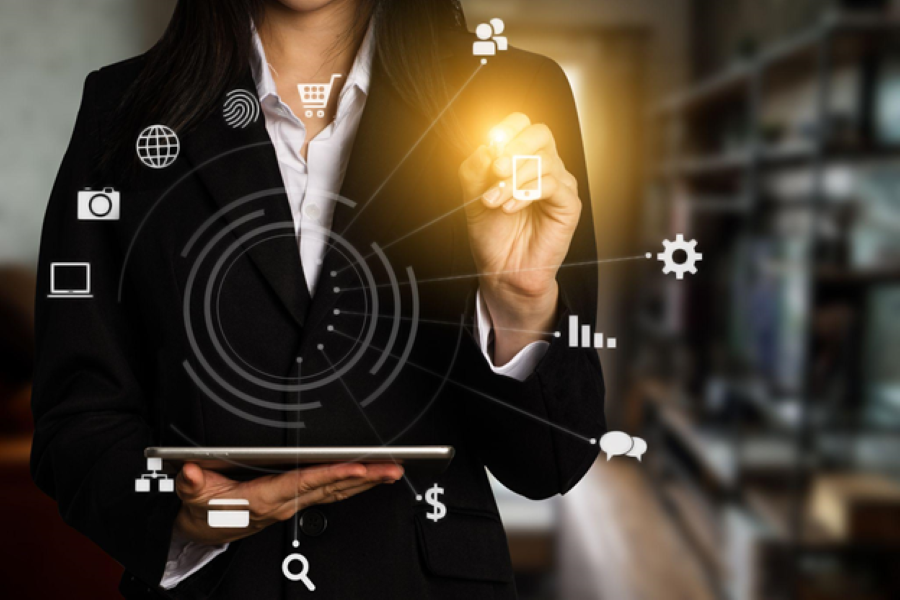 Michael Crook Discusses Elevating Your Digital Marketing Game: Expert Tips for Campaign Planning
Businesses must upgrade their digital marketing skills to keep up with the digital world. There are many opportunities and challenges online, so staying ahead of the competition is essential. To do this, follow Michael Crook's tips for campaign planning.Digital marketing is changing, and traditional advertising methods no longer apply. Businesses need to use the power of technology and data to engage with their target audience on various online platforms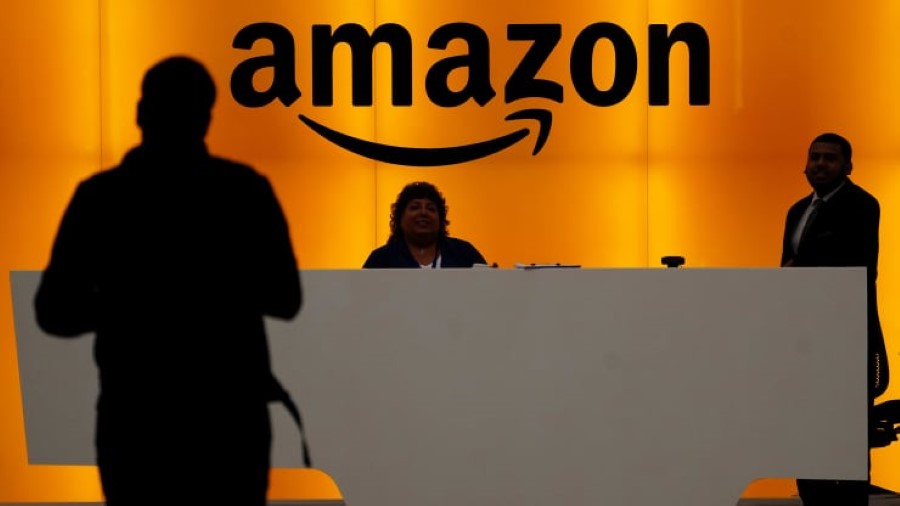 Amazon tests tool that lets brands contact shoppers in departure from its tight control over customers
Amazon is quietly rolling out a way for some brands on its site to engage with shoppers, in a move that represents a departure from its historically tight controls over customer data.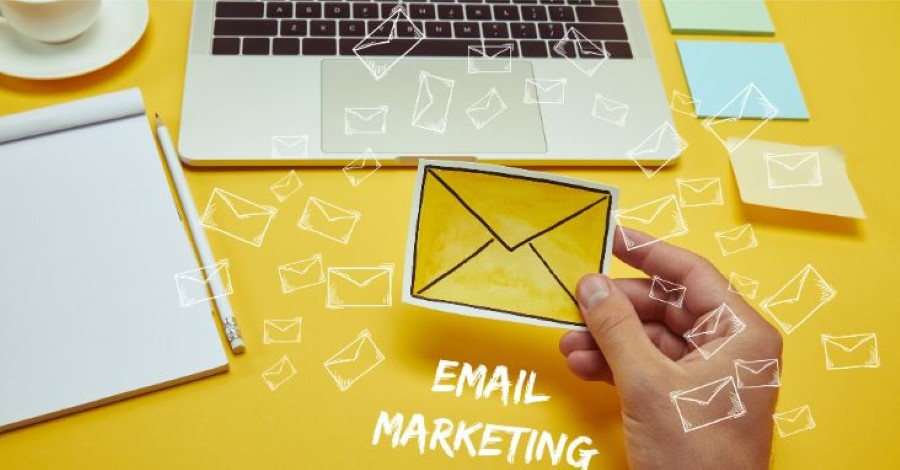 Is Mass Email Marketing Dead? 5 Techniques For Success
Is mass email marketing a thing of the past? The short answer is no.