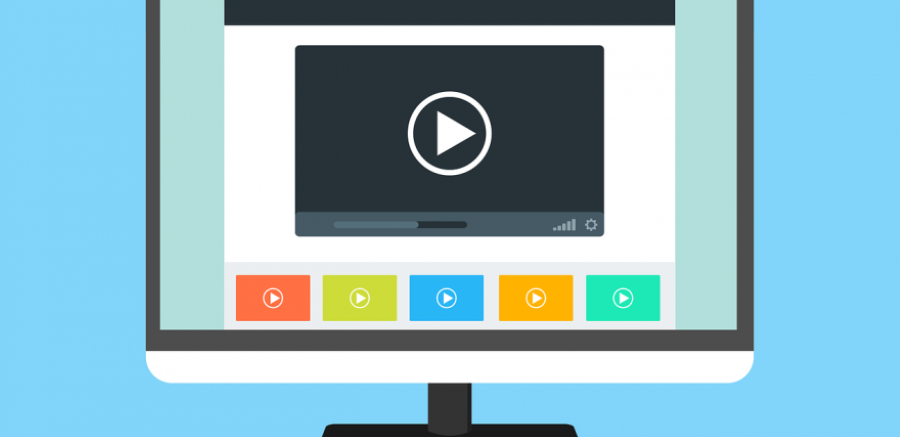 A survey from Wyzowl, found that in 2019, 95% of marketers were planning to increase their video marketing budgets for 2020.
Here are tips for how small and large businesses alike can leverage digital media to activate remote workforces, strengthen client relationships and ultimately, drive revenue.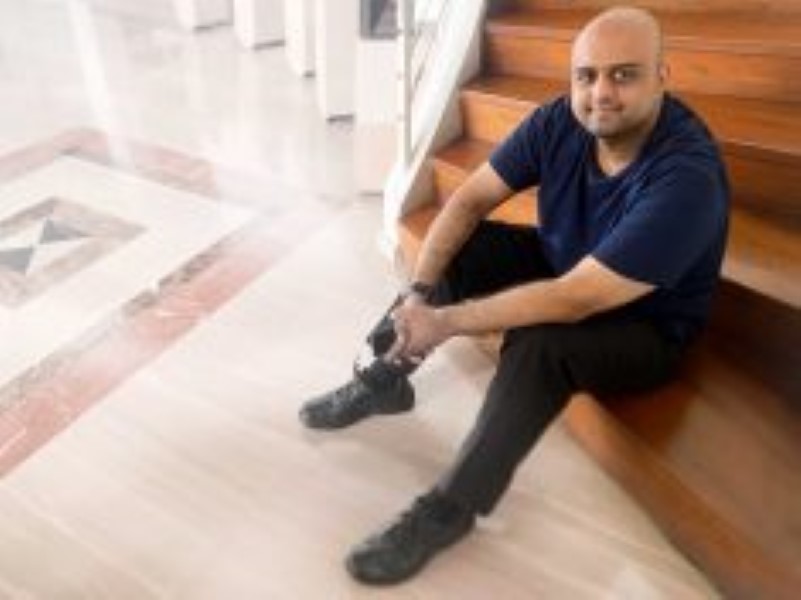 Automation Is the Future of Marketing, Says Hersh Bhatt, CEO of Game Marketing Genie
Marketing automation stands to be one of the most important factors separating small businesses from their enterprise level counterparts, says Game Marketing Genie.