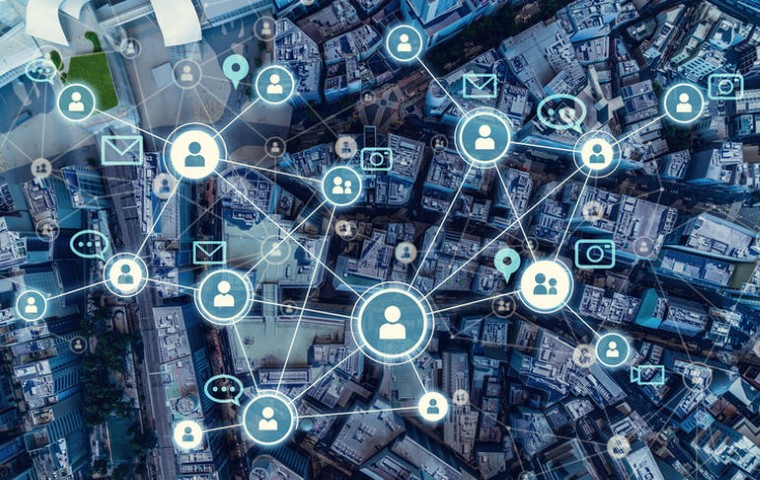 How to choose the right email marketing service
Guidelines to help you evaluate your options.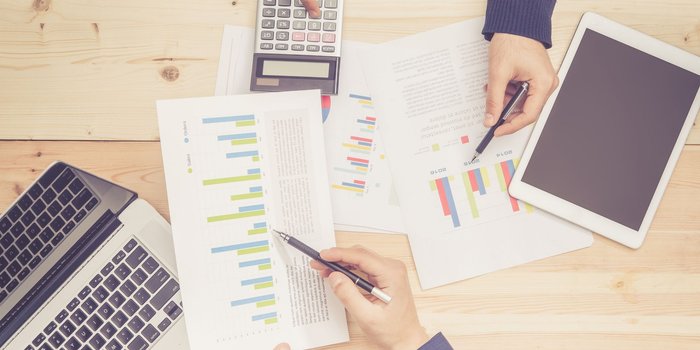 Why Your Approach to A/B Testing Is Costing You Sales
If you're not combining your tests with personalization efforts, you're doing it wrong.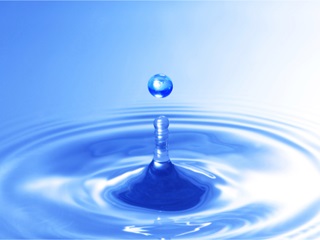 9 Common Email Drip Campaign Mistakes to Avoid
Drip campaigns make up one lucrative dimension of the email marketing realm.