4 Email Marketing Metrics to Track Your ROI
Here are the metrics you need to track to improve your campaign's ROI.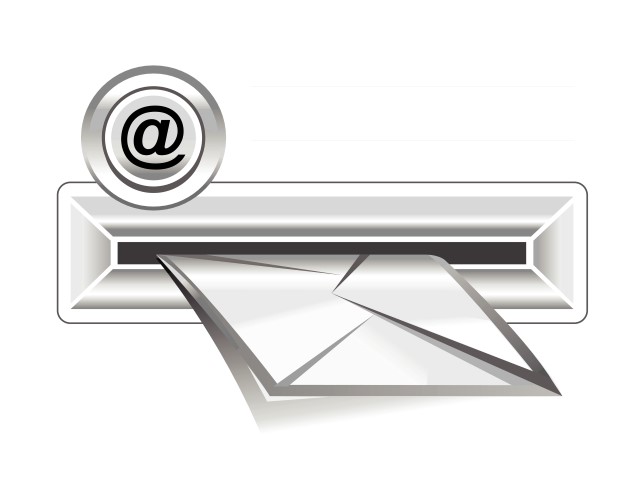 GDPR "Saved" Email Marketing (But Cookie Opt-Outs Surge…)
'Unsubscribe' is the most misunderstood metric in email marketing.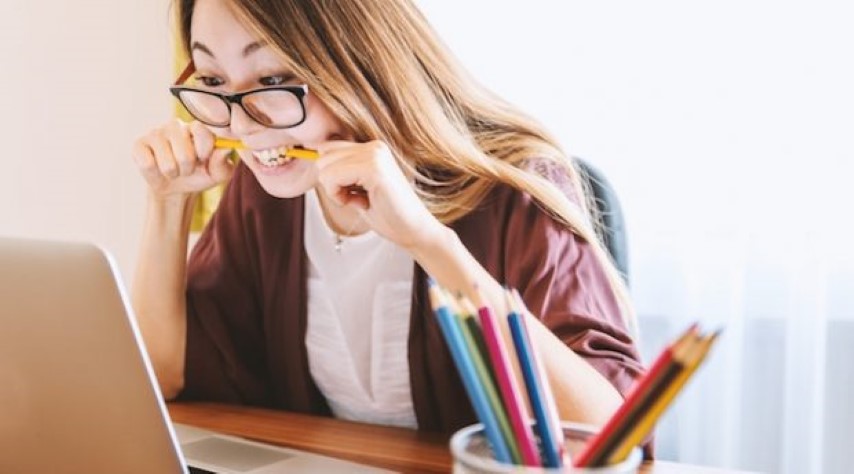 Are mass email campaigns actually losing you money? Beware the unsubscriber
Relevance is the key to keeping customers engaged.