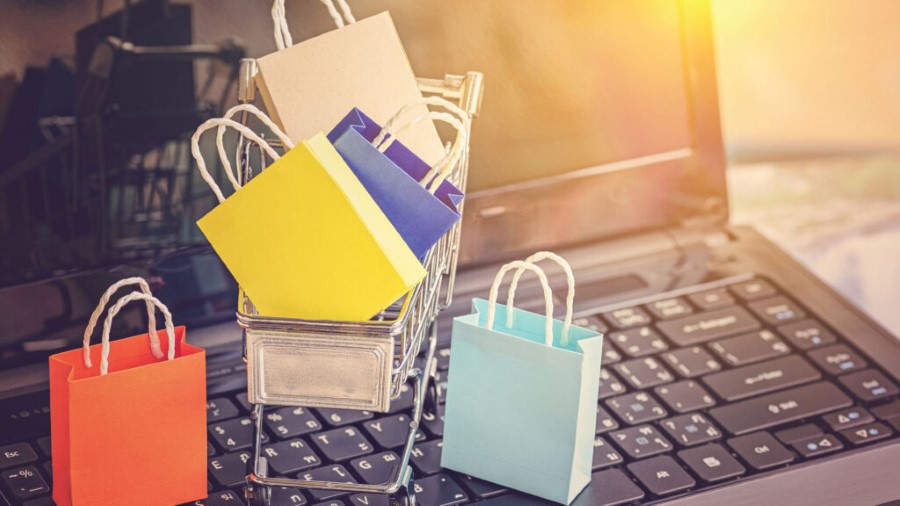 Benchmark Email Launches AI-Powered Suite of Tools
Smart Content is Benchmark Email's AI-fueled copywriting technology that allows users to create professional content from scratch, or rewrite existing content, with a few simple inputs.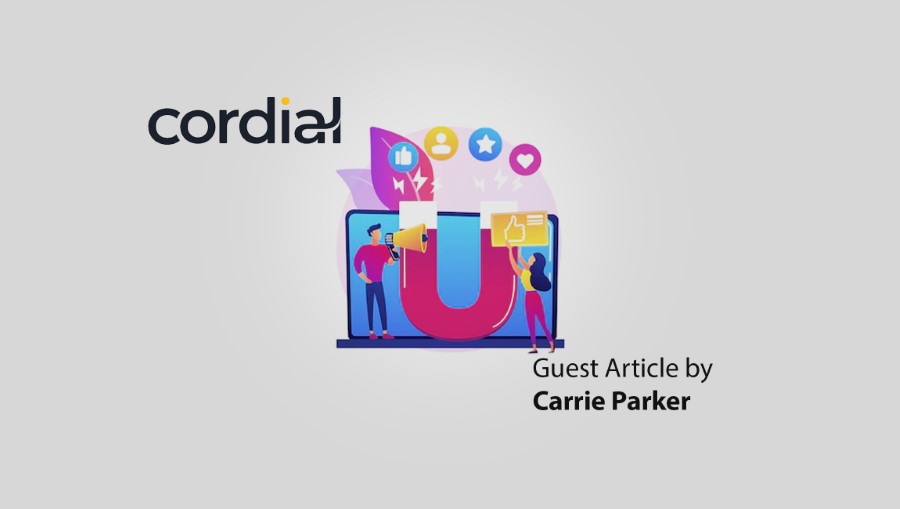 Put Data at the Center of Your Customer Engagement Strategy
Marketers need to meet customers at every stage with one goal: offering the right message on the right channel at the right time to best cultivate relationships with potential customers. Companies with strong cross-channel customer engagement see 89% of customers return for more; that's nearly triple the results of companies with weak engagement. A strong customer engagement approach allows marketers to build a flow of consistent, personalized messaging, establishing trust and promoting conversion and retention. Data must serve as the foundation of that strategy.