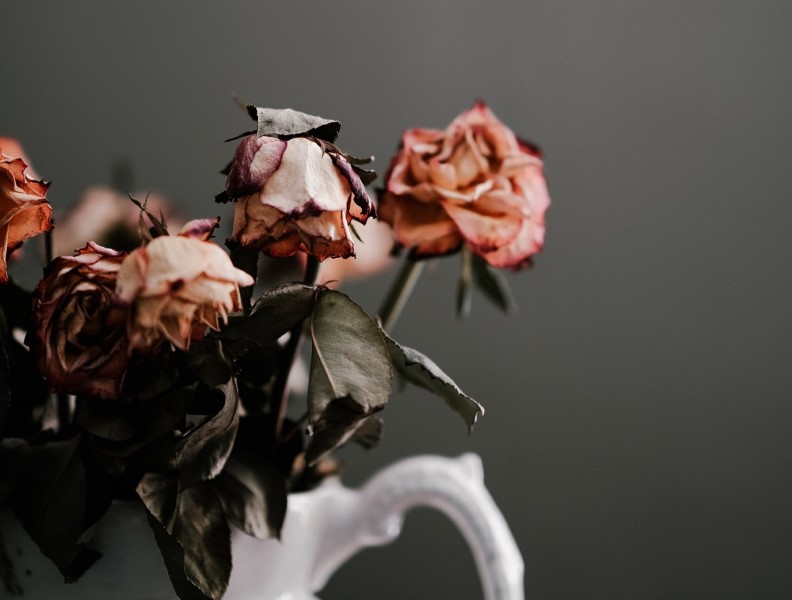 5 Reasons your Digital Marketing is Under Performing
If you're wondering why your campaigns aren't generating leads and sales, it's likely you're doing something wrong. Here are our top five reasons why your digital marketing may be falling short.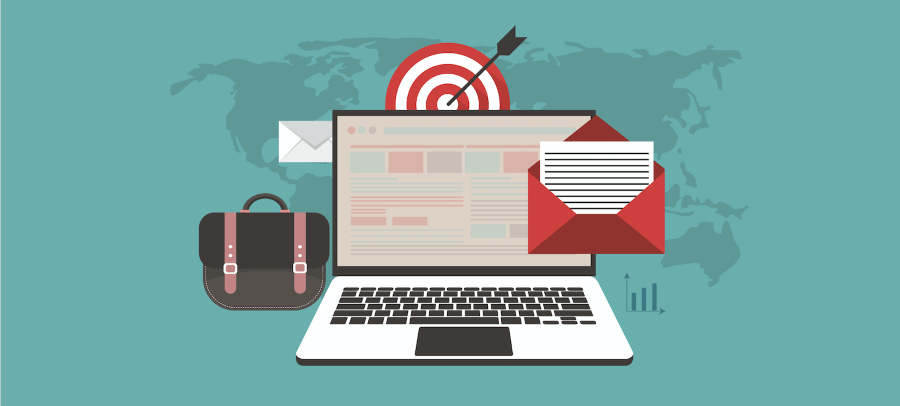 Signs Your Digital Marketing Strategy Isn't Working
Wondering whether all the hard work you are putting in for your B2B digital marketing strategy is getting results? Wonder no more! In this article, we share definitive signs that your strategy is NOT working.