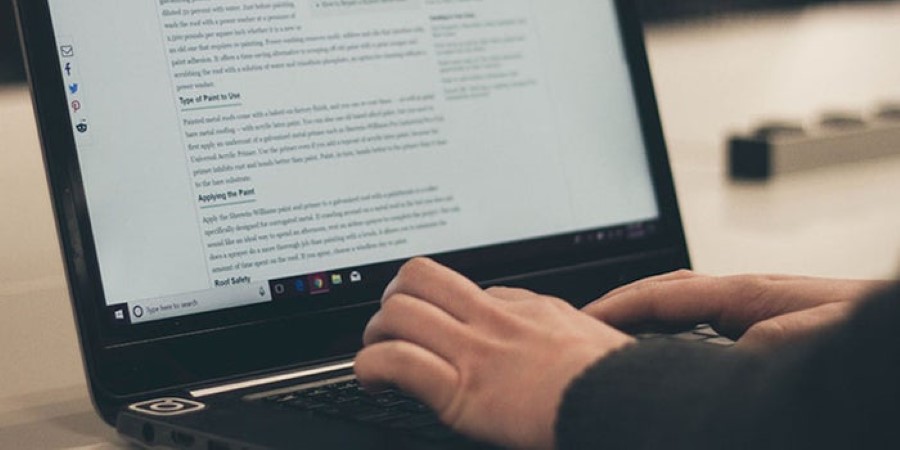 Why You Should Use Email Marketing Newsletters — CareerMetis.com
Email Marketing Newsletters in freelancing is a kind of promotion. It can drive traffic and improve income to your site. Also, it works as a piece of important online business. It includes many domains. The moving parts of it have a shared goal.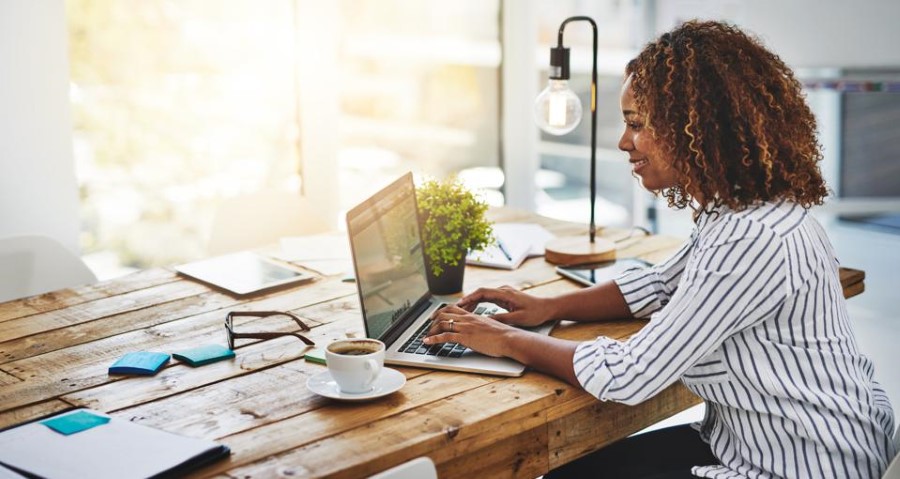 FIVE SIGNS YOUR MARKETING STRATEGY NEEDS A MAKEOVER (AND HOW TO FIX IT)
Learn the telltale signs that your marketing strategy needs some tweaks, and enjoy these tips to steer you in the right direction.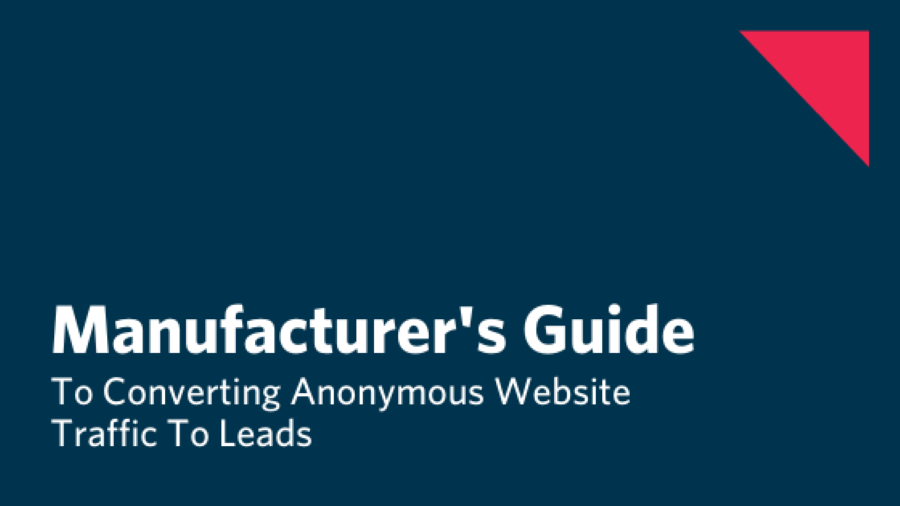 The Manufacturing Leader's Step By Step Guide To Converting Anonymous Traffic Into Warm Leads & Reaching Out To Your Contacts
After you've worked to build your online presence, increase your brand, and drive traffic to your website, the next step to growing your manufacturing business is converting that traffic into leads.