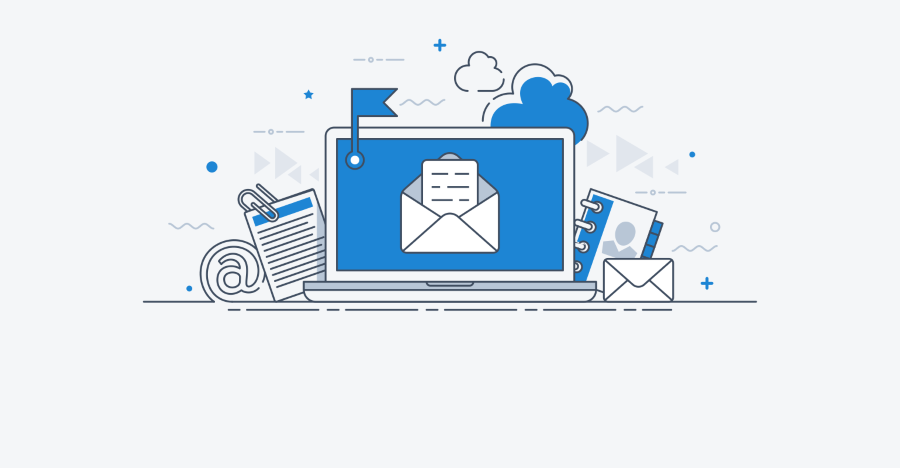 The Benefits of Setting up an Email Marketing Program
Email marketing is one channel that not every advertiser chooses to include in their affiliate marketing strategies. But here is why you should.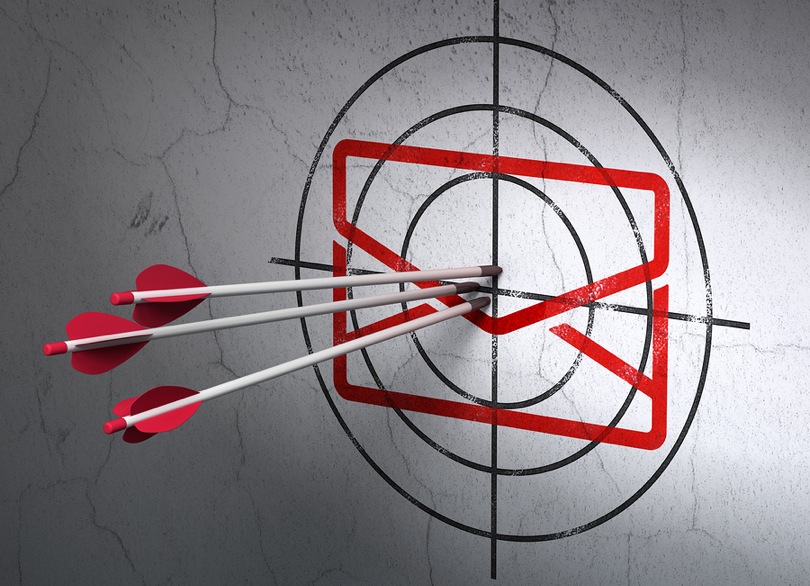 3 Ways to Revivify Email Marketing
The answer to understanding and improving your email campaign is simple - test and track.