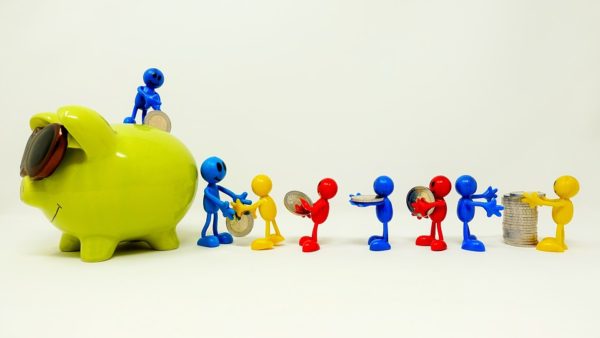 How to Organize Your Email Marketing On a Budget
Email marketing is undoubtfully one of the most important means of communication with leads and customers. If it wasn't so profitable, marketers would hardly use it: it not only drives conversions but also increases ROI significantly.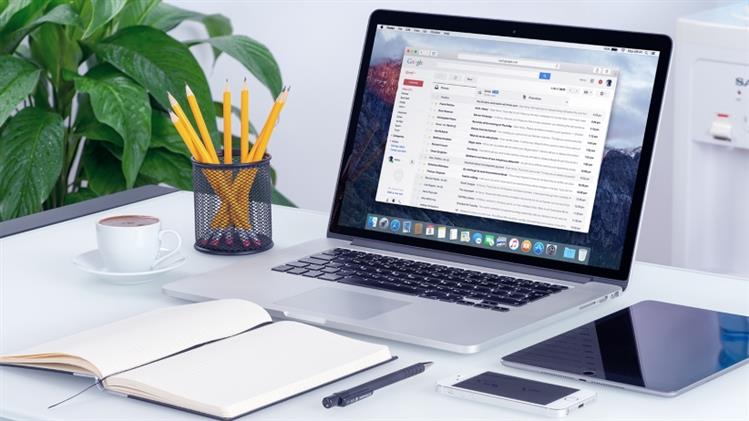 How to Write an Email Subject Line (+5 Tips)
When it comes to email marketing, subject lines are an introduction to the offer that follows. Because email subject lines are the one single factor that prompts the recipient to either read on, delete the message, or flag it as spam, they can make or break a marketing campaign.