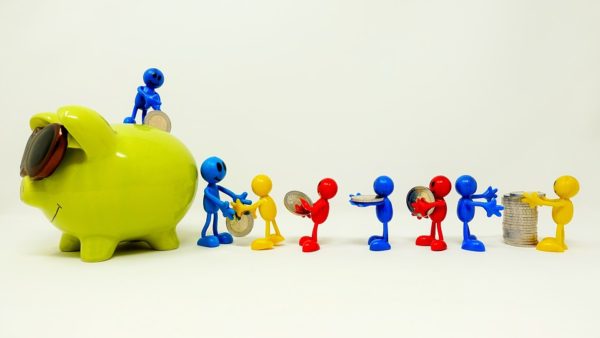 How to Organize Your Email Marketing On a Budget
Email marketing is undoubtfully one of the most important means of communication with leads and customers. If it wasn't so profitable, marketers would hardly use it: it not only drives conversions but also increases ROI significantly.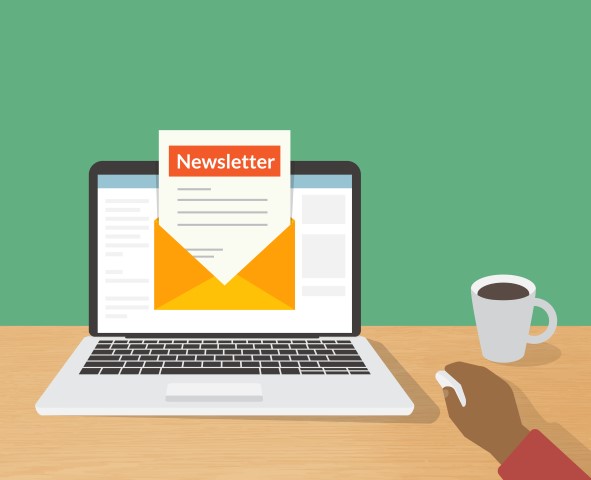 5 Advanced Email Marketing Tools for 2019
Well-developed software can help with marketing automation and highly targeted messaging.