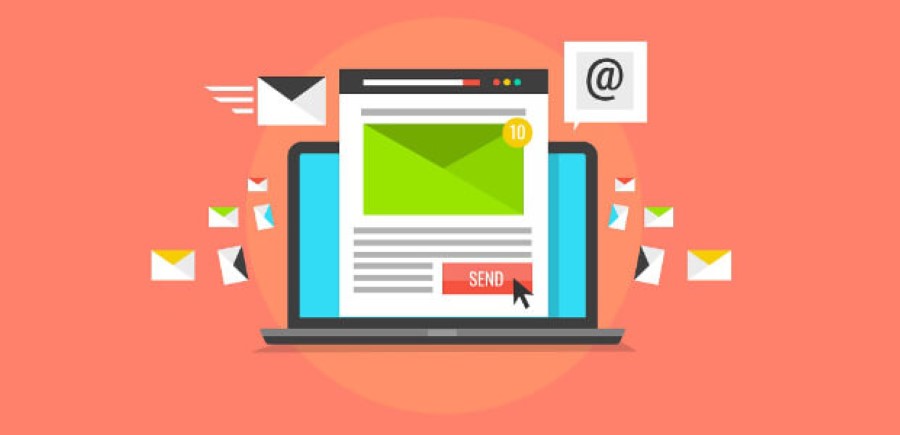 Reasons Why Email Marketing Is More Effective Than Social Media Marketing
There are many ways in which email marketing outdoes social platforms from a marketing perspective - here are just a handful of key benefits it has to offer.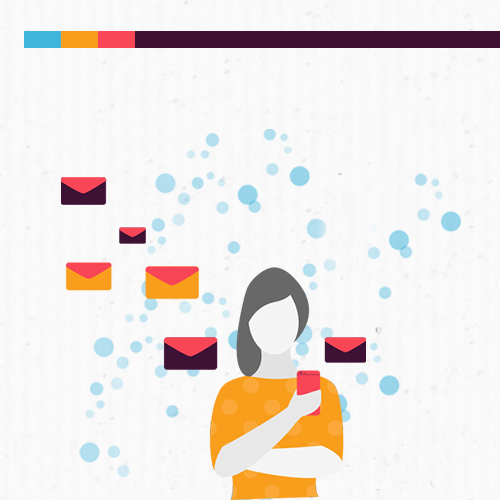 Email Marketing Ideas for E-commerce Websites
Email marketing and e-commerce are mutually reinforcing elements. While they can exist independently, they are inseparable when it comes to online sales. Here are 3 strategies to incorporate.