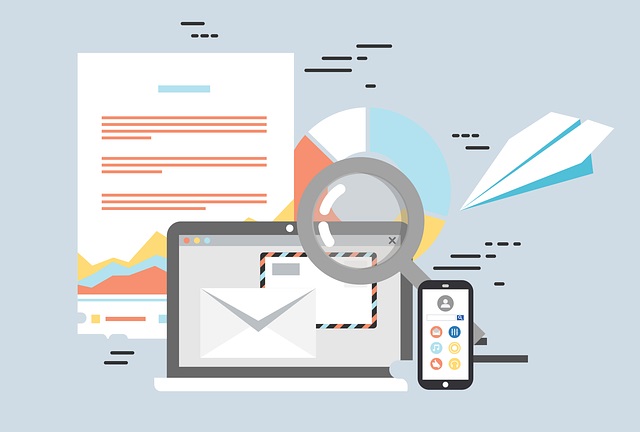 Click this! Email marketing myths, debunked!
How to win at email marketing.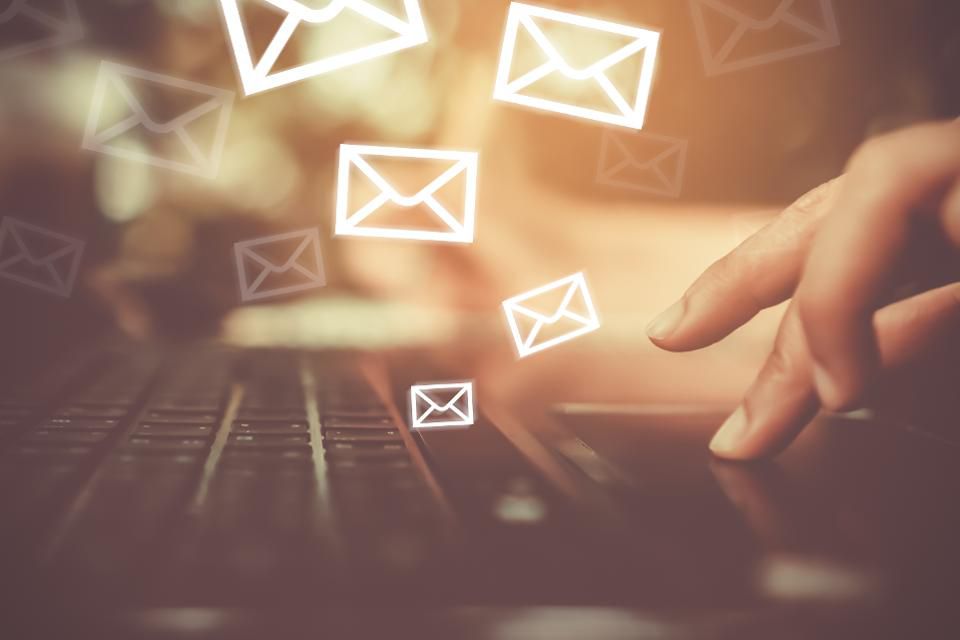 Operation Postman: Laying The Groundwork For Modern Email Marketing
Top three tricks for setting up a solid foundation for an email marketing strategy.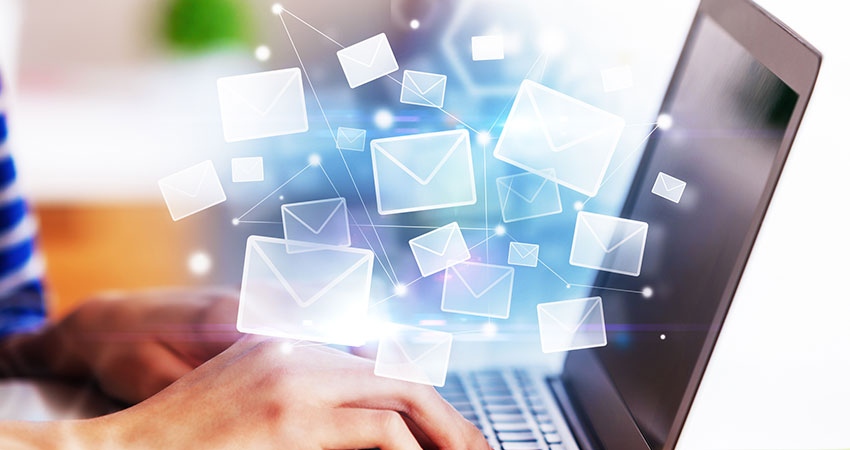 The Top Holiday Email Marketing Tips for 2019
Tips to keep in mind when formulating your sending strategies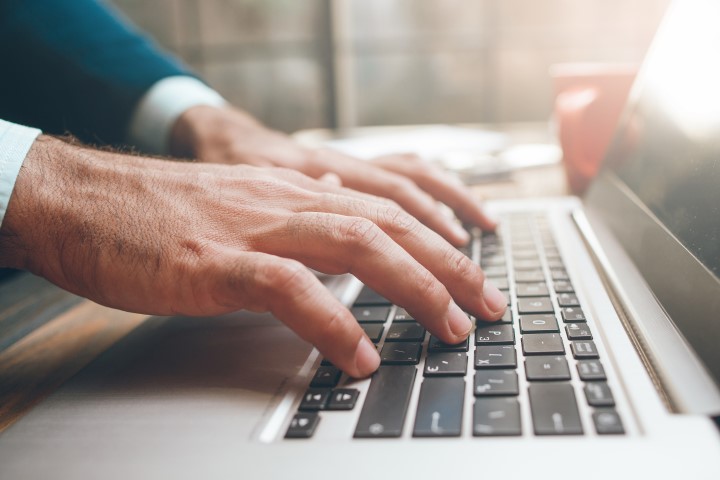 4 Tips for Improving Email Open Rates
It's safe to say that most email marketers are interested in getting more recipients to open their next email.