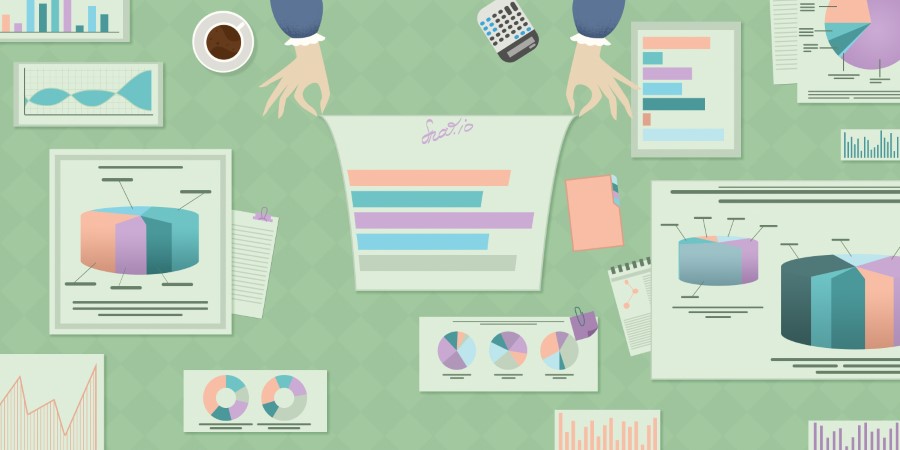 7 Ways to Make Digital Marketing Work For Your Business
Wondering what makes digital marketing so important? Here are the key reasons why your business needs effective digital marketing to grow and thrive.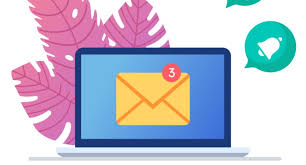 7 Little Tweaks That'll Improve Your Email Marketing's Conversion Rates
Your conversions are at all-time low – almost no one took action – and you wonder where you could have gone wrong. Here are a couple reasons why your emails might not be getting you the results you want.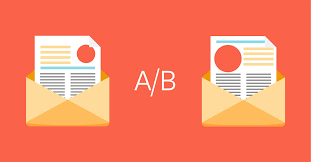 7 of the Best A/B Testing Tools to Increase Conversions
There's no better way to get immediate, actionable insights for your site than to use A/B testing. Here are 7 of the best A/B testing tools for you and your team.