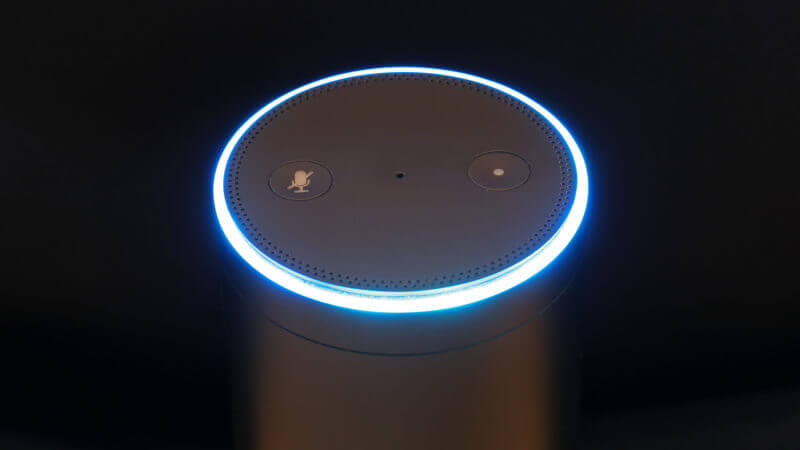 What email marketers should know about Alexa's latest feature
If millions of people start listening to Alexa read their email, email marketers will have to adapt to avoid deletion.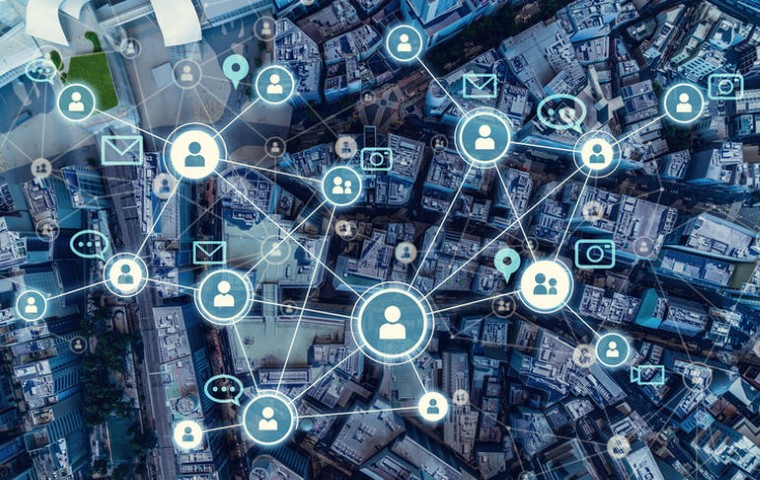 How to choose the right email marketing service
Guidelines to help you evaluate your options.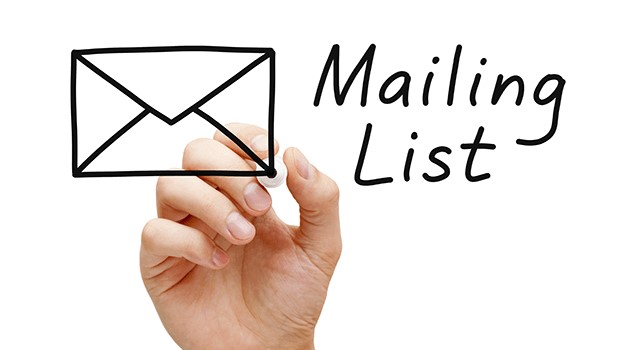 5 Tips For Building And Maintaining A Successful Email Marketing List
Here are five tips that will help you build and maintain a successful e-mail marketing list.