4 Ways to Grow Your Stagnant Email List
To get the most out of email marketing, make sure your list of subscribers remains fresh.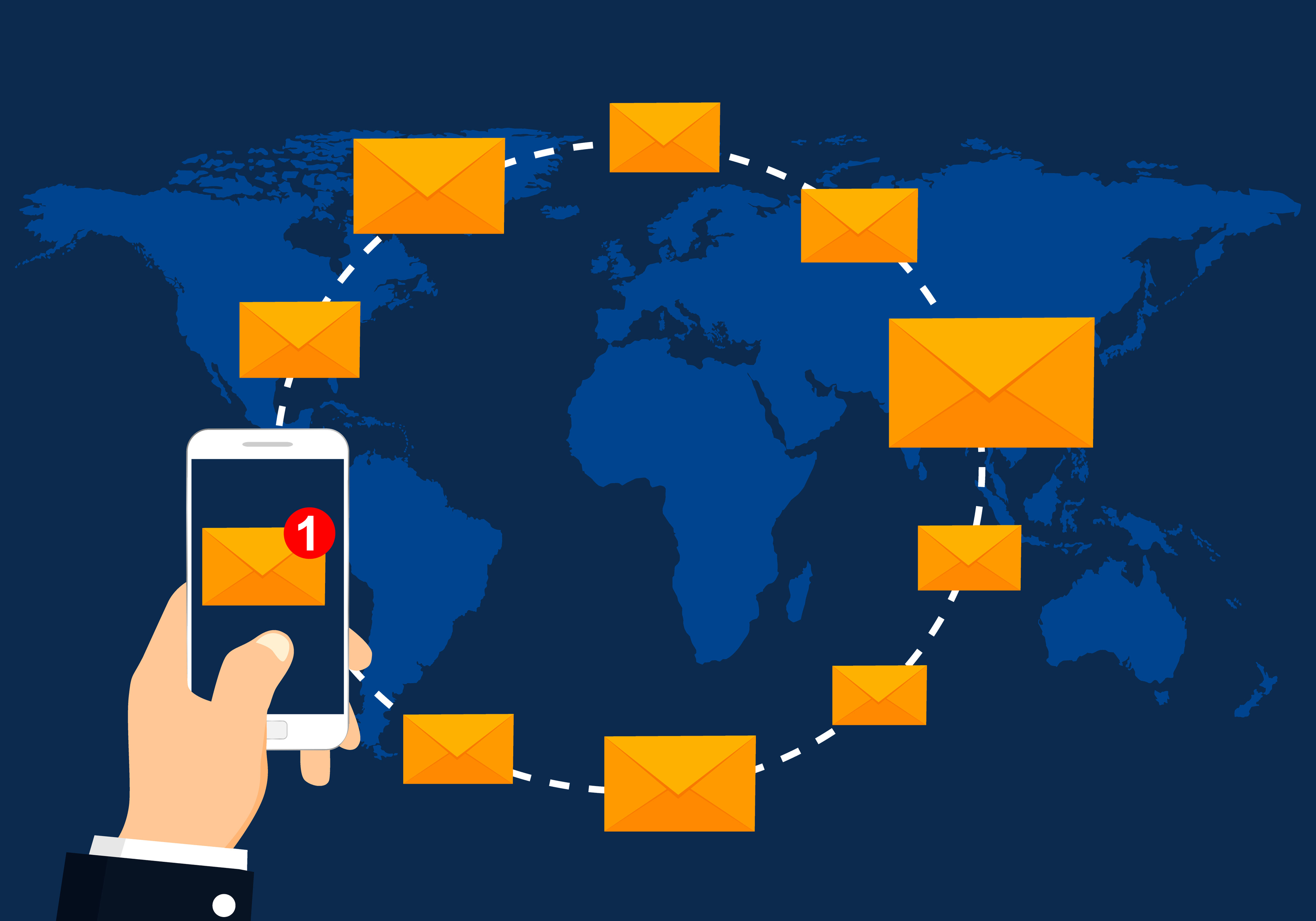 6 Tips For Effective Nonprofit Email Campaigns
Email is an essential tool for nonprofit organizations, and for good reason: In 2018, nonprofit email marketing earned $45 for every 1,000 emails sent. Want to get more out of your email marketing? Start with these tips for effective nonprofit email campaigns.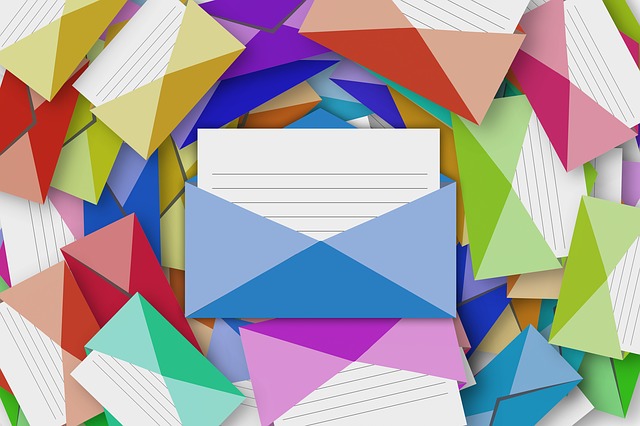 Why Should I Use Email Marketing?
What should I know about email marketing and what are its benefits?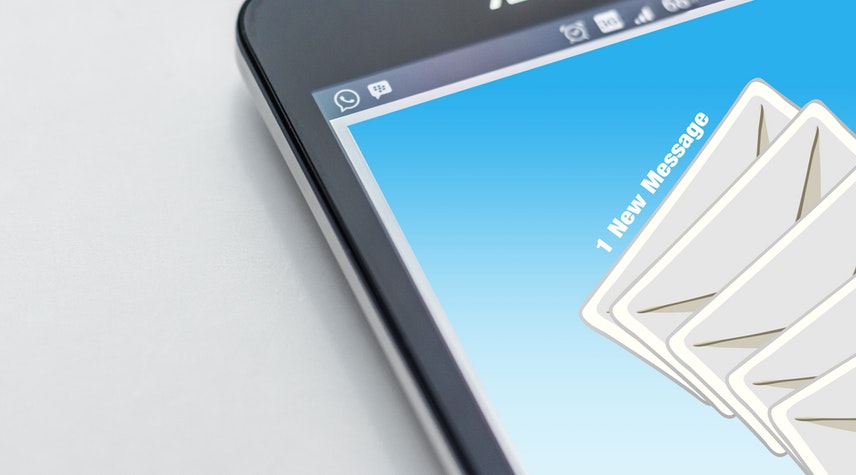 What companies need to know about email marketing
Key do's and don'ts to keep in mind