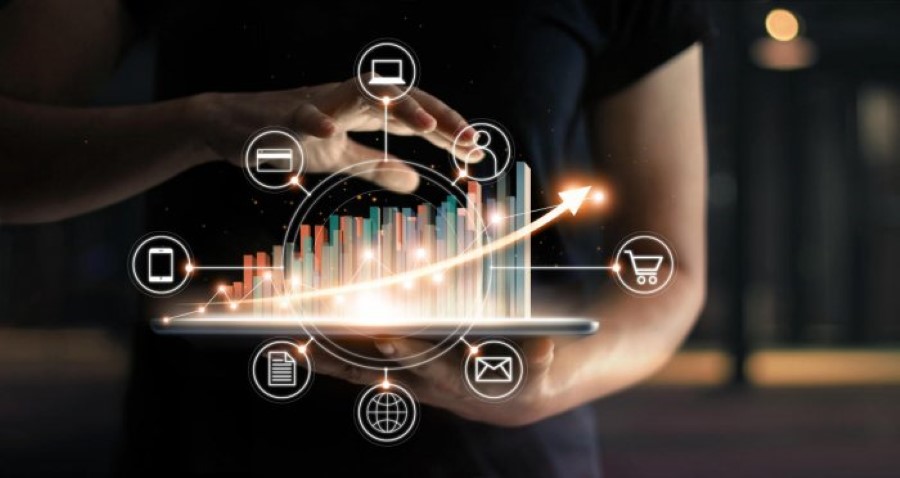 Making the digital connect
Today, it isn't uncommon to hear people discussing advertisements or products that they came across on YouTube or Facebook. People are increasingly spending most of their time online. And even organisations that depend on traditional, word-of-mouth marketing are forced to work towards creating an online presence. Online marketing has obvious benefits: a wider geographic reach, cost efficiency, quantifiable results, easier personalisation, easy and convenient conversions. Digital content is also easily shared, which can further increase a company or product's visibility. What else digital marketing entails: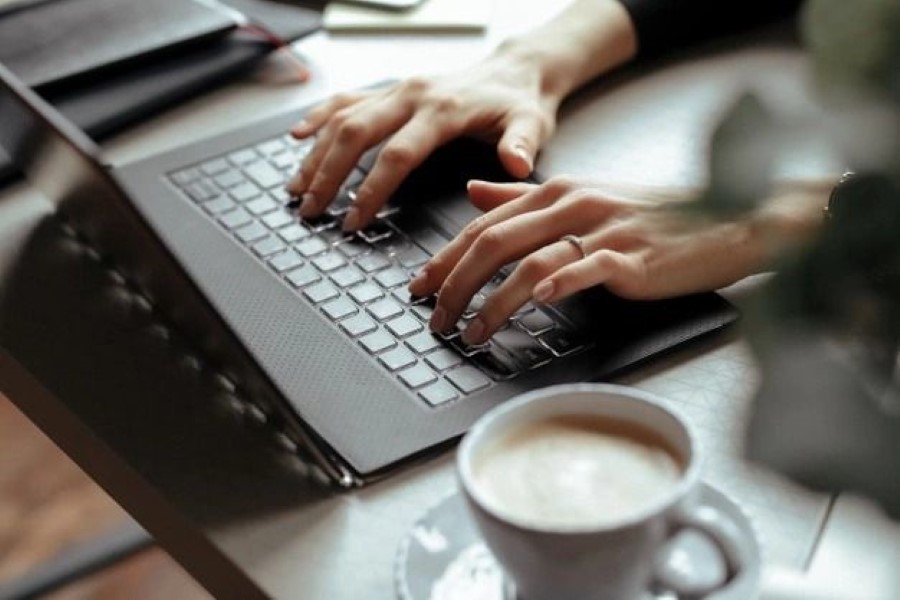 Persado and Carahsoft Partner to Bring Powerful AI Communications and Marketing Platform to the Public Sector
Persado's Solutions Now Available on Carahsoft SEWP V, ITES-SW2 and OMNIA Partners Contracts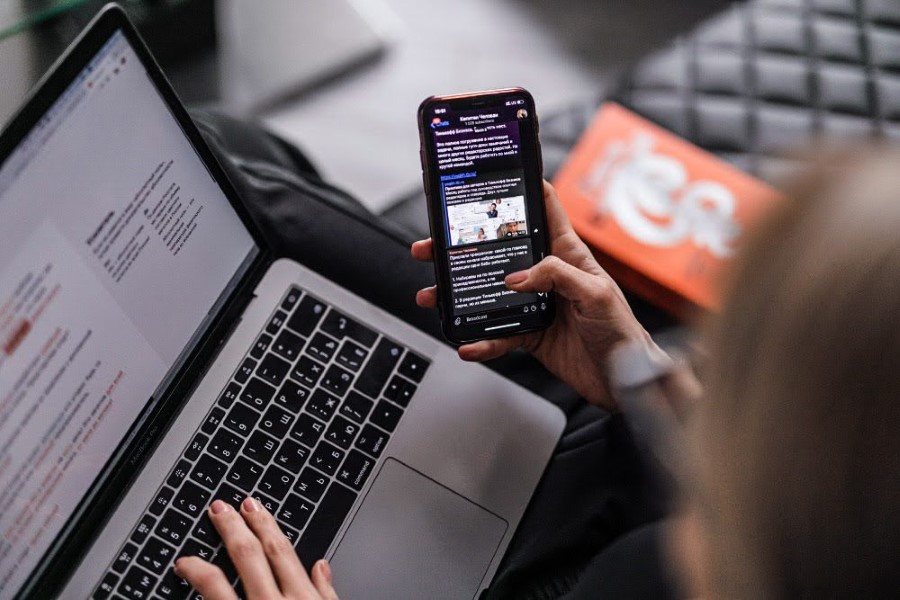 What Should Feature in the MarTech Stack of B2B Content Marketers?
Being a successful digital marketer necessitates having the appropriate martech tools as part of your toolbox. Digital marketers need solutions that automate procedures to save time and money, assuring a solid return on marketing investment. There are a lot of tools to pick from when developing your Martech stack, from email marketing and CRM applications to analytics and project management.