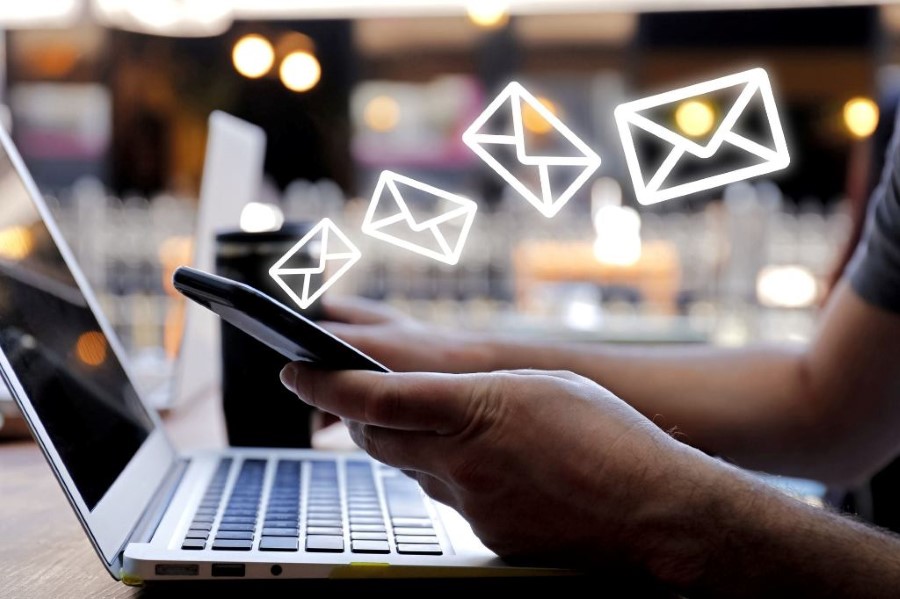 How To Write a Successful Email Campaign to Promote Your Product
If you are interested in a detailed step-by-step email campaign guide for promoting your products, keep reading this article.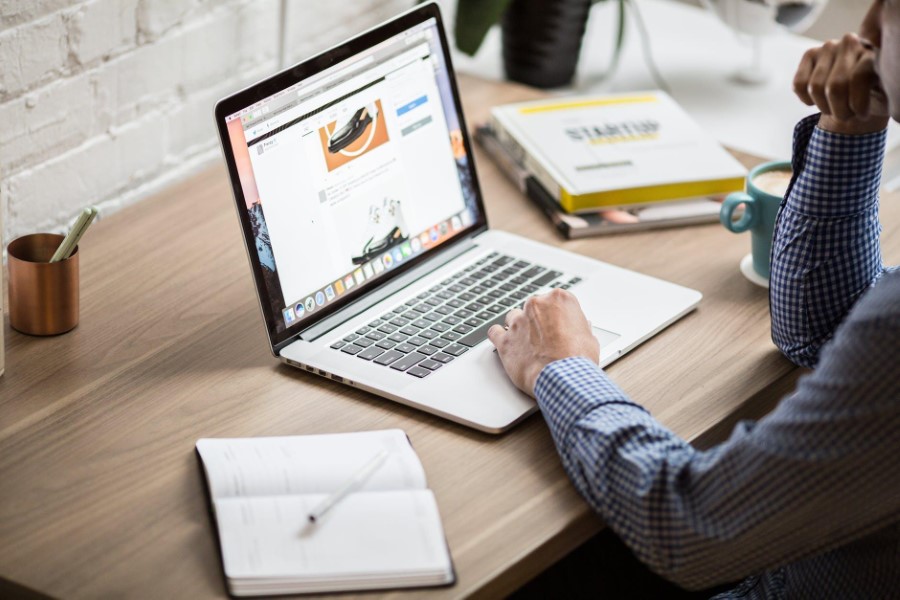 7 marketing tips to follow for a successful website launch
In this article, we're offering 7 online marketing tips that will help you launch your new website successfully.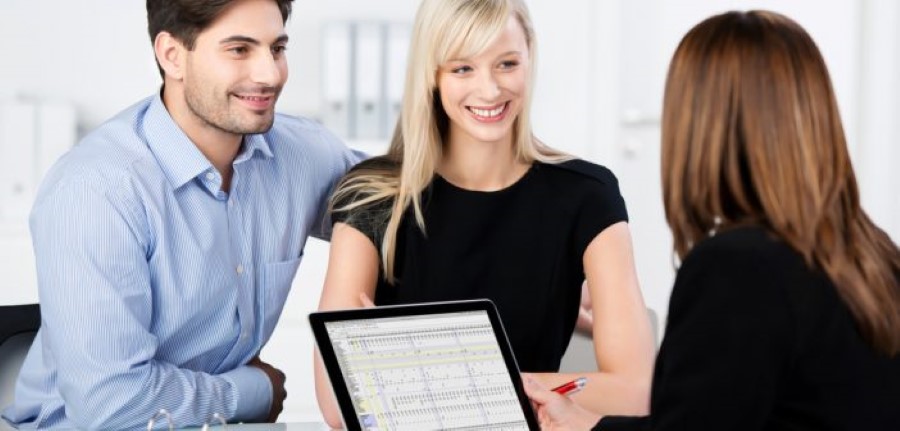 THRIVING BEYOND COVID-19: THE NEW MARKETING MODEL FOR SMALL BUSINESS
The effects the pandemic has had on small businesses could be long-lasting. It's crucial to adopt a practical and forward-looking marketing strategy.