4 Ways to Grow Your Stagnant Email List
To get the most out of email marketing, make sure your list of subscribers remains fresh.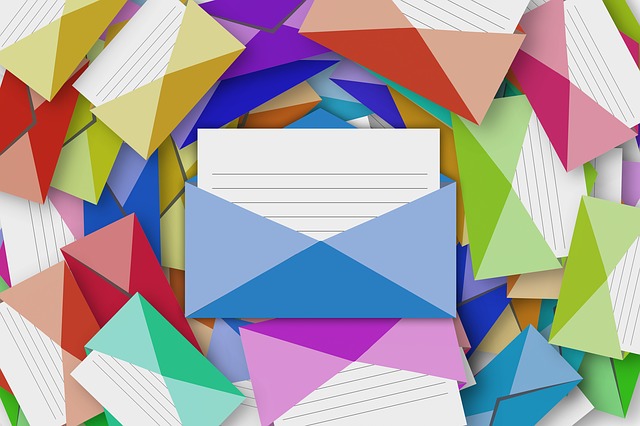 Why Should I Use Email Marketing?
What should I know about email marketing and what are its benefits?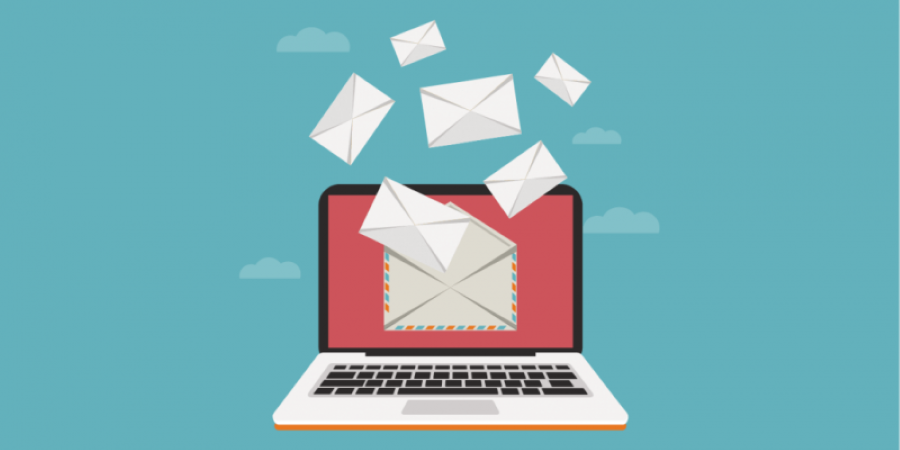 10 Email Marketing Techniques
There are numerous benefits to relying on an affordable SEO email marketing strategy. See the top tips and some advice for triggering your messages!