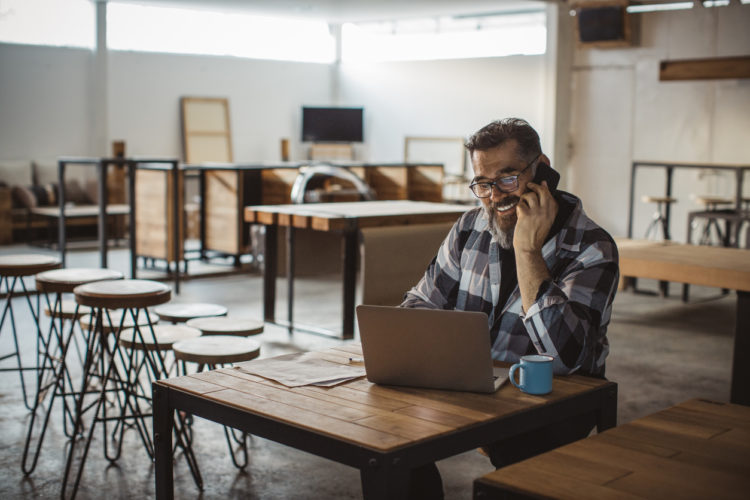 8 Ways to Grow Your Email List
What's the first thing you do to start your day? You might navigate to your inbox a lot sooner than you think. A recent study found that 55% of all surveyed respondents check their email before they even get to work, and 17% check their email as soon as they wake up.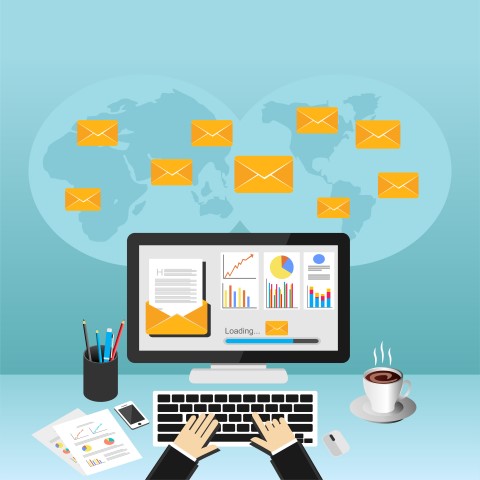 Think global but send hyperlocal email communications
Contextualizing content based on location as well as language, cultural differences and currency need to be considered.