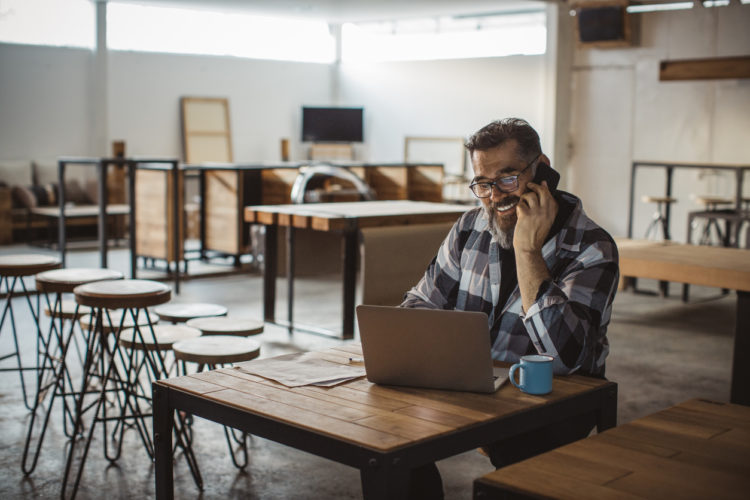 8 Ways to Grow Your Email List
What's the first thing you do to start your day? You might navigate to your inbox a lot sooner than you think. A recent study found that 55% of all surveyed respondents check their email before they even get to work, and 17% check their email as soon as they wake up.
5 Steps for an Effective Email Marketing Audit
How to obtain a truly big-picture view of how well your emails are performing.