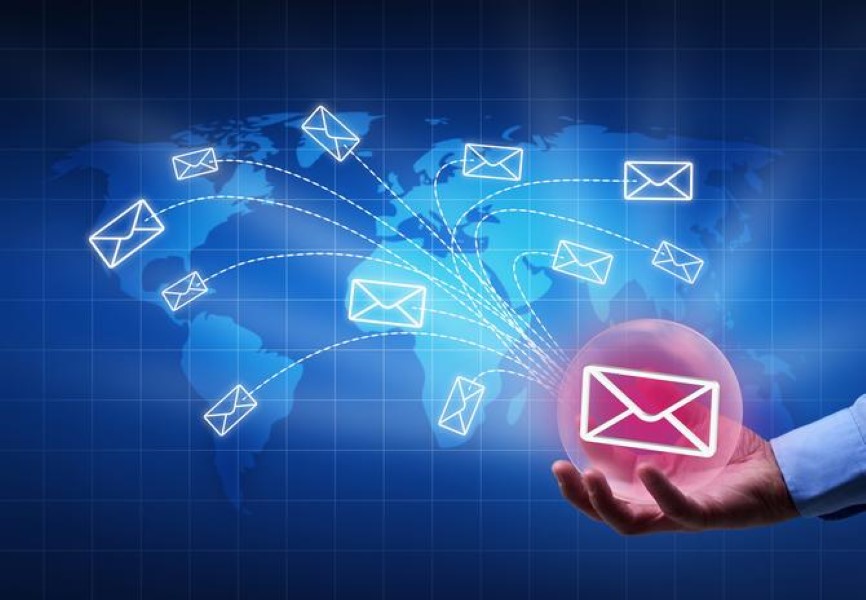 Email Marketing: How To Target The Right People At The Right Time
Digital marketing targets the right people with the right content at the right time.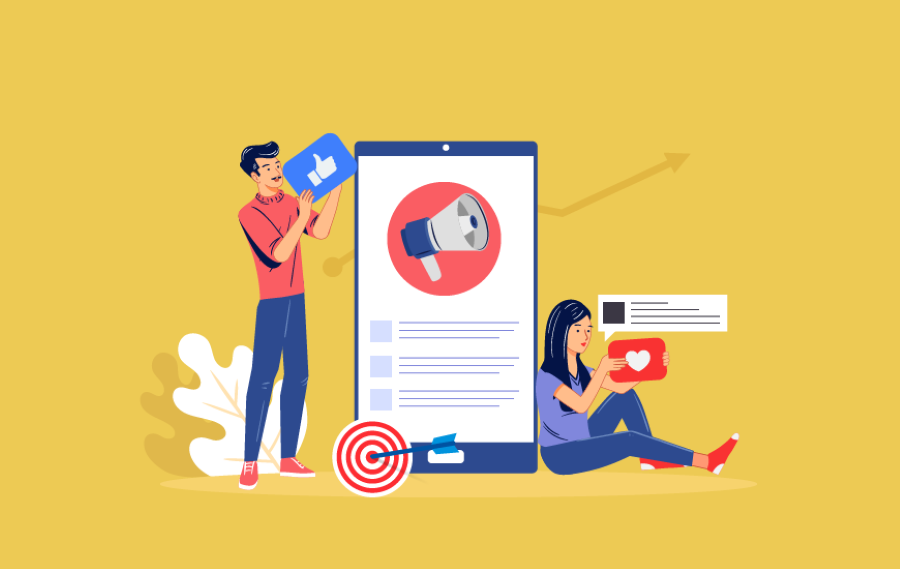 Top 8 Channels to Target for Mobile App Acquisitions [2020]
As per the recent data, the average app user acquisition cost in the Asia Pacific and North America region is 85.95 and 122.22 U.S. dollars respectively.
eTargetMedia Announces Brands are Shifting Email Tactics
The COVID-19 pandemic is pushing brands to connect digitally and email marketing is offering a perfect opportunity for marketers to reach their customers.