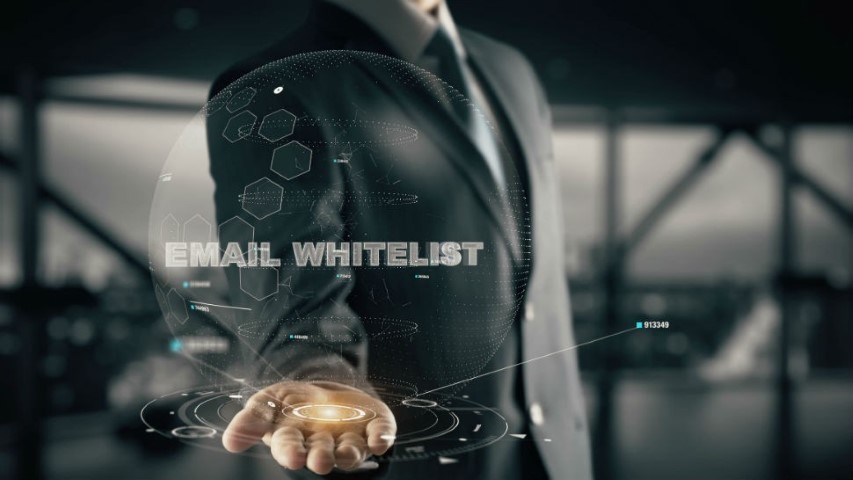 Make sure you receive email you've signed up for
How to whitelist certain email addresses so you always get correspondence from them.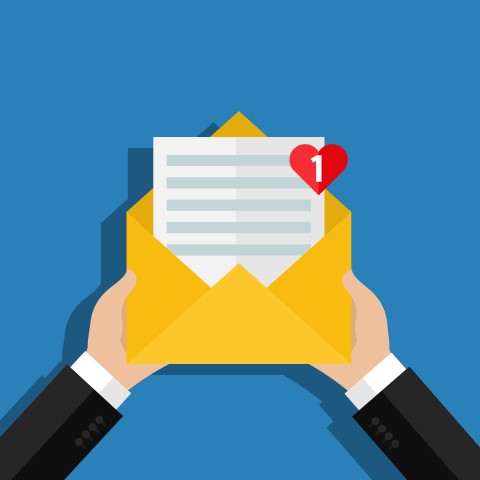 Successful Email Marketing: Subject Yourself to the Subject
The subject line is arguably the most important component of an email.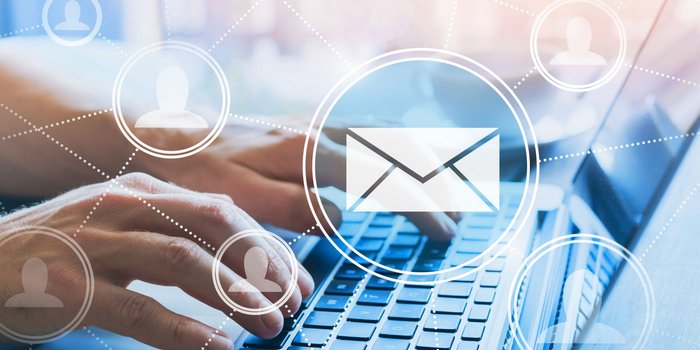 5 Tips for Better Email Marketing Performance
Email is a powerful marketing tool, but too many businesses miss out on its potential.