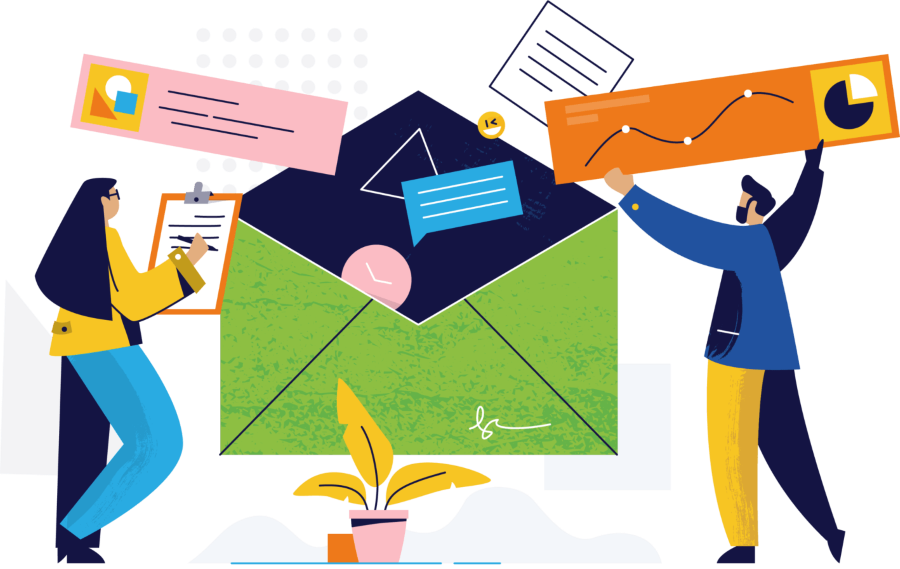 15 Non-Negotiable Email Marketing Best Practices
Knowing you should send emails is way different than actually concepting and executing them. So we have some email marketing best practices you can follow to kick off your campaigns this year.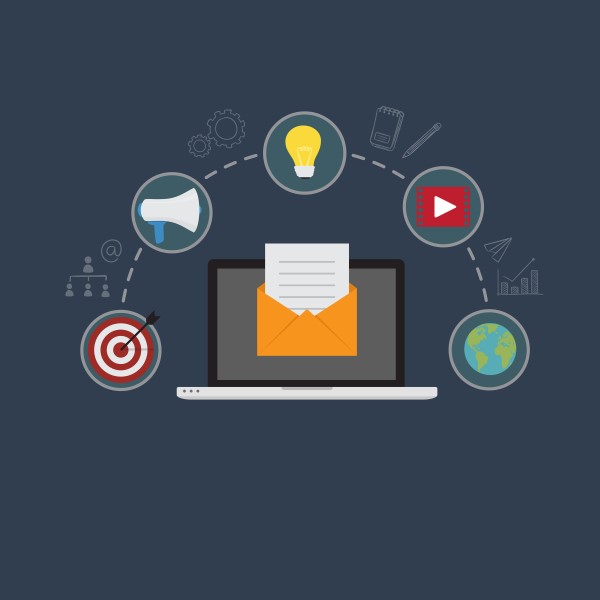 15 Jaw-Dropping Email Marketing Stats You Need to Know
Have you optimized your email marketing approach for 2020? We have collected a range of email marketing stats and insights, which underline why it needs to remain a key consideration in your process.