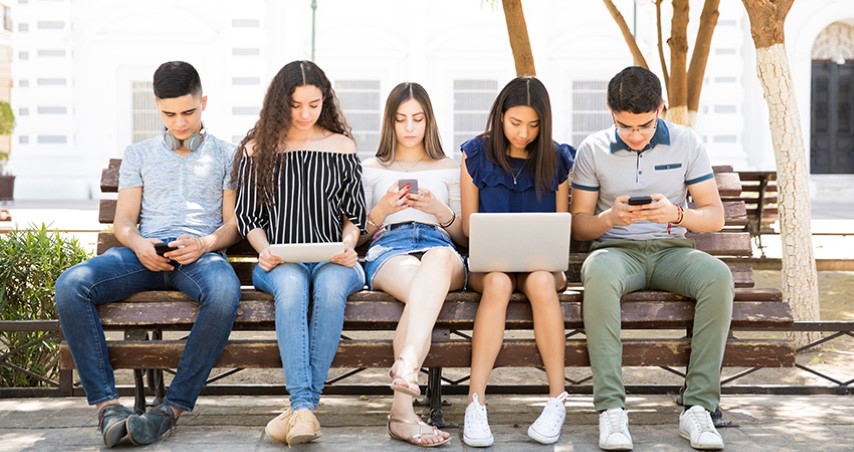 Keys to Creating a Gen Z-Friendly Email Marketing Strategy
How to effectively email market to Gen Z.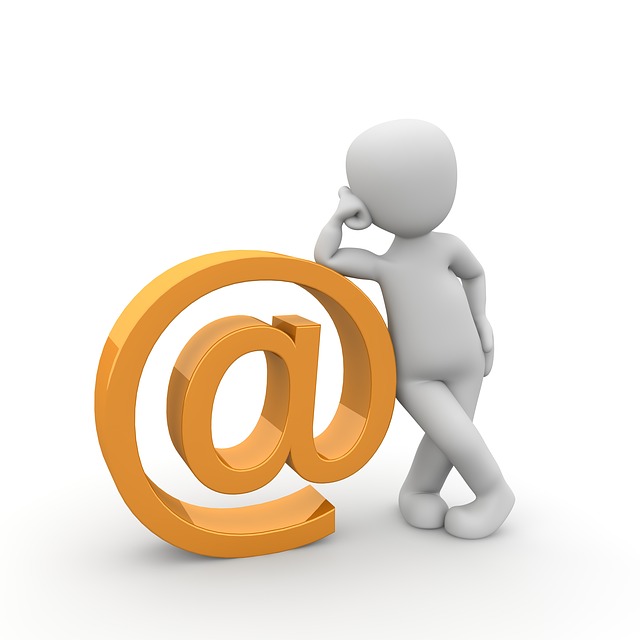 How to Boost Brand Loyalty Using Email Marketing
Ways you can convince customers your business is worth their time and money.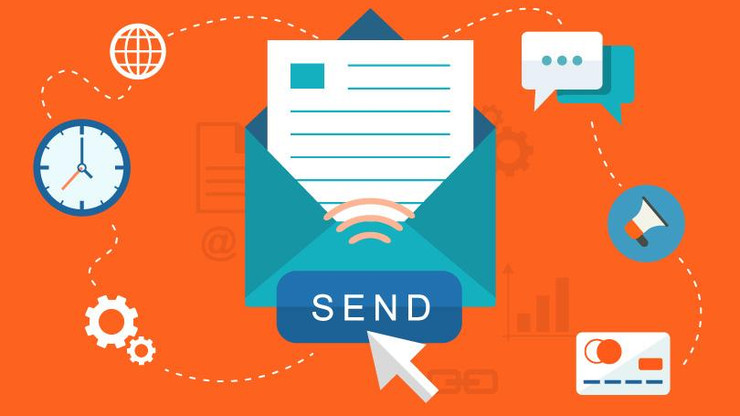 7 Ways Email Marketing Can Help Influence Your SEO Ranking
Email marketing is good for more than just customer engagement.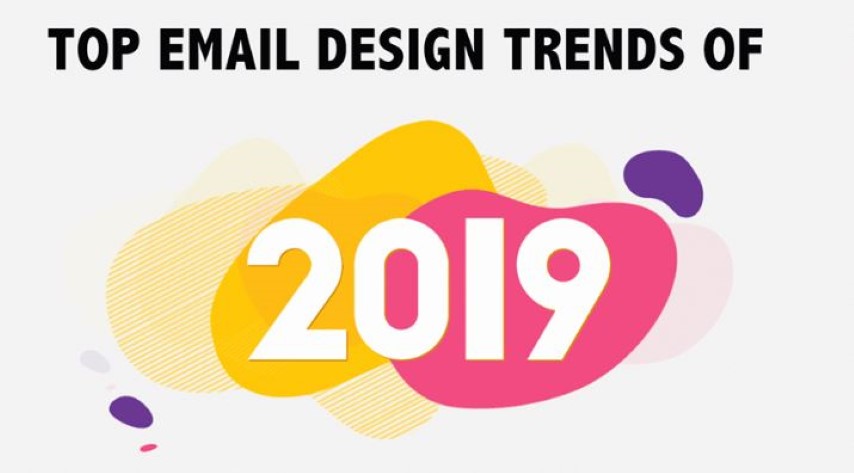 8 Email Design Trends to Guide Your 2019 Email Marketing Strategy
Check out the infographic for more detail.