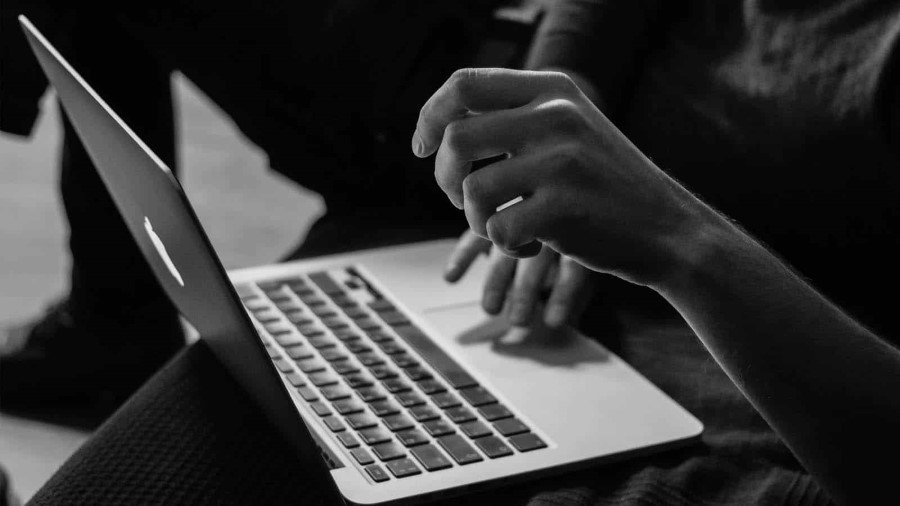 Four Reasons To Combine Email And SMS Marketing
Because consumer attention is split over many different communication channels, if a marketer wants to optimize their chances of reaching and engaging with their audience, it makes sense to use different messaging techniques, employing different channels.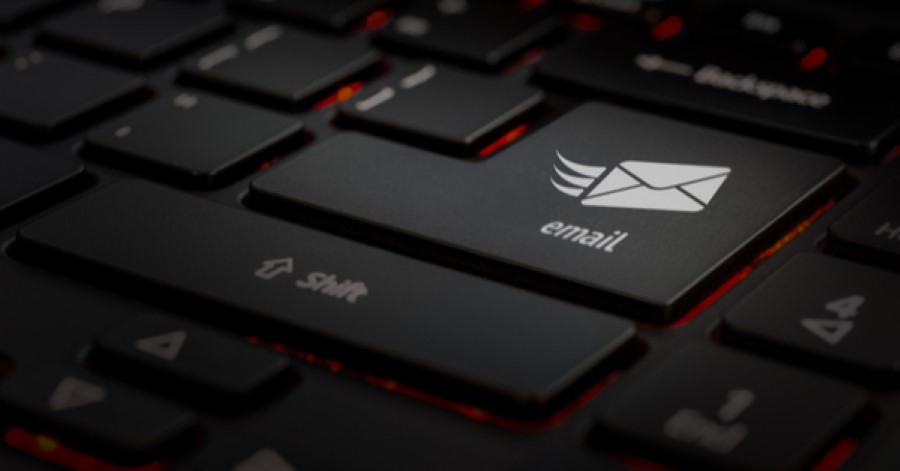 Come to the Dark Side (or Mode) of Email Marketing
Apple's Dark Mode and the Android Dark theme equivalent have seen rapid adoption on both desktop and mobile platforms. So how can email marketers avoid annoying users who are enjoying their dark viewing mode?