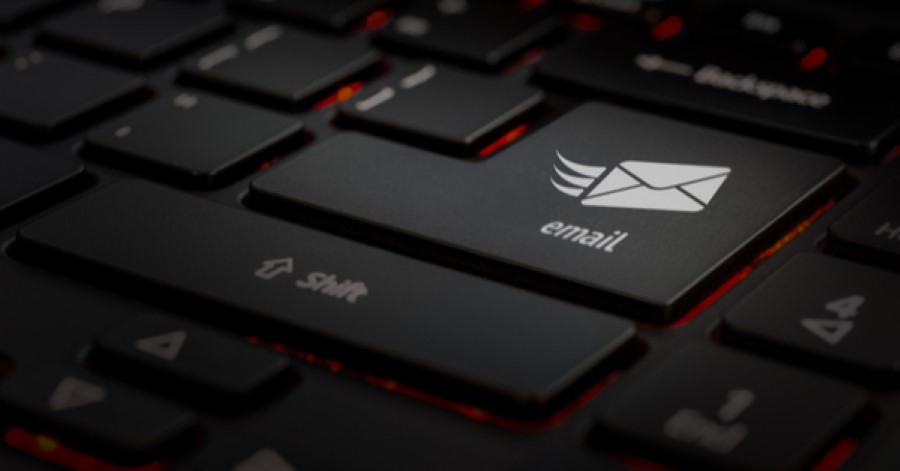 Come to the Dark Side (or Mode) of Email Marketing
Apple's Dark Mode and the Android Dark theme equivalent have seen rapid adoption on both desktop and mobile platforms. So how can email marketers avoid annoying users who are enjoying their dark viewing mode?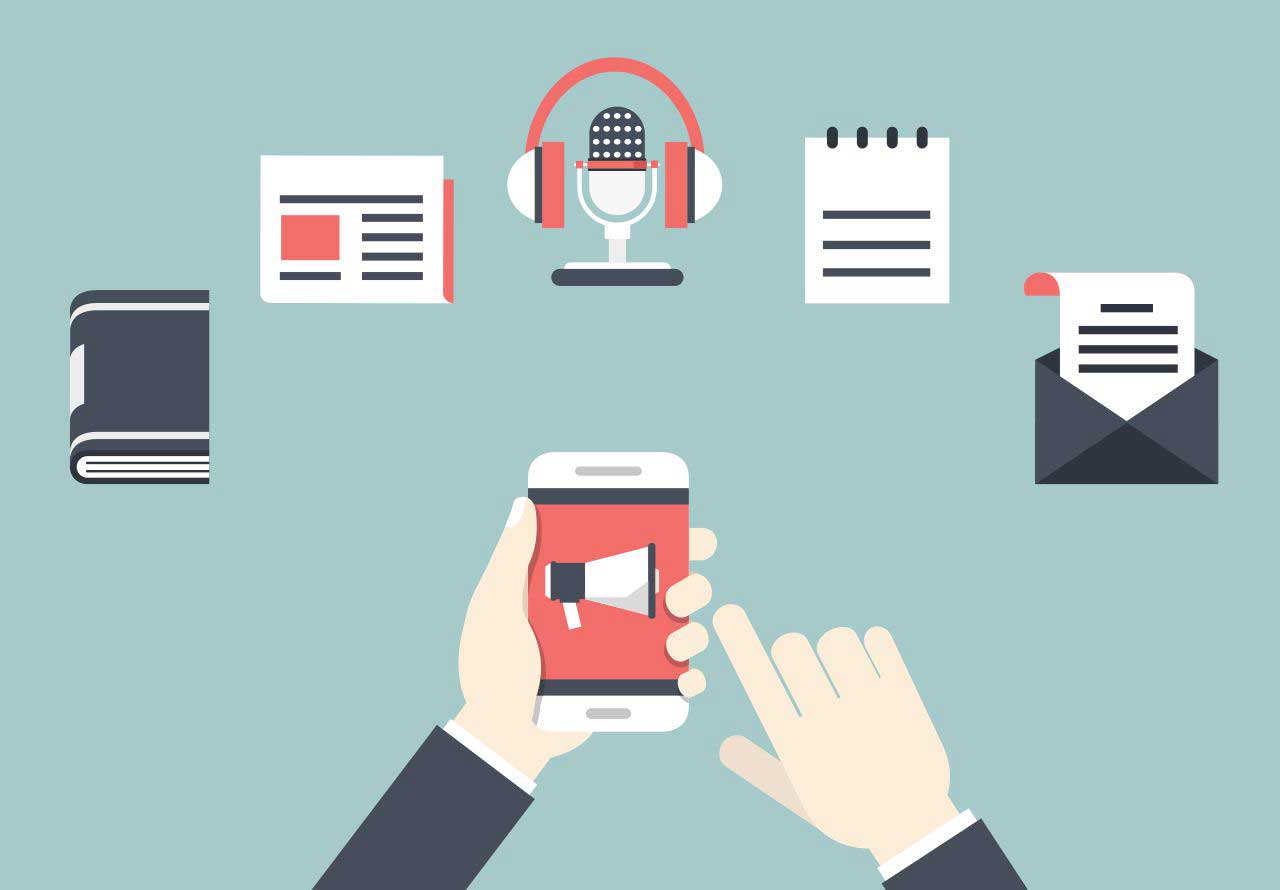 Gaining More Exposure for Your App with Email Marketing
Email marketing is a cost-effective and high ROI generating method of marketing your mobile app. It can ably enter into any inbox, and sell your app as the most effective solution for the target audience.