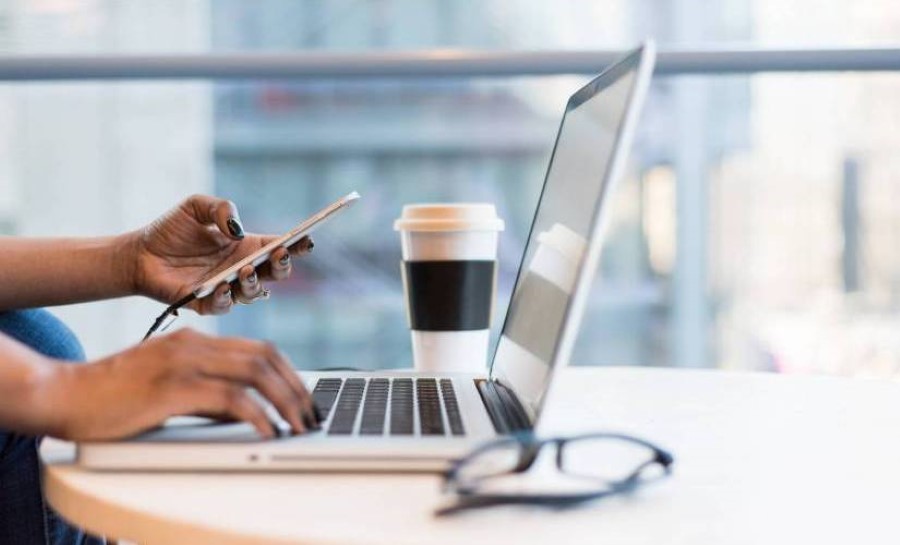 Email Marketing: A Tool to Strengthen Relationships, Improve Brand Awareness and Increase Sales
This article explores the use of email as a marketing tactic.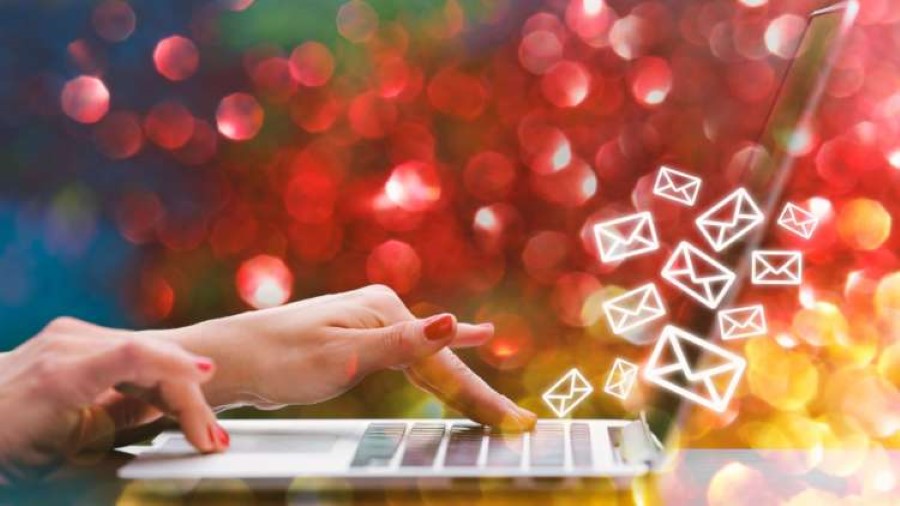 Understanding the marketing funnel: 5 strategies to improve your email marketing
Marketing is the key to business survival. This remains true as true in the modern digital age as it has ever been. Of course, the approach today is very different. Email should be an essential part of your marketing strategy. This will help to ensure you're making the most out of your marketing funnel and the prospects available to you.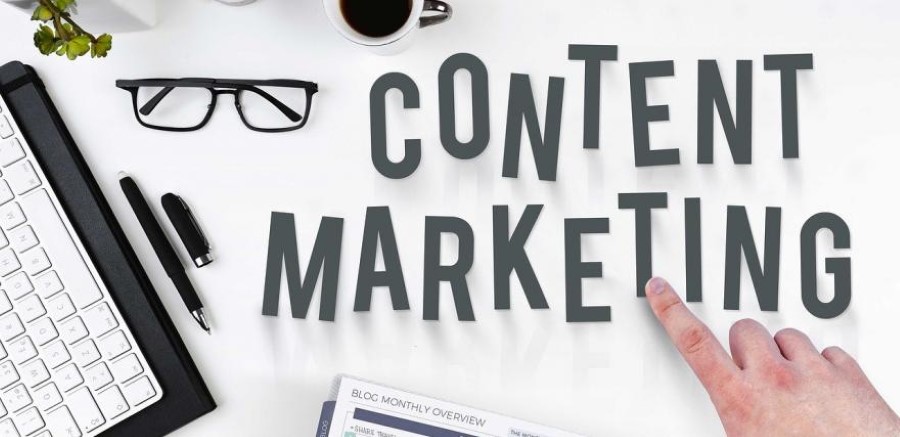 B2B content marketing tactics to increase your content ROI: Part 2
In this part, we will discuss the remaining three tactics that you should use to get a higher ROI from your content marketing campaigns.